£

Loading

Recently seen

Loading

1

Welcome back! Sign in to see Member Deals.

You have no new notifications.
FREE cancellation on most rooms!
Instant confirmation when you reserve
In and around Basingstoke
Places of interest
Airports
Cities
Other accommodation
More hotel themes
Popular chains
Popular hotels in Basingstoke
See where others are staying ...
See how Booking.com rates
From

9,841

reviews

88%

of users recommended Booking.com
Basingstoke 12 properties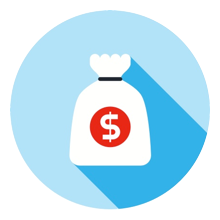 Save money in Basingstoke
We'll send you our best discounts
Get deals
Recommended for you in Basingstoke
Hotels that guests love in Basingstoke
"Quite impressed with the area of basingstoke"

"Everything Ok, nice hotel, very friendly and helpfull staff. We asked for early breakfast to be able top start our trip to Goodwood early in the morning, and they arranged it without any hesitation..."

"Good location else is comparable to budget hotels like Ibis and Premier inn so don't expect anything special."

"the shower was excellent and the room was in good condition, very clean and nice. staff were polite and hotel was smart and tidy overall."

"Hotel in general was lovely, friendly staff and relaxing bar & public areas were immaculate."
You might also like these hotels