£

Loading

Recently seen

Loading

1

Welcome back! Sign in to see Member Deals.

You have no new notifications.
FREE cancellation on most rooms!
Instant confirmation when you reserve
In and around Southall
Places of interest
Airports
Cities
Other accommodation
More hotel themes
Popular hotels in Southall
See where others are staying ...
See how Booking.com rates
From

9,841

reviews

88%

of users recommended Booking.com
Southall 3 properties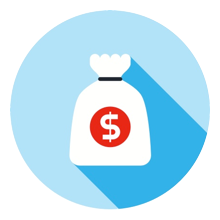 Save money in Southall
We'll send you our best discounts
Get deals
Recommended for you in Southall
In Southall
Near Southall
Hotels that guests love in Southall
"Good food in hotel restaurant"

"Cheap over night parking and free roads nearby."

"Quite cheap"

"I enjoyed the popular area and the nearby bus"

"It's very close to the city center by train. It's quiet enough to sleep well (no bars zone). The staff is quite helpful as well. The english breakfeast is quite decent. Quite a good budget hotel."
You might also like these hotels