£

Loading

Recently seen

Loading

1

Welcome back! Sign in to see Member Deals.

You have no new notifications.
FREE cancellation on most rooms!
Instant confirmation when you reserve
In and around Ullapool
Airports
Cities
Other accommodation
More hotel themes
Popular hotels in Ullapool
See where others are staying ...
See how Booking.com rates
From

9,840

reviews

88.3%

of users recommended Booking.com
Ullapool 6 properties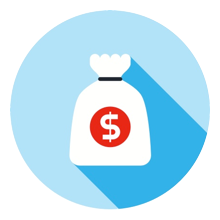 Save money in Ullapool
We'll send you our best discounts
Get deals
Recommended for you in Ullapool
In Ullapool
Near Ullapool
Hotels that guests love in Ullapool
"Location of hotel"

"Big hotel with plenty of space in lounge and bar areas. My daughter had been staying there all week and had an excellent room."

"It was a bit like stepping back in time here, but most of the staff were very welcoming. Our room was quite small, but good use was made of limited space and many of the furnishings seems quite new. Breakfast was good, and the Hotel is keen to offer alternatives for anyone with specific dietary needs, which is very good."

"Nice views from hotel. Friendly staff."

"the view from the room, the closeness to the ferry and the central position in Ullapool, the easy parking (just outside the hotel even if in peak season)"
You might also like these hotels