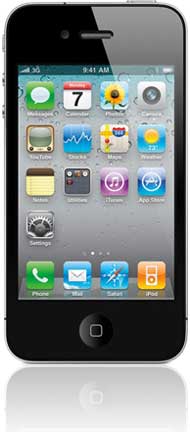 Sort and filter your results by price, review score, hotel grade, hotel facilities and more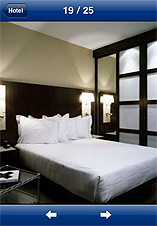 Download free now
The best parts of the website ...
304,625 hotels in your pocket
Best Price Guaranteed
20,240,000 hotel reviews from real guests
8,000,000 hotel photos
Simple and secure booking process
... made quick and easy for your iPhone
Flick easily through photos of your hotel
Read real guest reviews and see how hotels scored
Search for nearby hotels, wherever you are
Save confirmation details to your iPhone for easy check-in

Requirements: iPhone, iPod Touch® or iPad.
Apple, the Apple logo, iPhone, iPod touch, and iTunes are trademarks of Apple Inc., registered in the U.S. and other countries. iPad is a trademark of Apple Inc. App Store is a service mark of Apple Inc.