Making a trip sustainable doesn't have to mean compromising on your experiences or activities. Many startups are leading the way to provide travellers with accessible once-in-a-lifetime adventures that support local communities and the environment. We've found five travel startups (suitable for a range of budgets) you can use when planning your next trip.
The suggested startups have been supported by Booking.com's Social Responsibility Programmes, which aims to make a positive impression on the travel industry so that both locals and travellers can benefit from exploring the world.
The Jordan Trail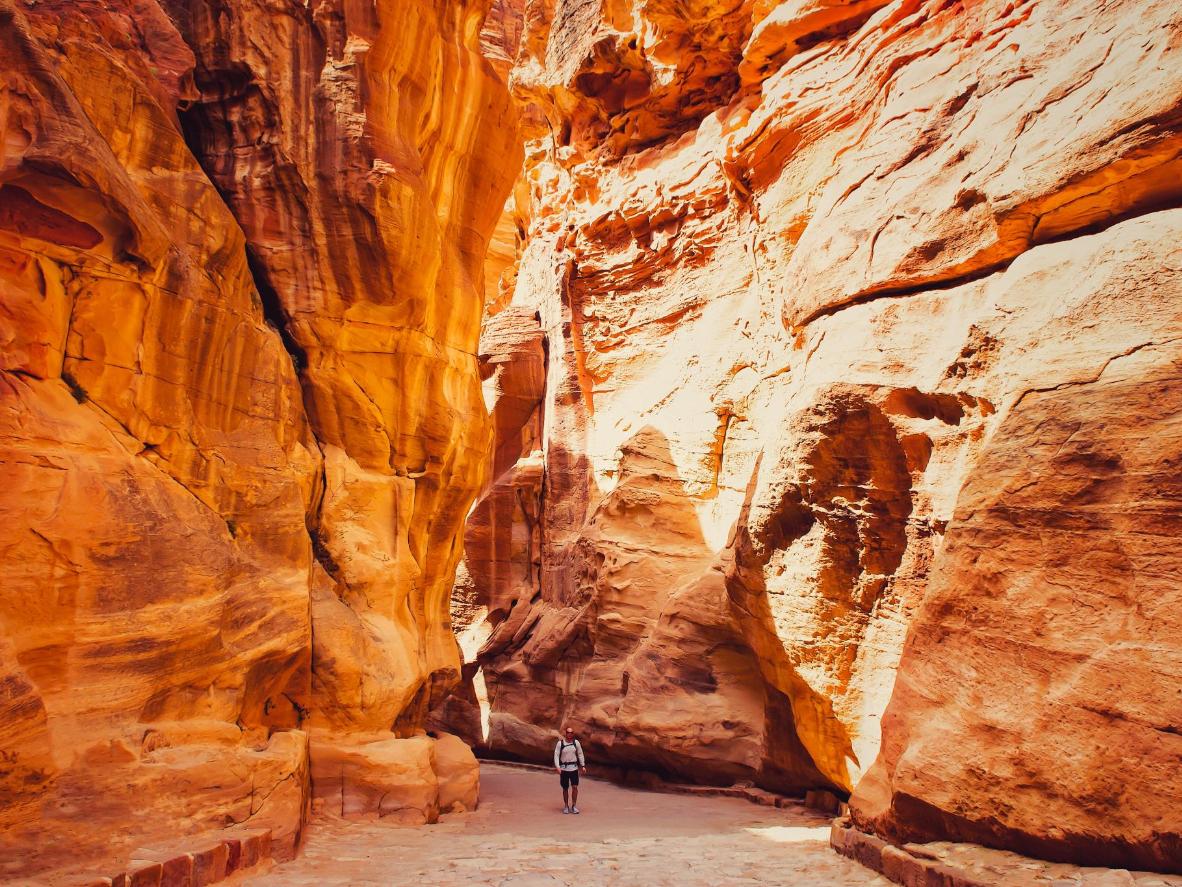 Catch a rare glimpse of nature along the Jordan Trail
Jordan draws travellers from around the globe to discover its ethereal desert landscapes and historic, religious sites. If you're seeking an active holiday that ticks all the sightseeing boxes, book a trek via the Jordan Trail. This startup runs treks that create minimum environmental impact while facilitating economic growth for local communities. Over the 650km-long route, you'll visit over 52 Jordanian villages, giving you rare insight into the culture of the region. You'll set off from Umm Qais, from where you will hike through the country's northern hills, climb cliffs that overlook the Jordan Rift Valley, stop in at the grand, rose-coloured ancient city of Petra. The Trail finishes in Aqaba, where you can enjoy world-class snorkelling in the Red Sea.
Sumba Hospitality Foundation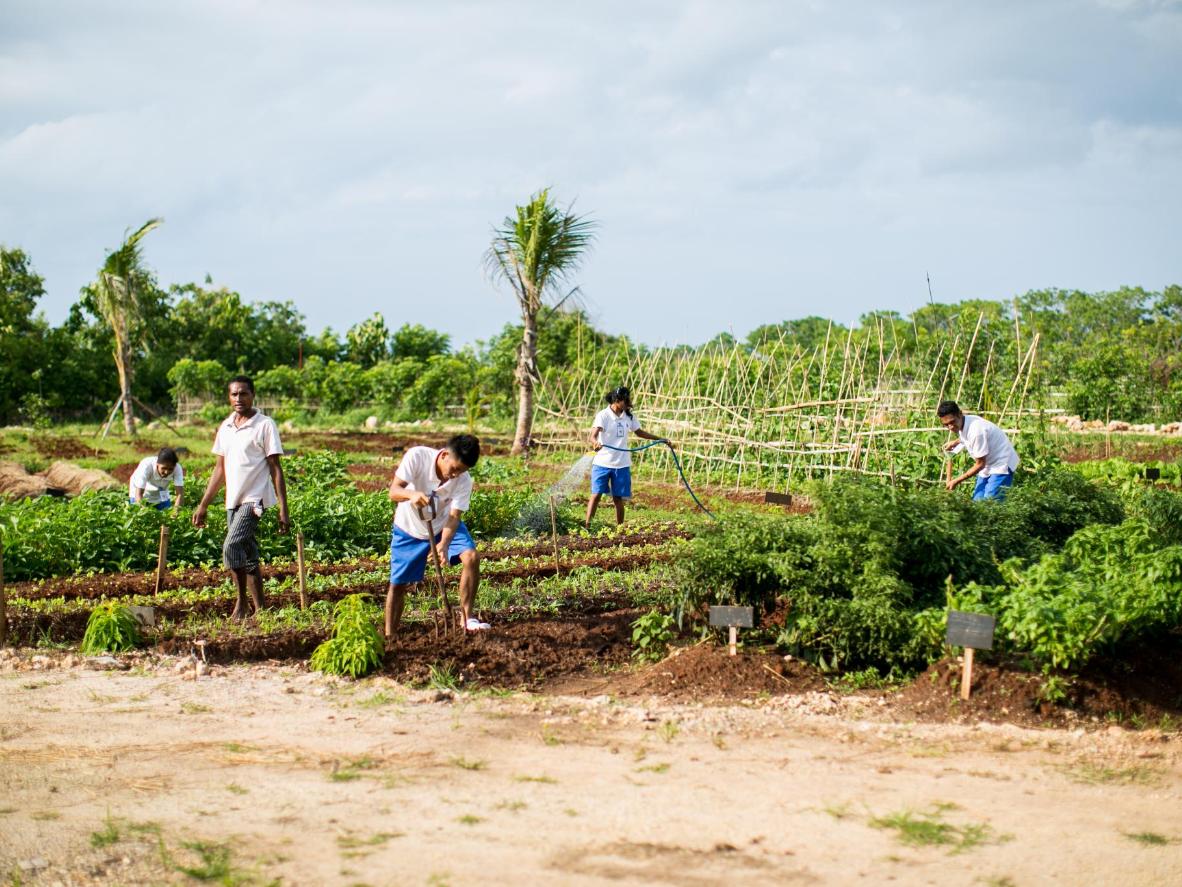 This luxury eco-resort promotes responsible tourism
Sumba is an island located in eastern Indonesia. It has pristine, azure waters, white sand, hidden waterfalls and vibrant culture. For those interested in preserving local charm and environment on your next island stay, head to Maringi Eco Resort by SHF. This luxury eco-resort is run by the Sumba Hospitality Foundation, which promotes responsible tourism. The Foundation has created a hotel school to provide many Sumbanese youths with the education and training needed for them to benefit from the tourism economy. So ultimately, any profit from tourism goes directly to the local people.
Mahouts Elephant Foundation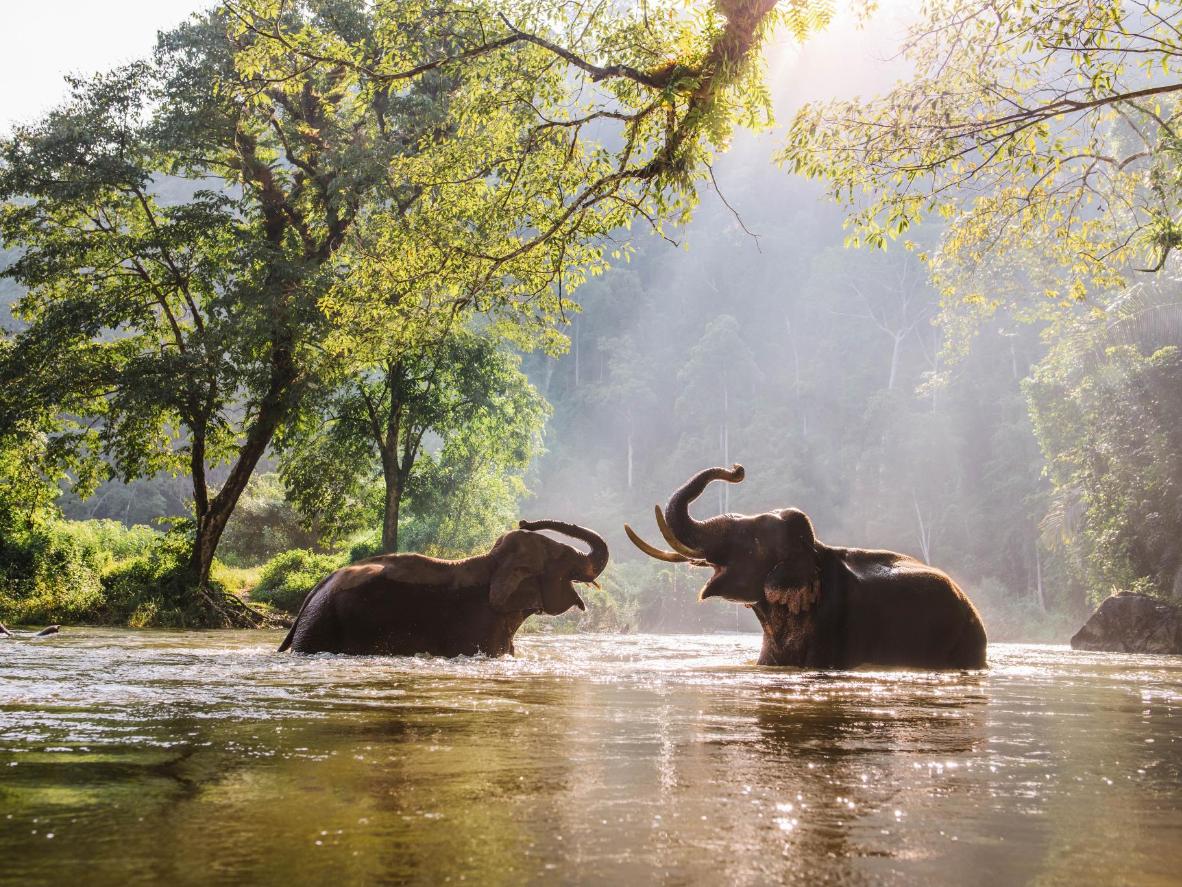 Opting for an ethical alternative to seeing elephants can be just as rewarding
Elephant tourism has long been a controversial topic due to the compromised welfare of the animals. However, if seeing an elephant up close is an experience you don't want to miss during a Southeast Asia trip, try using ethical alternatives, such as the Mahouts Elephant Foundation. This non-profit organisation offers unique safari-style tours. To do this, they teach Karen indigenous mahouts how to implement ecotourism programmes so that they can keep the elephants in their home village rather than selling or renting them to trekking camps. So when you're next in Thailand, opt for an ethical alternative instead of missing out on seeing these majestic creatures.
Impulse Travel Colombia
Book a tour to see the country's natural beauty and hear inspiring stories
Colombia was once a war-torn country but it is turning itself around, and in the past century, growing in popularity with travellers. If you're keen to check out the country's natural beauty, wildlife, culture and hear inspiring stories, book a tour via Impulse Travel. This is a company that offers an immersive, ethical way to travel, with more than 200 tours and activities in several locations. It is dedicated to showcasing the vibrant country and providing new opportunities to locals who were once caught up in the violence. You will also be supporting local peace leaders so that they can keep the destination safe.
Backstreet Academy
Fishing on the Mekong
Backstreet Academy is a global travel platform that aims to empower impoverished local communities, and to offer travellers experiences that showcase the local community's traditions, culture and heritage. There are many different experiences available around the world, from learning traditional wood carving and making bamboo bows, to crafting Rajasthani puppets and fishing on the Mekong with local fishermen – if you fancy the latter, stay at Victoria Can Tho Resort for a touch of luxury before boarding a houseboat on the river. The Academy also bridges the language gap by employing students from local English schools, tourism colleges and orphanages to be translators for tourists.