Just before the arrival of your little one, it's a great idea to take some time to unwind, with many soon to be parents planning relaxing getaways – often called babymoons. Whether you're looking for a luxurious retreat or a low key hideaway, we've put together our top five locations to enjoy before your little bundle of joy makes their grand entrance.
Miami Beach, USA
Soak up the sun by the swimming pool in Miami Beach.
A babymoon should be all about letting go and despite its party image, Miami Beach is a surprisingly zen destination. Try the fresh and breezy rooms of 1 Hotel South Beach, where you can spend hours by one of their four swimming pools. Lay back on a lounger, sip a refreshing beverage and wonder at the hotel's jaw-dropping sea views. It's also located just a short drive away from glamorous shopping and dining locations, should you decide to venture out during your stay.
Albufeira, Portugal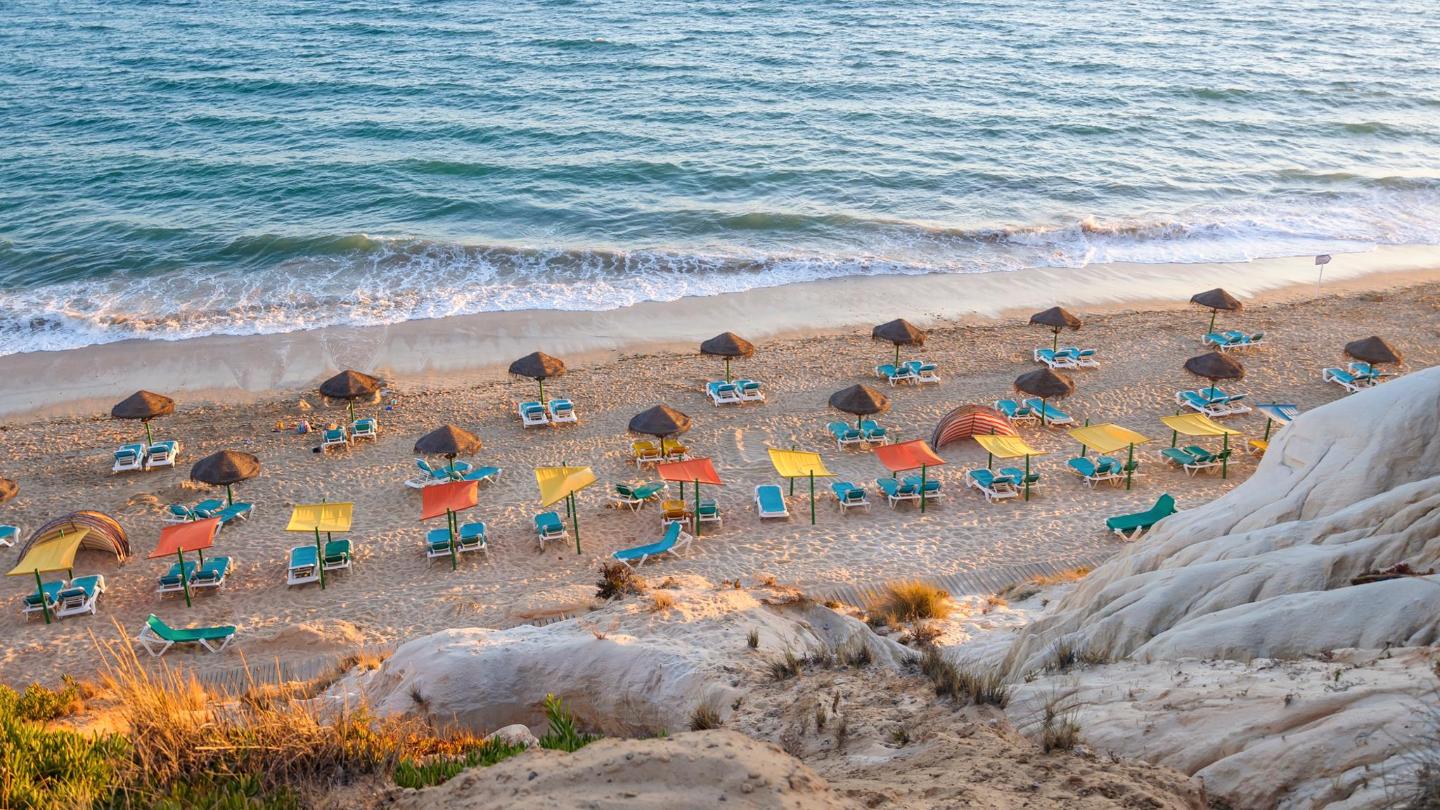 Enjoy warm temperatures and sandy beaches in Albufeira.
It's a good idea to try and do as little as possible in the lead up to your new arrival, so leisurely soaking up the sunshine fits the bill for many new parents to be. The city of Albufeira, in the Algarve region in Portugal, is a haven for sun worshippers. All year round, travellers can enjoy warm temperatures, sandy beaches, wild coastlines and top notch food. Enjoy a sunny stay at Sao Rafael Villas, Apartments & Guest House, featuring sleek design touches and located just a short walk away from the beach. The rooms in the guest house offer a communal outdoor pool, but the luxury villas feature private pools for those who yearn for a bit more seclusion.
Gold Coast, Australia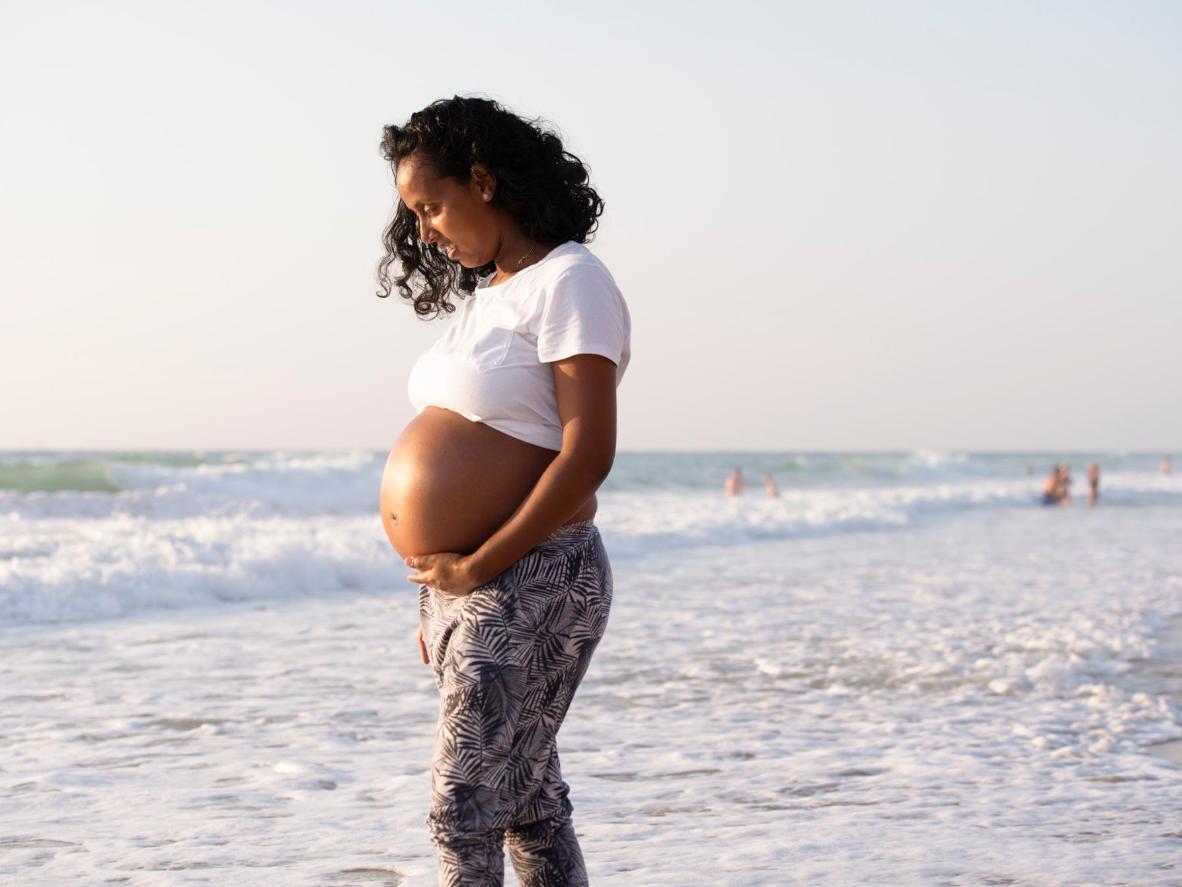 Stroll along the beach all day in Australia's Gold Coast.
The beach is not only a prime location to spend the day relaxing, reading and swimming, but it's also great for refreshing walks. Gold Coast boasts 70 kilometres of some of the world's most heavenly beaches, so you can stroll all day with the sand between your toes and never leave the metropolis. Wake up and take in the ocean view at Vue Broadbeach, a contemporary hotel located right on the shore. The property also has an outdoor swimming pool, a terrace and barbecue facilities. And due to its central location, you can easily explore the area by foot.
Verona, Italy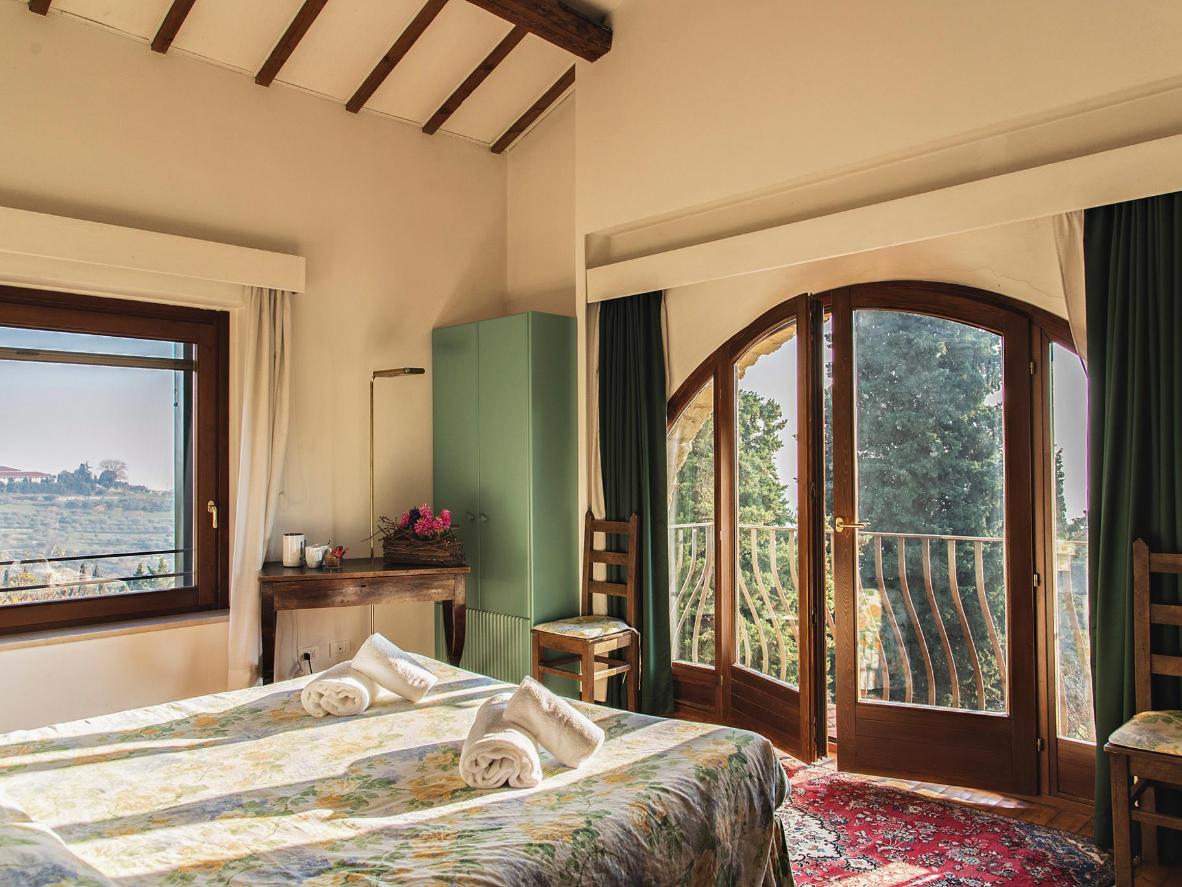 Corte San Mattia, Verona, Italy
Verona in northern Italy, with its medieval architecture and rich history, is the perfect place to create pre-baby memories over a candlelit dinner. It's best known as the setting of the acclaimed love story, Romeo and Juliet, but the cosy cobblestone streets and delicious restaurants are more than worth writing home about. The hustle and bustle of the city might be overwhelming for those who are expecting, so you can choose to spend most of your time at Corte San Mattia. A short drive from Verona, it's a pastoral farmstay with views over the city. Try their homemade olive oil and marmalade – you can even take some home with you.
Phi Phi Islands, Thailand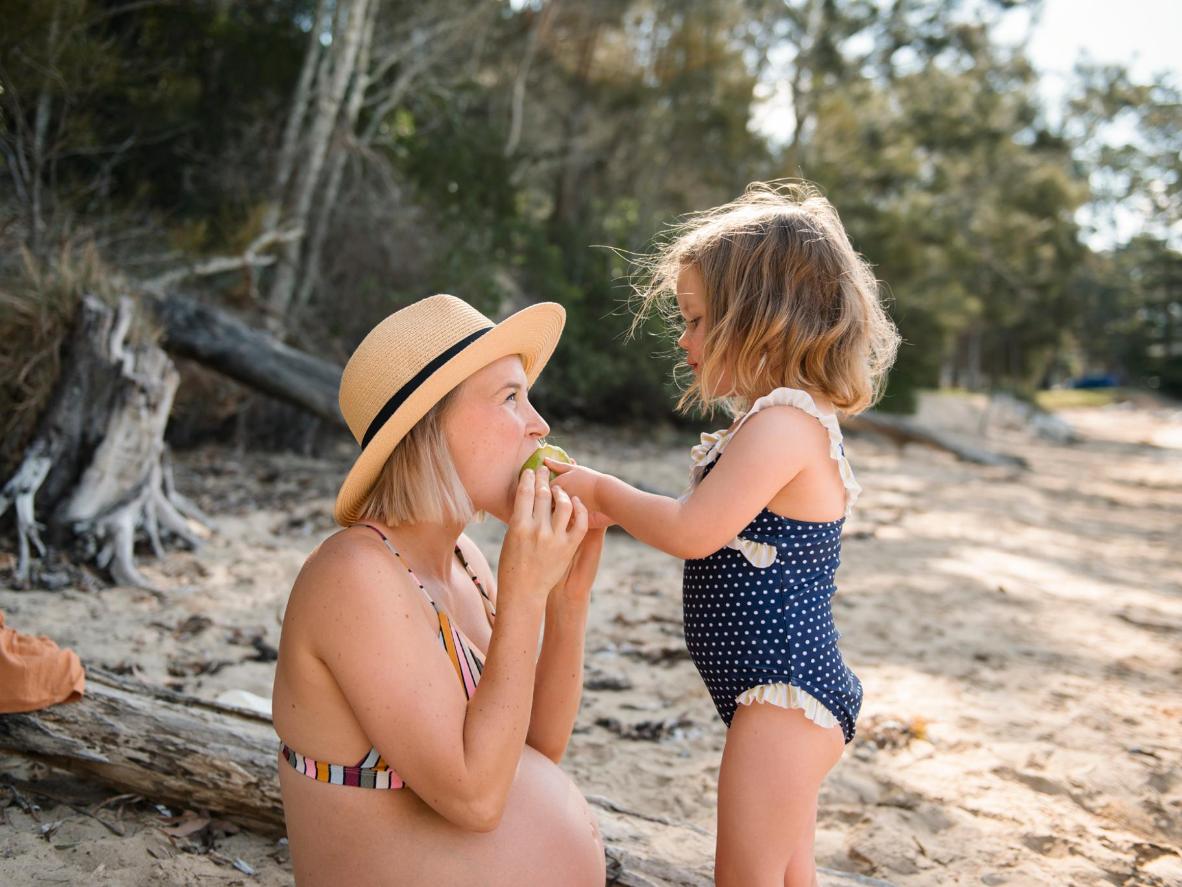 Visit the picturesque paradise of the Phi Phi Islands.
There are few locations more suited to resetting than a tropical island. And to feel totally rejuvenated in preparation for the baby, there's nowhere better to visit than the Phi Phi Islands. This picturesque paradise is surrounded by white sandy beaches, clear turquoise waters and dense green vegetation. Find peace at Zeavola Resort, which features suites designed like island houses and is surrounded by lush tropical plants. During the day you can kick back at the private beach, drink fresh coconut juice at the outdoor pool or be pampered at the spa. When the sun sets, make sure to enjoy some local cuisine in the property's restaurant.