Eurovision gave us some great anthems, from the upbeat melody of Waterloo by an undiscovered ABBA in 1974 to electro-pop power ballads and the contest's first heavy metal winner in 2006. To mark the latest edition of Europe's most joyful musical celebration, we rounded up a few of Eurovision's most iconic songs and the hometowns of the stars who performed them. Book a trip to one of these destinations and embark on an unforgettable Eurovision pilgrimage.
Need a recap? Uncover the classics in our playlist of the contests' top songs over the years.
"Waterloo" by Abba – Sweden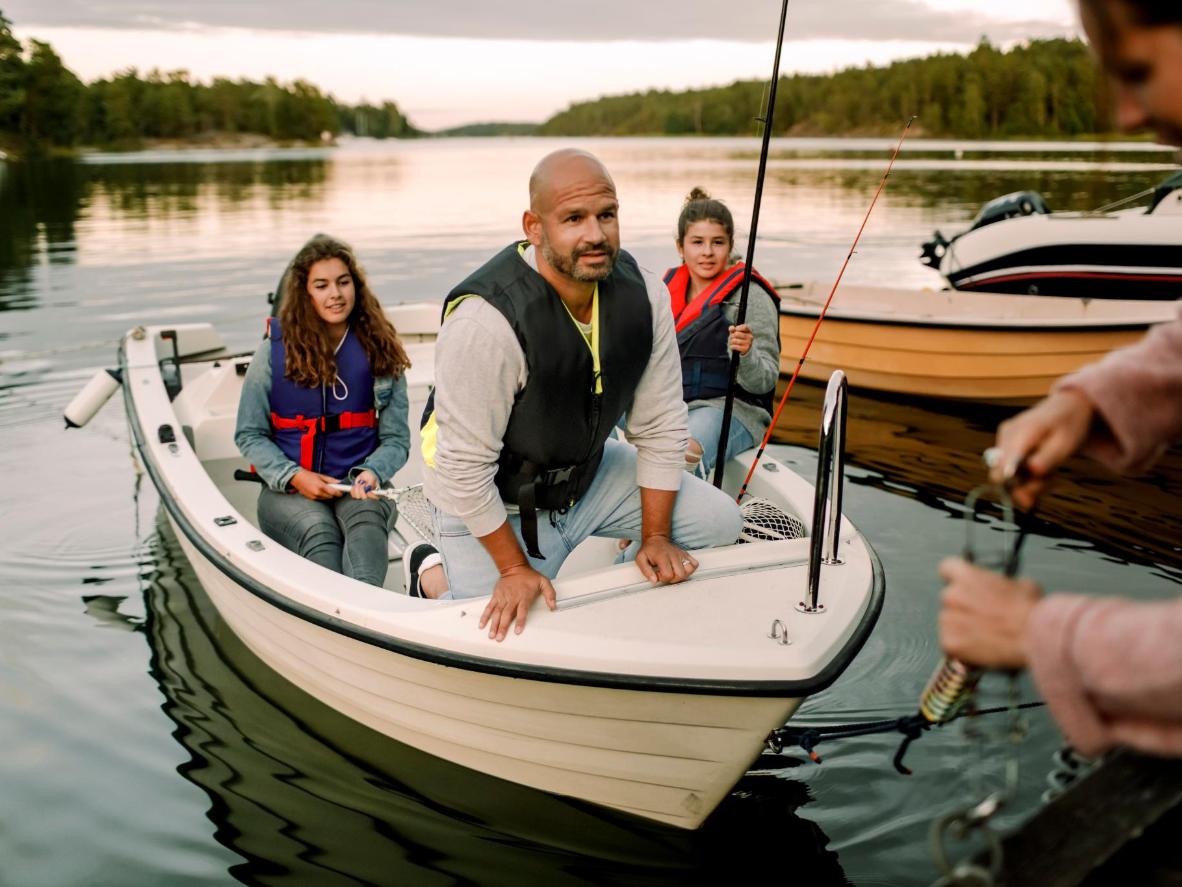 Stockholm, Sweden
Sweden has had a few iconic Eurovision wins, from Loreen taking top place in 2012 in Baku with her hit "Euphoria" to ABBA skyrocketing into the spotlight in 1974. The latter is the greatest success story to come out of Eurovision. Launched into international fame at the Brighton contest with the now-classic pop anthem "Waterloo," ABBA went on to become one of the most successful bands in music history, selling 150 million records worldwide. Visit the Swedish hometowns of three of the ABBA band members (Anni-Frid was actually born in Norway) – staying at At Six in Stockholm, Hotel Royal in Gothenburg, and Clarion Collection Hotel Victoria in Jönköping.
"Think About Things" by Daði Freyr – Iceland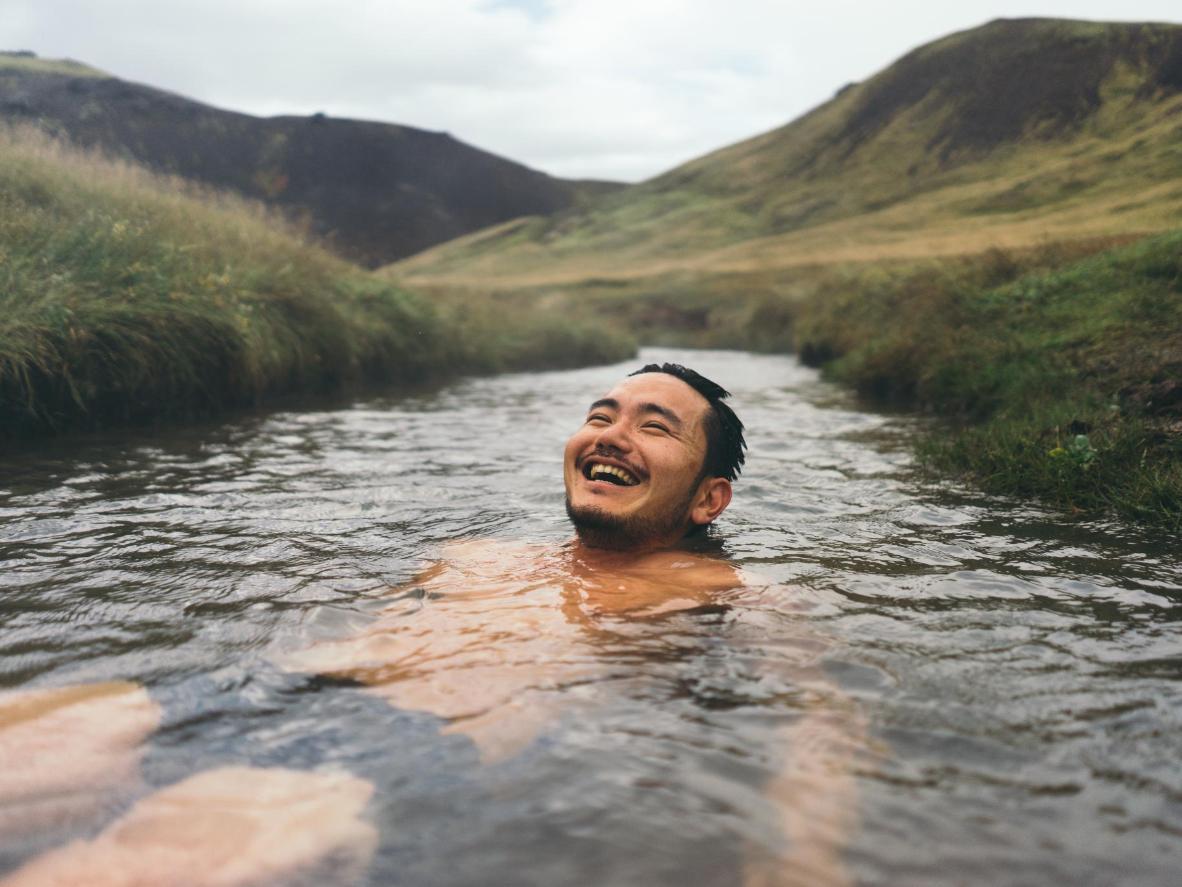 Reykjavík, Iceland
Although Eurovision was canceled in 2020, this song was a favorite to win. A synth-infused dance tune dreamed up by Icelandic singer Daði Freyr and his band Gagnamagnið, "Think About Things" became a viral hit praised by celebrities and Eurovision commentators alike. While the song was selected to represent Iceland in Rotterdam in 2020, the contest was sadly called off. If you haven't already, check out the retro video, complete with a catchy dance routine. The group is originally from Iceland's capital Reykjavík, famous for its thriving nightlife and music scene. Stay at Freyja Guesthouse & Suites, a guesthouse in Reykjavík.
"Lipstick" by Jedward – Ireland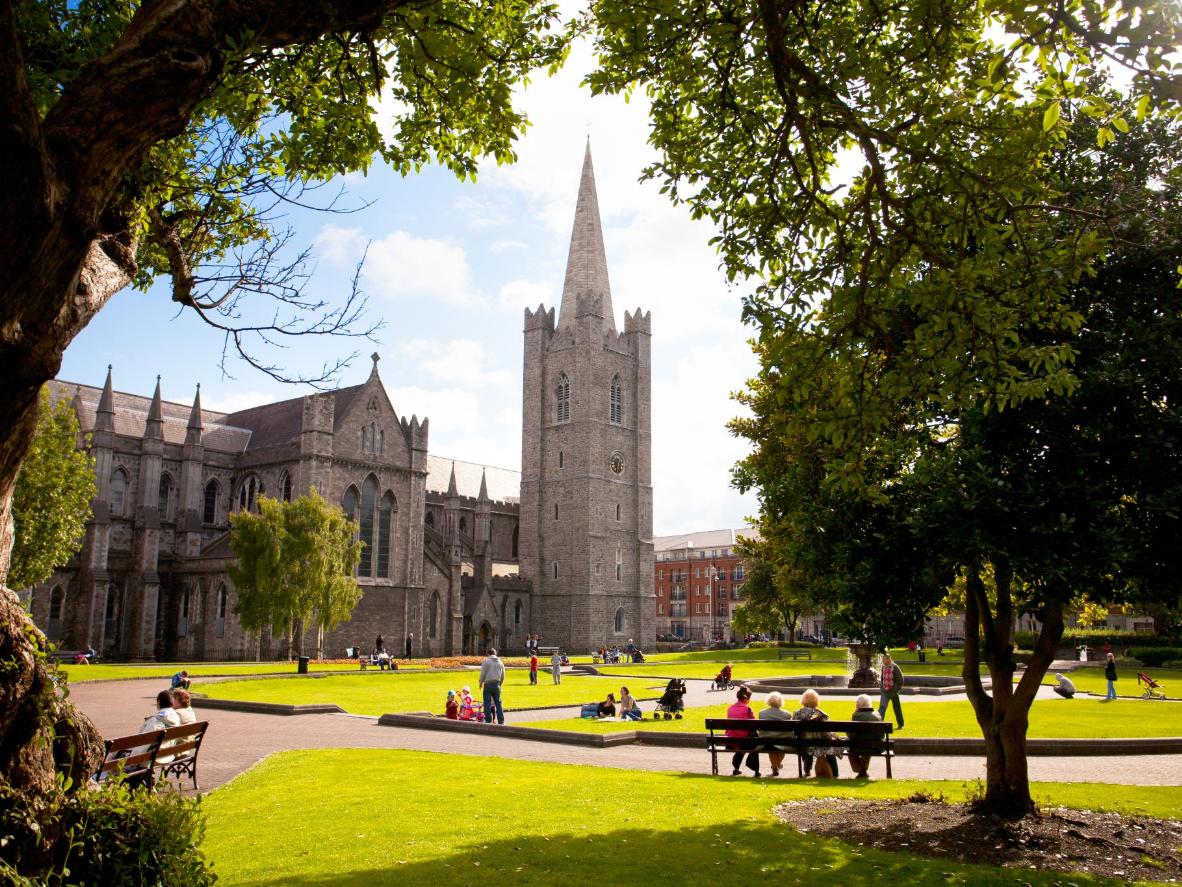 Dublin, Ireland
Ireland holds the record for the most Eurovision wins – an impressive seven since the nation's first entry in 1965. And while the Emerald Isle's 2011 entry didn't take home top prize—the twin-brother duo, Jedward, got eighth place—it was still a memorable year for Ireland. With their wild hairstyles, their electro-pop hit "Lipstick," and described by Simon Cowell on the X-Factor in 2009 as "two of the most irritating people we've had on here in a long, long time," Jedward has amassed something of a cult following. They also proved to be one of the most successful acts to come out of Eurovision. Jedward is from Dublin, a city celebrated for its musical heritage and live music scene. Visit the band's hometown and stay right in the center at Moxy Dublin City.
"Hard Rock Hallelujah" by Lordi – Finland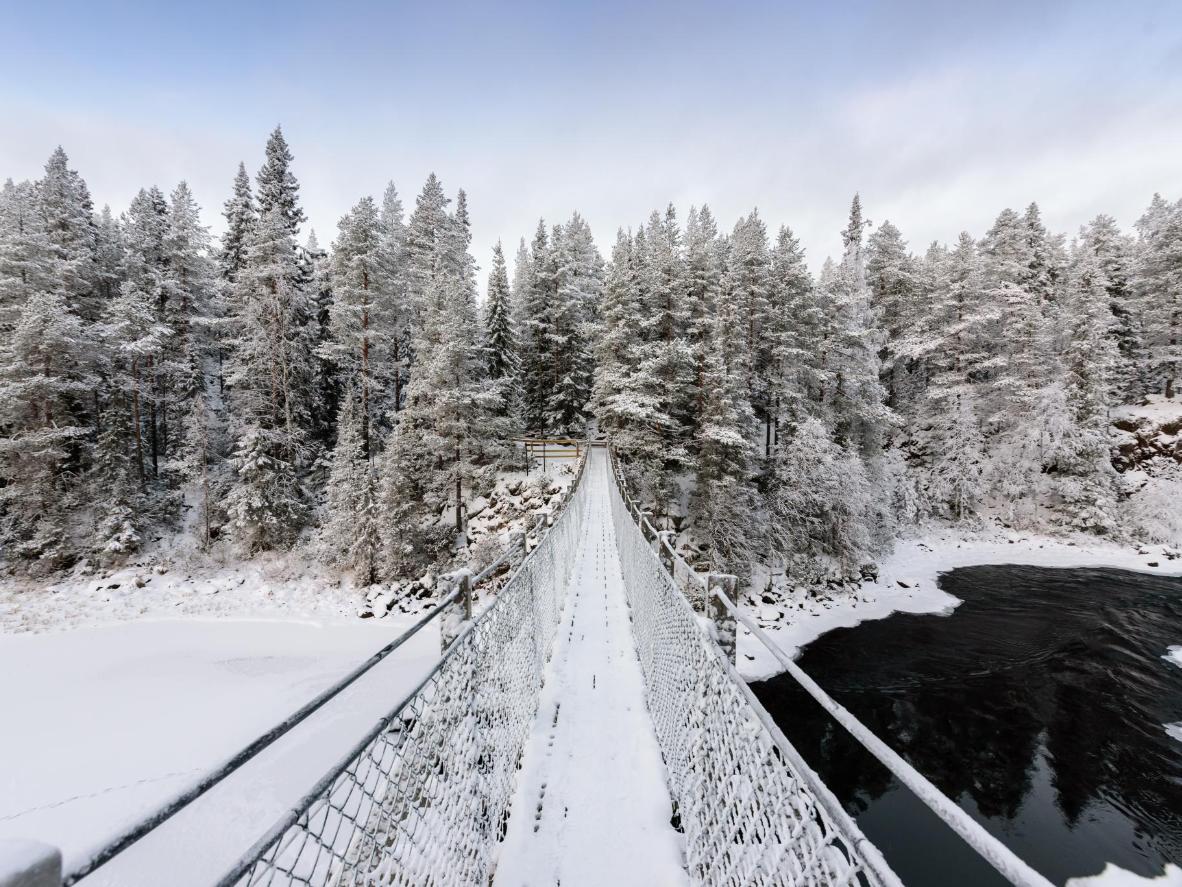 Rovaniemi, Finland
Representing Finland in the 2006 Eurovision in Athens, the metal band Lordi became the first entry of its genre to win first place in Eurovision. The song? "Hard Rock Hallelujah," which went on to break the record for the most people singing karaoke together when it was belted out by a crowd of 80,000 in Helsinki's Market Square. 2006 was also Finland's first ever Eurovision victory, making this particular anthem even more symbolic. The band is from Rovaniemi, the capital of Lapland, known both as the home of Santa Claus and for its Northern Lights. Stay at Tuomas´ luxurious suites, Nouka.
"Rise Like A Phoenix" by Conchita Wurst – Austria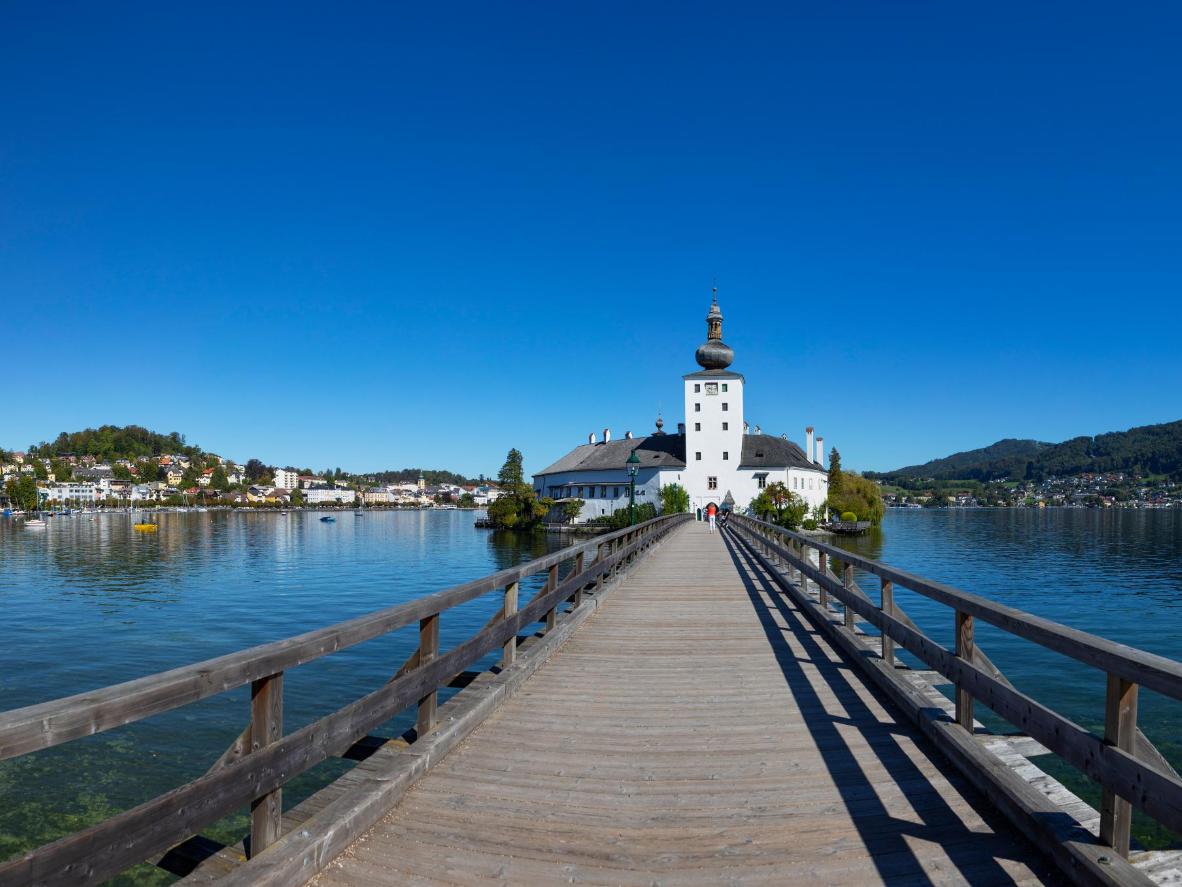 Gmunden, Austria
In 2014, Austrian singer and drag queen Conchita Wurst—artist Thomas Neuwirth's alter ego—graced the Eurovision stage with her power ballad, "Rise Like A Phoenix." Wowing the crowd with her glamorous, long-haired, bearded-lady persona, she swept first prize and became an instant sensation. Her career continued to blossom after the contest, with new music, modeling, activism, public appearances, and even an autobiography. Head to Gmunden, the Austrian town where Conchita grew up, and stay at Renaissance Apartment Marktplatz.
"Nel blu dipinto di blu" by Domenico Modugno – Italy
Polignano a Mare, Italy
In 1958, a Eurovision classic was born with Domenico Modugno's "Nel blu dipinto di blu," which literally translates to "In the Blue-Painted Blue," but it became better known as "Volare" or "To Fly." Although Modugno didn't manage to get first place (he came in third), the song has become a Eurovision anthem over the years, captivating audiences with its poetic lyrics. Written by Franco Migliacci with Domenico Modugno, it was inspired by Miglacci's memories of two hypnotic paintings by the modernist artist Marc Chagall. Head to Modugno's hometown of Polignano a Mare, an idyllic seaside town in Apulia for a night or two at the charming b&b, Torres Suite.