Looking ahead, while our desire to explore local and international destinations hasn't decreased, we do expect to see many places introduce health and safety measures aimed at increasing protection against the coronavirus. Many are looking to the travel industry to pave the way for establishing the "new normal."
​
Precautions top of mind ​
​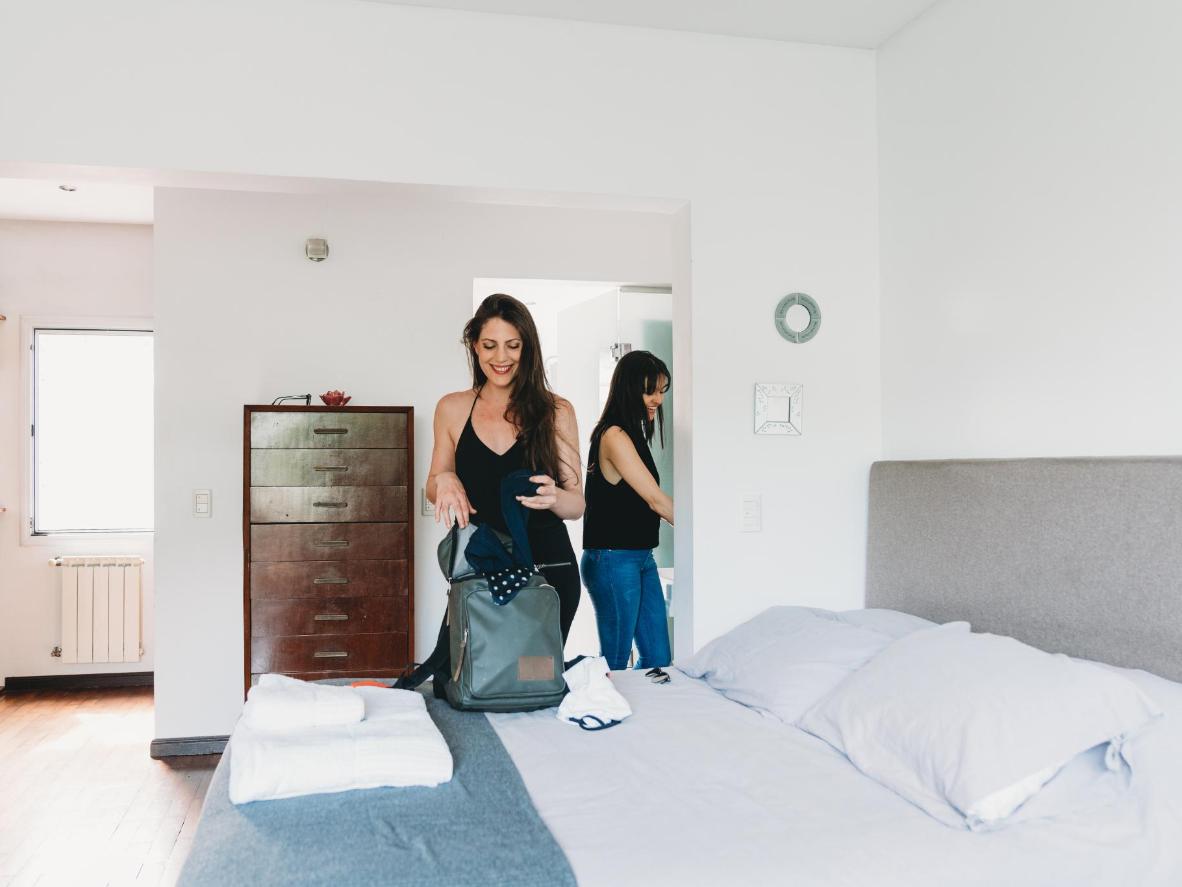 ​
79% of travelers say they'll be happy to take more precautions due to the coronavirus when setting off on their travels. While planning for their trips, 59% of travelers will avoid certain destinations if it means
avoiding crowds
, and 70% will also expect tourist attractions to adapt to social distancing rules.
When it comes to choosing accommodations, 70% of people will only book if they know what health and hygiene policies are in place, with three-quarters (75%) favoring accommodations that provide antibacterial and sanitizing products. ​
​

Questions:
1.Taking more travel precautions (e.g. for sanitation/cleanliness)
2.There are certain destinations I'll avoid traveling to in the future
3.Booking accommodations with health & hygiene policies
4.Avoiding public transit due to fears of contracting the coronavirus
5.Wearing a mask in public
6.Taking a health spot-check on arrival. Select a question to view the responses. Global shaded in red.


Road trip ready
​

​
Along with a shift in destination preferences, transportation preferences have also changed. Almost half (46%) of travelers will prefer to avoid public transit (such as flying or trains) to avoid traveling with a large number of people. Instead, travelers will
choose to rent
or drive their own cars to and around their destinations, making 2021 the year of the
road trip
.
​
Safety first
​

​
Travelers seem willing to adapt to the "new normal" health and safety measures introduced to combat the coronavirus. Two-thirds (67%) of travelers will be okay with visiting destinations with health spot-checks on arrival. And 62% will wear a mask in public if required. However, quarantine measures will remain less popular, with far fewer (27%) travelers willing to quarantine in order to travel to a particular destination.