Whether you're taking a weekend road trip or visiting the other side of the world, there are plenty of must-see spots ideal for lovers. But what makes a location romantic? Dramatic nature, rich history, and premium sunset-spotting opportunities seem to be high on the checklist. Whatever your trip type, you're bound to find something to love in our list of the most romantic destinations in the world.
Carmel, California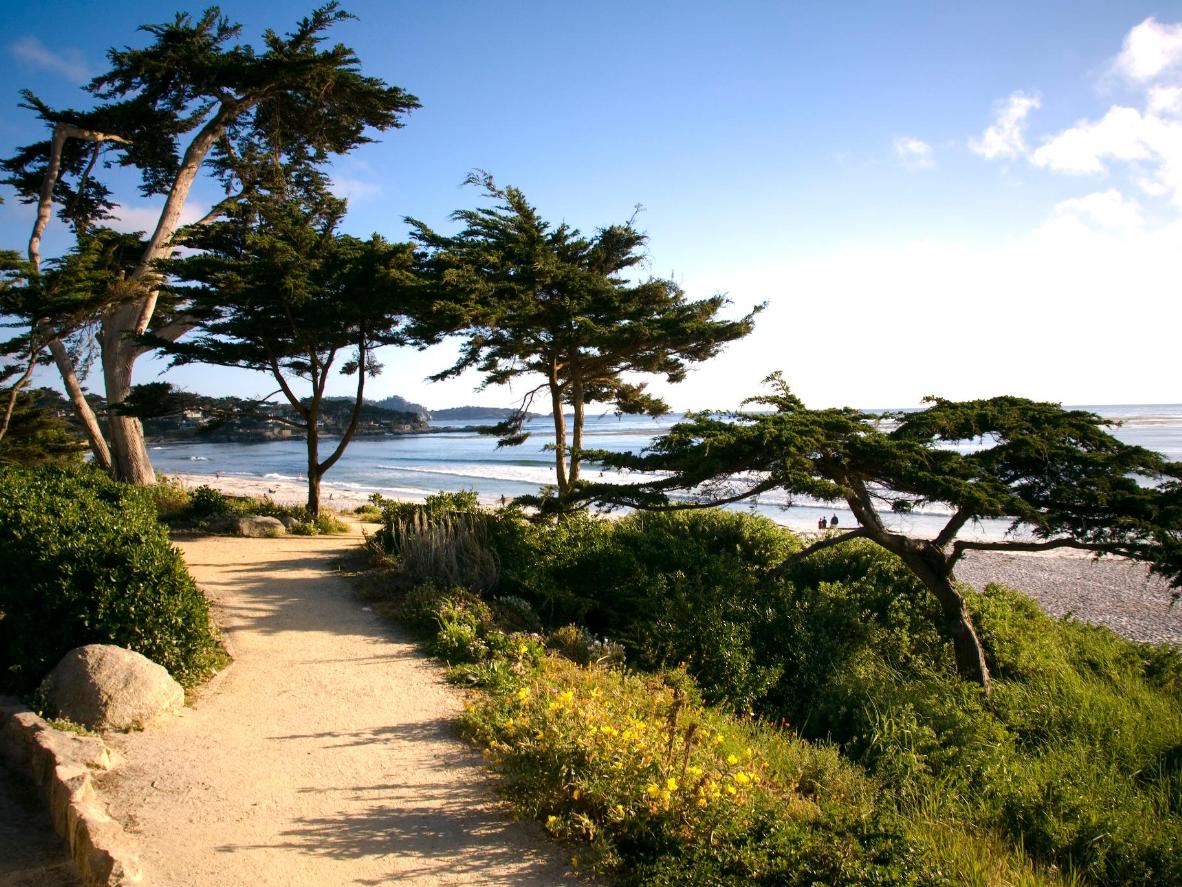 Carmel, California
Otherwise known as Carmel-by-the-Sea, this poetic little place has been home to a population of artists since the turn of the 20th century. With one look at its scenery, it's easy to see why – shimmering waves wash over ivory-white sands, gnarled trees line the shore, and wooded enclaves curl around the bay. In Carmel itself, you'll find thatched cottages, as well as small bakeries, cafés, and tea rooms, all outfitted with pinstriped awnings and hanging flower baskets. Spend the night at the luxurious Carmel Country Inn, where you can soak in the bath all night long and be greeted with the sight of the blooming gardens when you wake.
Gramado, Rio Grande do Sul, Brazil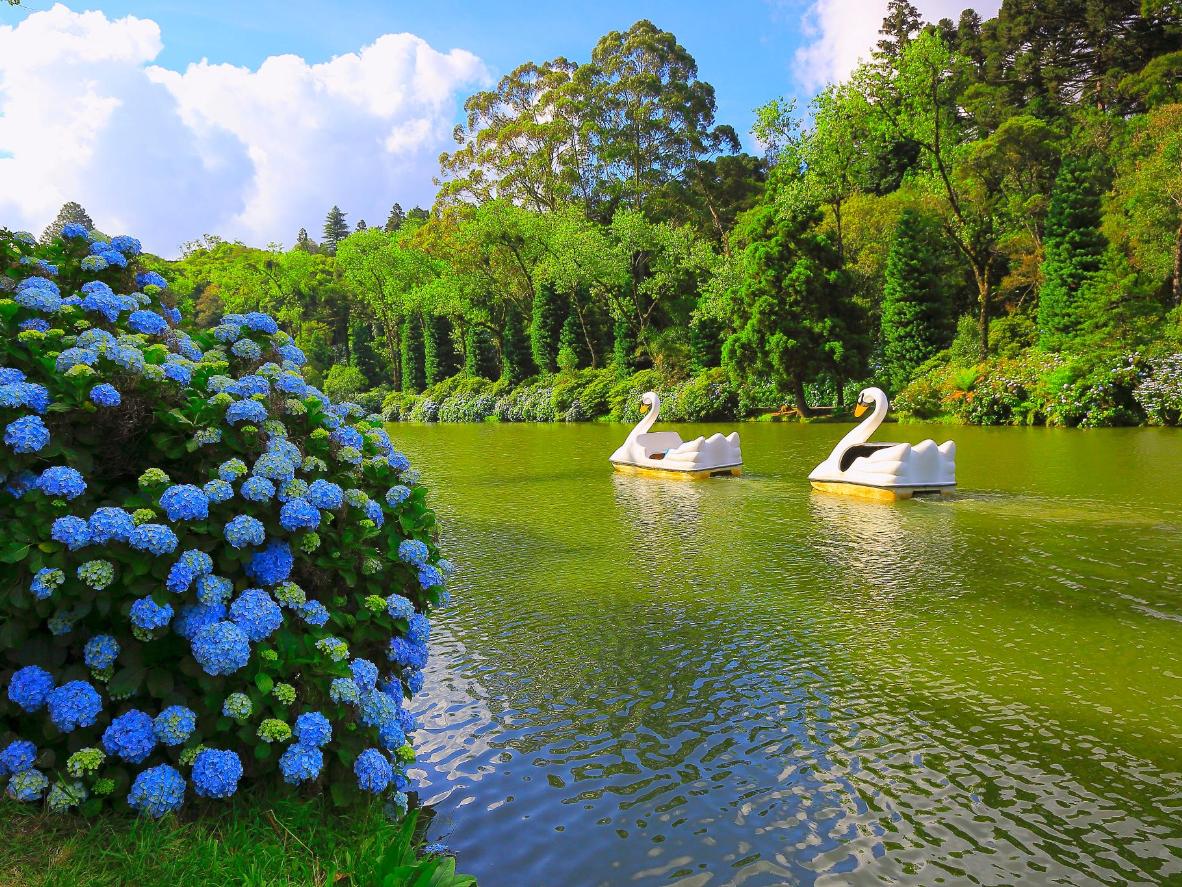 Gramado, Rio Grande do Sul, Brazil
Sitting pretty along the walking route known as the Rota Romântica, you may think you've landed in the Alps when you first enter Gramado. Known for its timber-framed houses and gourmet chocolate shops, Gramado has strong German, Italian, and Portuguese influences. The surrounding area is famous for its breathtaking scenery, and the town itself is a picturesque resting spot bound to spark romance. The best time to visit is late spring when the lavender-blue hydrangeas are in bloom around Lake Negro. Hotel Laghetto Pedras Altas isn't far from the lake, and its lavish spa facilities provide just the sort of relaxation needed after a day of exploring.
Paris, Île de France, France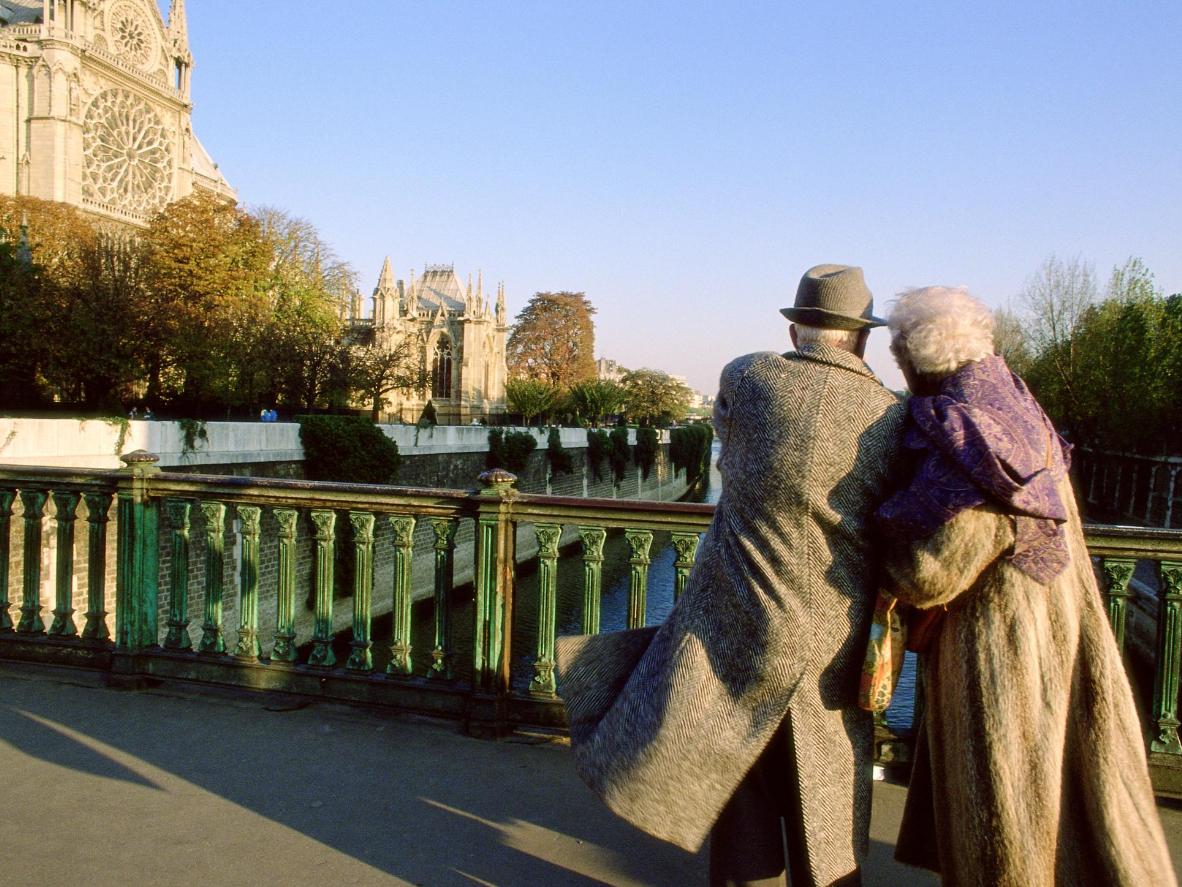 Paris, Île de France, France
A list of the world's most romantic locations would be nothing if it didn't include the City of Love itself. From climbing the Eiffel Tower to a cruise down the Seine, there are more than enough activities to keep lovers busy. It's Paris's quieter moments—huddled around flickering candles in a dimly lit café—that make it so wonderfully romantic. Wander through the covered arcades, such as Passage des Panoramas, illuminated by gas lamps for some real old-world magic. Montmartre is a perennial favorite with lovelorn wanderers, but head to the nearby vineyards for an undisturbed tête-à-tête. The last of their kind in Paris, rows upon rows of vines creep up the steep hill here. Catch a movie classic at Le Louxor before heading to Artist Room Montmartre for the night.
Murano, Veneto, Italy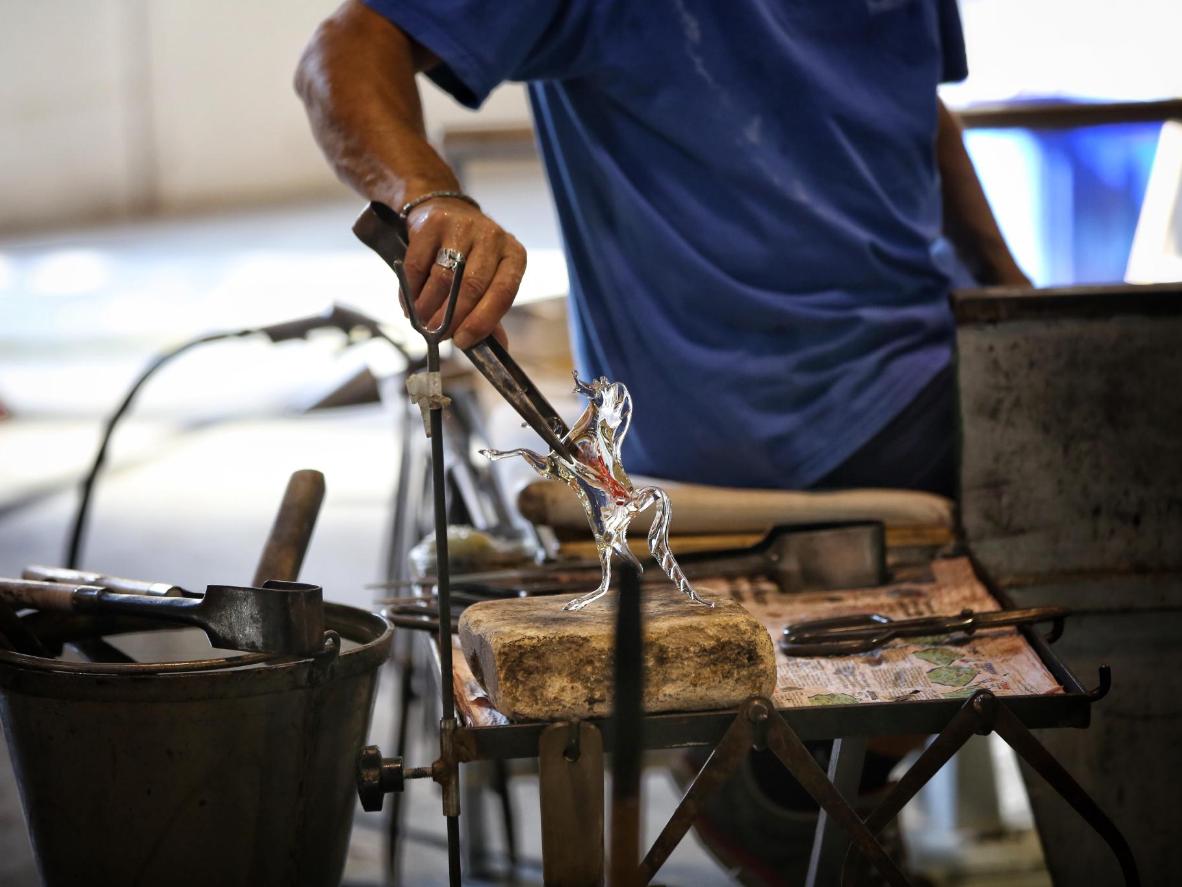 Murano, Veneto, Italy
Found in the Venetian Lagoon, Murano has made a name for itself as a getaway for romantics who want to escape the crowds. Murano was once the glass capital of the world, and it's well worth watching one of the many glass-blowing demonstrations offered – and taking home a piece of luminous eye candy for yourself or a loved one. A far cry from Venice's tourist-saturated waterways, the canals of Murano wind past colorful homes with rugged, industrial flair. Wake up early for a stroll across empty bridges before jumping onto a vaporetto and skimming the sloshing waters that crest the island. Sleep under antique beams, and get a view of the city from above in the penthouse apartment at Murano Suites.
Pokolbin, Australia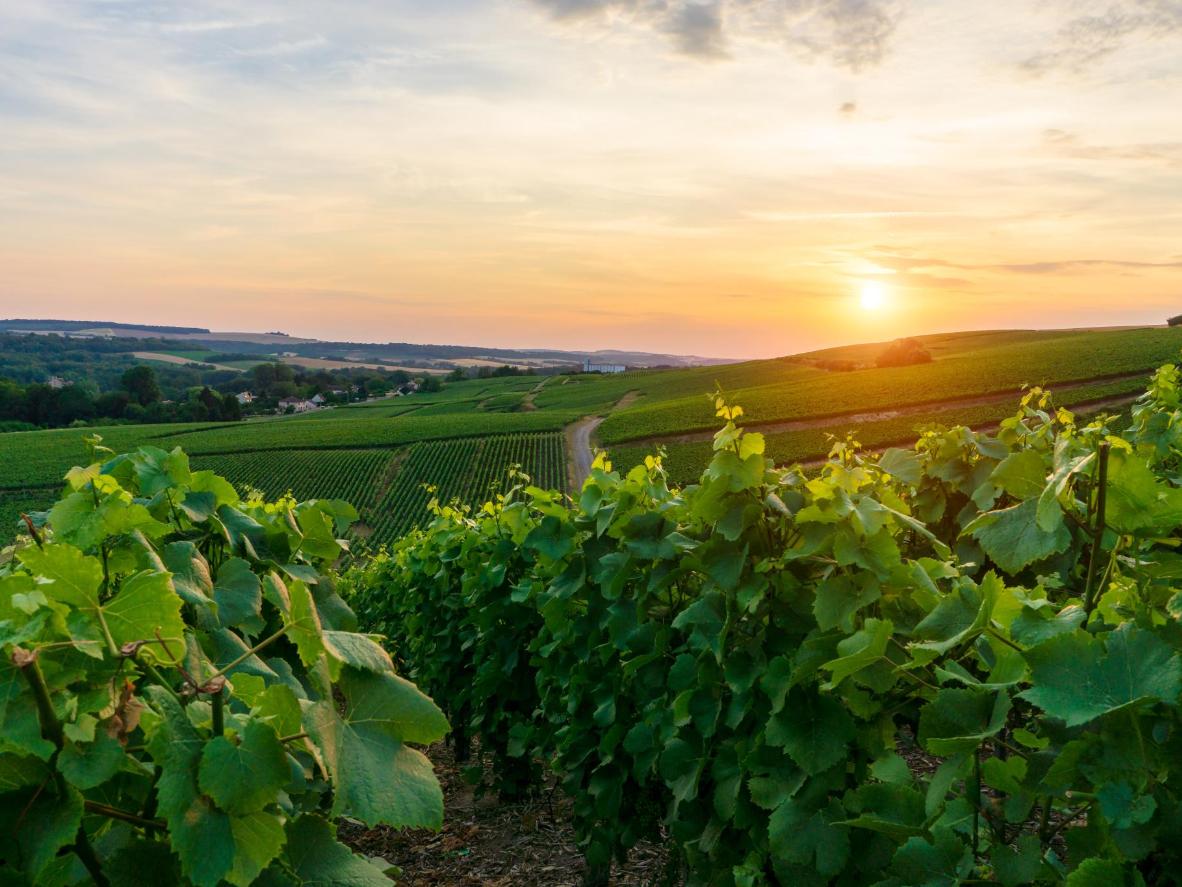 Pokolbin, Australia (Hunter Valley vineyards)
Nestled in the vineyards of the Hunter Valley, Pokolbin is one of the Australian wine region's most scenic outposts. Ideal for travelers looking to combine romance with world-class food and wine, Pokolbin excels in the spread it puts on. Just a short drive from Pokolbin, you'll find the boutique Tallavera Grove winery, where you can indulge in some of the Hunter Valley's best bottles. Take a sip while lazing out on its leafy terrace overlooking the rolling sun-drenched hills. Vanquish any hunger pangs at Muse Kitchen, and finish the evening with a glass of wine and views over the burnt orange fields at sundown – Château Elan is just the place for a decadent stay.
Gretna Green, Dumfries and Galloway, UK
Gretna Green, Dumfries and Galloway, UK
In the 18th century, English law decreed that couples under the age of 21 couldn't marry without the consent of their parents. Star-crossed lovers fled north to Scotland—where rules were more relaxed—to wed. Gretna Green is the first village across the border, making it a prime wedding location, and its allure has stood the test of time. Wander through the village and stumble upon the Gretna Green Famous Blacksmiths Shop, where many a young couple eloped back in the day and still marry now. Winter is especially romantic in Gretna Green, when snow dusts everything in a powdery coat and the village's many windows exude a gentle glow. Keep warm and sleep tight in one of the four-poster beds at The Mill Forge.

Nothing evokes romance quite like music composed in the language of love. Dive into this playlist of ballads and "chansons d'amour" with classics like the beautiful melodies of Edith Piaf and Johnny Hallyday's "Que je t'aime."