As the Coronavirus travel restrictions ease throughout Europe, people are venturing out of their homes in search of an adventure. While travellers will soon be making international plans, staycations and domestic trips are trending.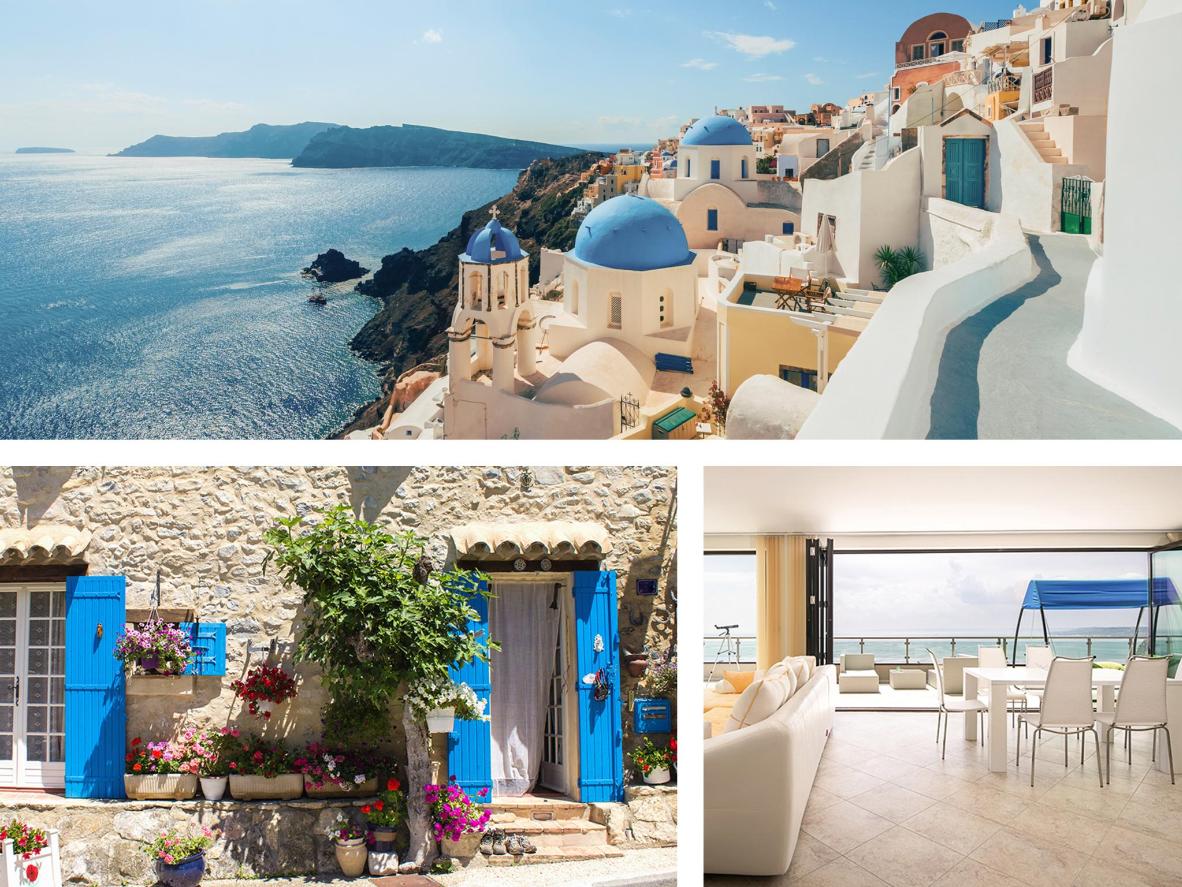 And there's good news for Booking.com customers who had their domestic travel plans cancelled due to the Coronavirus travel restrictions. You could be eligible for a 15 percent reward (up to 100 Euros) when you rebook a stay at the same cancelled property on Booking.com, which will be paid to you after your visit. Your rebooking must be made before 31 December 2020 and your stay completed before 30 April 2021. (Please refer to terms and conditions as some exclusions apply.*)
To further help support its accommodation partners, Booking.com will also offer its services free of charge, ensuring the full amount of your rebooking goes directly to the property. This means you can enjoy a much-needed break all while supporting the recovery of local economies.
Ready to rebook? If eligible, you'll find an email from Booking.com with a promotion code and all the information needed to redeem your reward.
You can also find more information on similar initiatives that support the recovery of local economies as well as Europe-wide travel information, here.
*This promotion is only eligible for Booking.com customers from countries or regions that have eased travel restrictions; for cancelled bookings made before 6 April 2020; if Force Majeure was in effect for the market where the property is located; you were already subscribed to Booking.com's marketing messaging; and if 'part of' or 'the full' reservation was non-refundable. It does not apply to bookings that were cancelled free of charge.