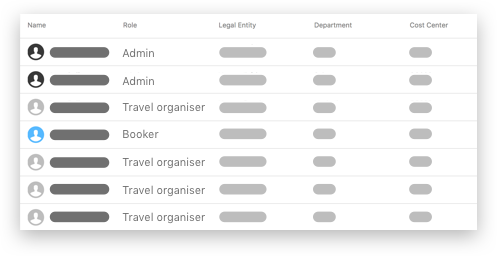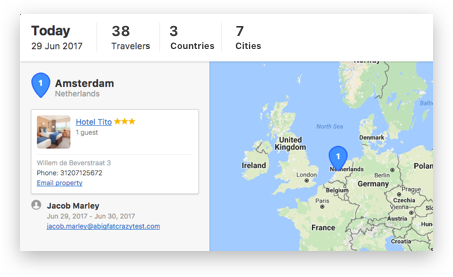 Complete Oversight
Total transparency over bookings and duty of care. Add destination budgets, exclusive rates, reporting and smooth integration into your existing solutions.
Cost-effective
A cost-saving solution for complete control of your travel spending – free to use with no service or setup fees.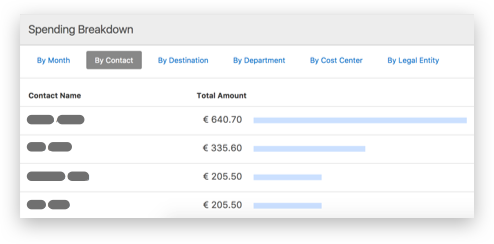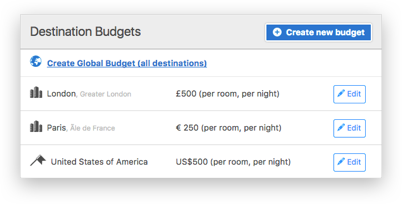 Customized
Connect your travel team and track travelers. Manage your bookings and budgets with ease, access reports and spending breakdowns, and find the perfect places to stay from our 2,208,561 properties around the world.
Scalable Solutions
Visit the website
Price

Completely free

Completely free

Completely free

Available on apps
Support
24/7 Customer service
24/7 Customer service

24/7 Customer service




+ dedicated account manager

Ready to use
Instant account access
Instant account access

Instant account access




+ easy integration

Add your team

Up to 100 travelers

Unlimited

Reporting insights
Manage budgets
Rebates
We work with major travel management companies
The Latest From our Business Travel Blog
How Successful Travel Managers Cope with Chaos
For travel managers, dealing with pressure isn't an option. It's an expected part of the job. And, while chaos hopefully isn't part of your everyday work schedule, it's likely there are days that could be better.
Continue reading
6 Must-Follow Business Travel Blogs Every Travel Manager Needs to Know
When you have a long to-do list, finding time to read articles isn't always a priority. But can you afford to stop researching and risk missing out on industry news and the latest insight?
Continue reading
Why Visuals are the Key to Communicating with Business Travellers
Humans love visual material. According to studies, coloured visuals increase a person's willingness to read a piece of content by 80%. Imagine if you could apply this to your travel policy - people might actually read it!
Continue reading