Car rental in Luxor
Great deals at great prices, from the biggest car rental companies
Car rental companies in and around Luxor
Europcar
Avis
Budget
Sixt
Alamo
SK Rent
Hertz
Autounion
Caldera

We're here for you
Providing customer support in over 30 languages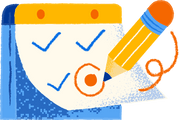 Free cancellation
On most bookings, up to 48 hours before pick-up

5 million+ reviews
By verified customers
Car rental in Luxor: things to know
| | | |
| --- | --- | --- |
| The most popular to book | | |
| Average daily price for Large car | | |
| 3 days | | |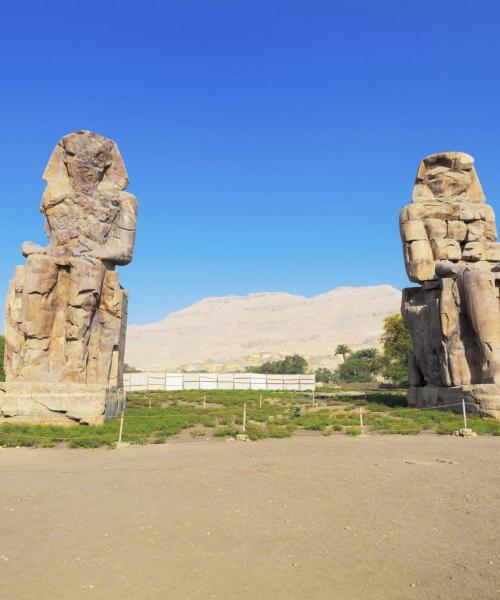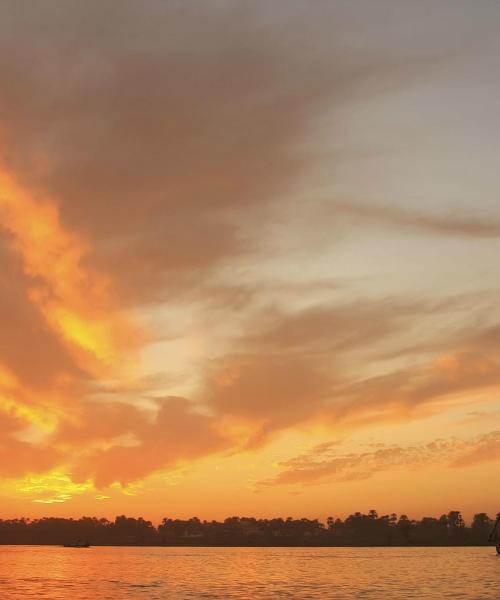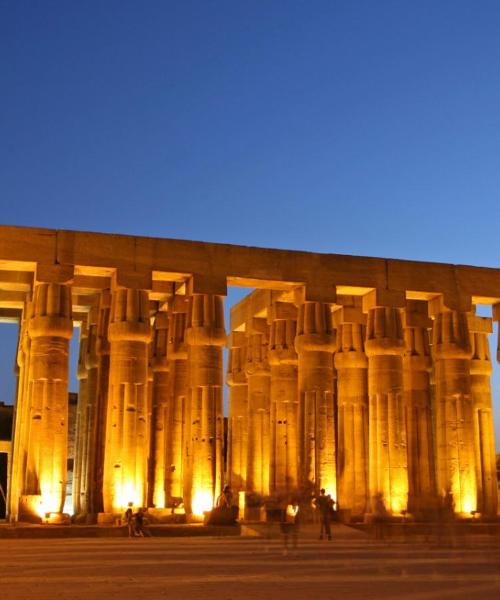 Frequently asked questions
Based on our bookings, there's at least one rental car company available in Luxor: Europcar.
---
Yes, you can. There is just one airport in Luxor: Luxor International Airport. Based on our bookings, there is at least one car rental company available there: Europcar.
We make it easy to find a rental that'll fit your needs. Here's what we offer:
Huge selection of cars – from compact vehicles to SUVs
Support in 30+ languages
Free cancellation up to 48 hours before pick-up time on most bookings.
Popular car rental destinations
Explore more options to rent a car for cheap