Travelling from Doha to Saudi Arabia
16 days ago
Myself and my partner are hoping to travel to Saudi to watch a major sporting event and wish to know if it is realistic to do so or not.
How "relaxed" has Saudi Arabia now become after the new laws on unmarried couples staying in hotels together?
Will I have to wear an Abaya?
Will it be frowned upon that we are together as male and female?
Apologies if these questions come across as offensive. It's my first time to Saudi and naturally having googled the country I have some queries I would like answers to before traveling.
Thank you!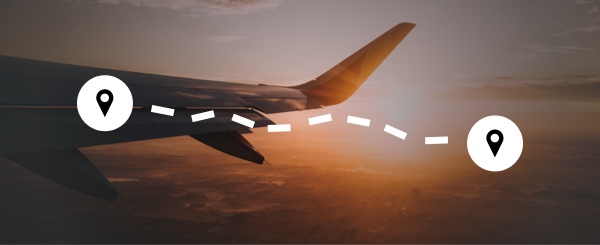 417.3 miles