Travelling from Old Havana to Varadero
1 month ago
Hi, everyone. I'm going to be in Cuba in September. On the 14th of that month, I need to be transported from Havana to Varadero. But I want transportation advice that isn't expensive because I've seen that some are very expensive.
And it would be excellent if you know if there's like online shopping, what are the timetables and seasons in case of existence and prices.
Thank you very much if you have that information.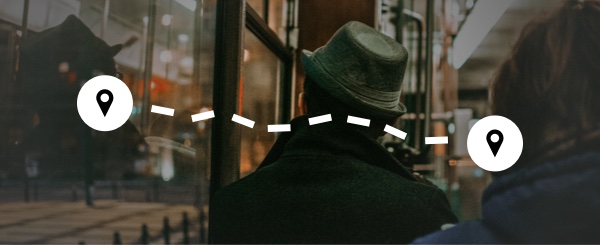 69.7 miles