Travelling from Tokyo to Kyoto
16 days ago
Hello.
I want to buy a IC card (Suica or Pasmo), but not sure which one. I'll be staying three days in Tokyo and afterwards 4 days in Kyoto. Is it possible to use only 1 card for traveling in both regions??
Will be using mostly, metro, subway, buses.
Who has the answer please????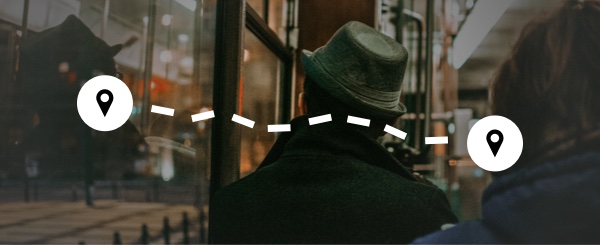 229.5 miles