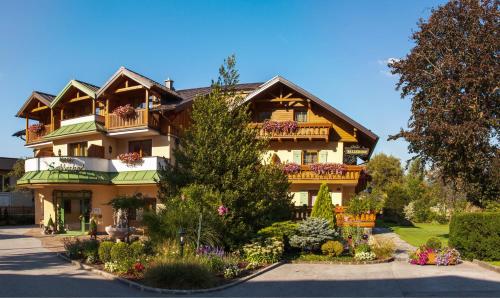 Hotel Garni Sallerhof
This is a Preferred property. They provide excellent service, a great value, and have awesome reviews from Booking.com guests. They might pay Booking.com a little more to be in this program.
Grödig, Austria
Showcasing a sun terrace and views of the mountains, Hotel Garni Sallerhof is located in Grödig in the region of Salzburg, just 4.3 miles from Salzburg.