How Genius works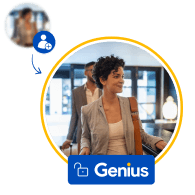 Easy to get
All you need is a Booking.com account to unlock Genius Level 1 discounts. Sign in to get started.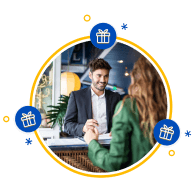 Easy to keep
Once you're in, you're in! After you unlock a Genius level, the benefits are yours to enjoy for life.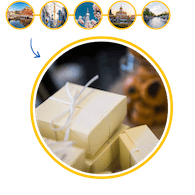 Easy to grow
The more you stay, the more you get. The best part? Every stay counts toward your progress.
Genius Levels
Genius Level 1
Sign in to unlock free lifetime access to Genius Level 1 discounts at participating properties.
10% discount

You get a 10% discount on the price of your stay before taxes and charges are applied
Genius Level 2
Complete 5 stays in 2 years to unlock free lifetime access to travel rewards at participating properties.
10%–15% discounts

This is a 10% or 15% discount applied to the price before taxes and fees

Free breakfast

Enjoy complimentary breakfasts at your Genius stays

Free room upgrade

Get the most of your stay with a free upgrade