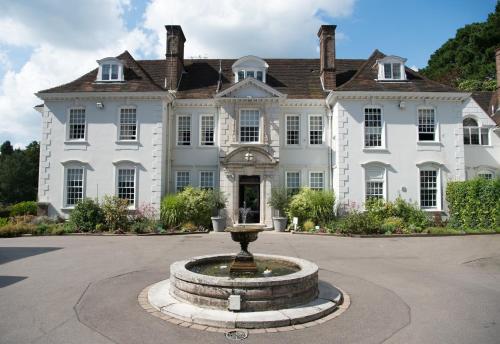 Gorse Hill
This is a Preferred property. They provide excellent service, a great value, and have awesome reviews from Booking.com guests. They might pay Booking.com a little more to be in this program.
Woking, United Kingdom
De Vere Venues Gorse Hill is an elegant mansion in the beautiful countryside of Surrey. It has a peaceful location surrounded by green gardens, yet only a few minutes from the center of Woking.