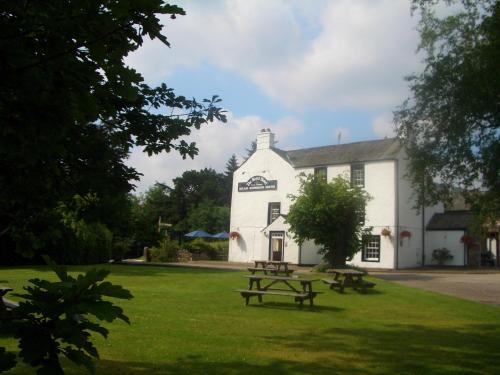 Royal Hotel
This is a Preferred property. They provide excellent service, a great value and have brilliant reviews from Booking.com guests. They may pay Booking.com a bit more to be in this programme.
Dockray, United Kingdom
Nestled peacefully amongst the Eastern Lakeland Fells and located on many of the best-loved Lakeland walks, this charming country retreat is ideal for a peaceful break in Dockray.