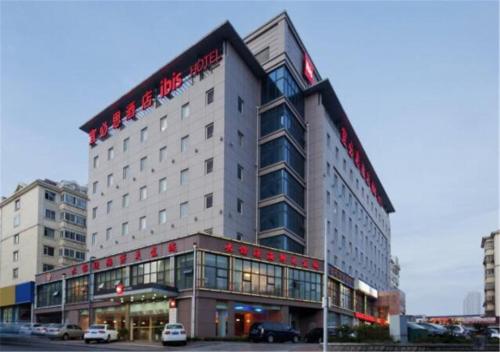 Hotel Ibis Qingdao Ningxia
This is a Preferred property. They provide excellent service, a great value, and have awesome reviews from Booking.com guests. They might pay Booking.com a little more to be in this program.
Qingdao, China
Hotel Ibis Ningxia is located in the coastal city of Qingdao, 200 metres from Zhonglian Square. It offers free parking facilities and rooms with free internet access. A 24-hour restaurant and bar is offered.