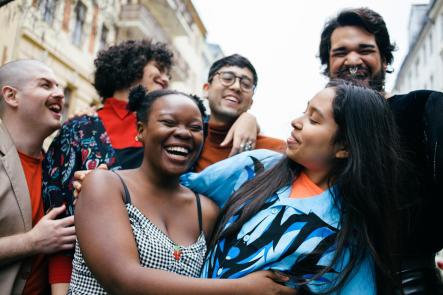 On a journey to transform LGBTQ+ travel
We're on a mission to make it easier for everyone to experience the world. However, research shows that a third of LGBTQ+ travelers fear judgement from hotel staff. That means a huge part of the global travel population can't comfortably show up as themselves.
To change that, we're empowering properties to engage with guests from all kinds of backgrounds and to offer truly inclusive hospitality. We're making it easier for you to find and book with properties where you can expect a warm welcome – no matter where you come from, what you believe, or whom you love.