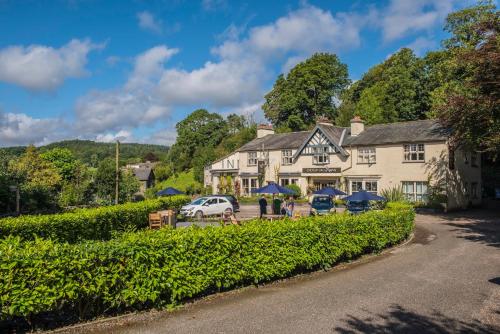 The Cuckoo Brow Inn
This is a Preferred property. They provide excellent service, a great value, and have awesome reviews from Booking.com guests. They might pay Booking.com a little more to be in this program.
Far Sawrey, United Kingdom
The Cuckoo Brow Inn is located in Far Sawrey, 2.7 miles from Windermere and 19 miles from Keswick. Guests can enjoy the on-site restaurant.