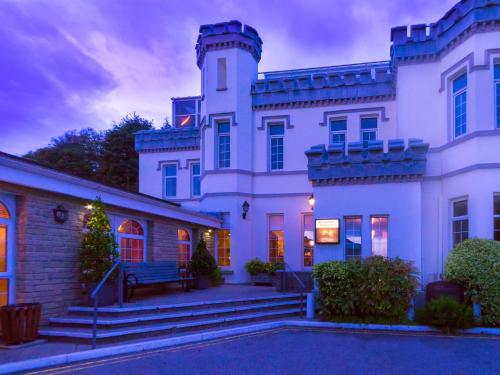 Stradey Park Hotel and Spa
This is a Preferred property. It provides excellent service, great value and has brilliant reviews from Booking.com guests. The property may pay Booking.com a bit more to be in this programme.
Llanelli, United Kingdom
With on-site spa facilities at the award-winning Parc Spa, guests can treat themselves to a spa break, day spa package, or individual spa and beauty treatments. The Parc Spa includes relaxation rooms, sauna, hot tub room, tropical rain room, romantic coppertub room and spa conservatory for luxury afternoon tea.