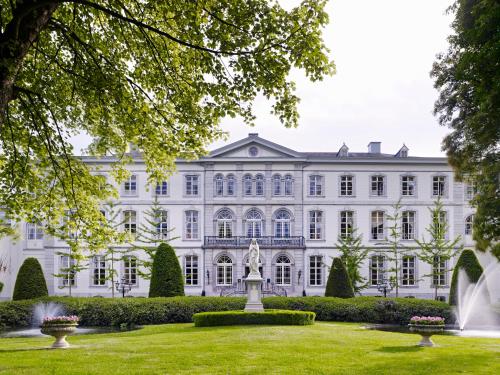 Hotel Kasteel Bloemendal
This is a Preferred property. They provide excellent service, a great value, and have awesome reviews from Booking.com guests. They might pay Booking.com a little more to be in this program.
Vaals, Netherlands
Enjoy a culinary stay in this historic marvelous castle with cities like Aachen, Düsseldorf, Luik, Maastricht and Heerlen in the direct surroundings.