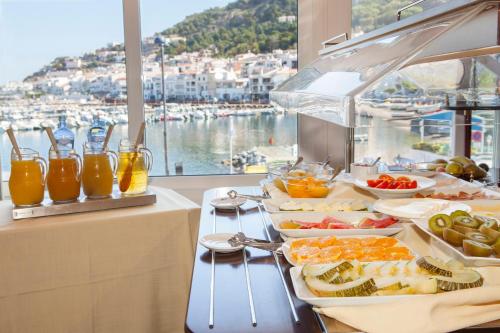 Hotel Spa Cap De Creus
This is a Preferred property. They provide excellent service, a great value, and have awesome reviews from Booking.com guests. They might pay Booking.com a little more to be in this program.
Port de la Selva, Spain
This hotel lies on the seafront in the charming town of El Port de la Selva, on the Costa Brava. It offers free WiFi and there is a spa with a hot tub for an extra charge.