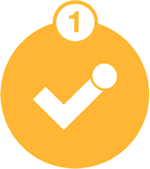 Het begint met een boeking
Alleen wie via ons boekt, kan het verblijf beoordelen. Zo weten we zeker dat onze reviews afkomstig zijn van echte gasten die in een accommodatie verbleven hebben.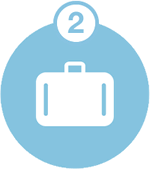 Gevolgd door een reis
Onze gasten bezoeken de accommodatie en ervaren zelf of de kamer rustig is, of het eten inderdaad lekker smaakt en hoe vriendelijk het personeel is.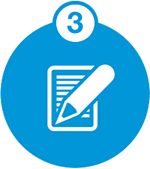 En ten slotte, een review
Reis voorbij? Gast aan het woord. Wij checken of de review echt is, en of er geen grof taalgebruik in staat. Dan plaatsen we hem op de website van Booking.com.