It's no secret that a short vacation is a great way to boost your energy, but sometimes you need more than a quick getaway. Taking a sabbatical gives you the time to reflect on your personal life and reconsider your career, or simply relax and take it easy to recharge your batteries. With a slower pace of life, beautiful beaches, and delicious, affordable tapas, Spain is at the top of the list. Here are six of the best Spanish destinations for a sabbatical, along with properties to book a long stay (an accommodation offering guests stays of up to 90 days).
Barcelona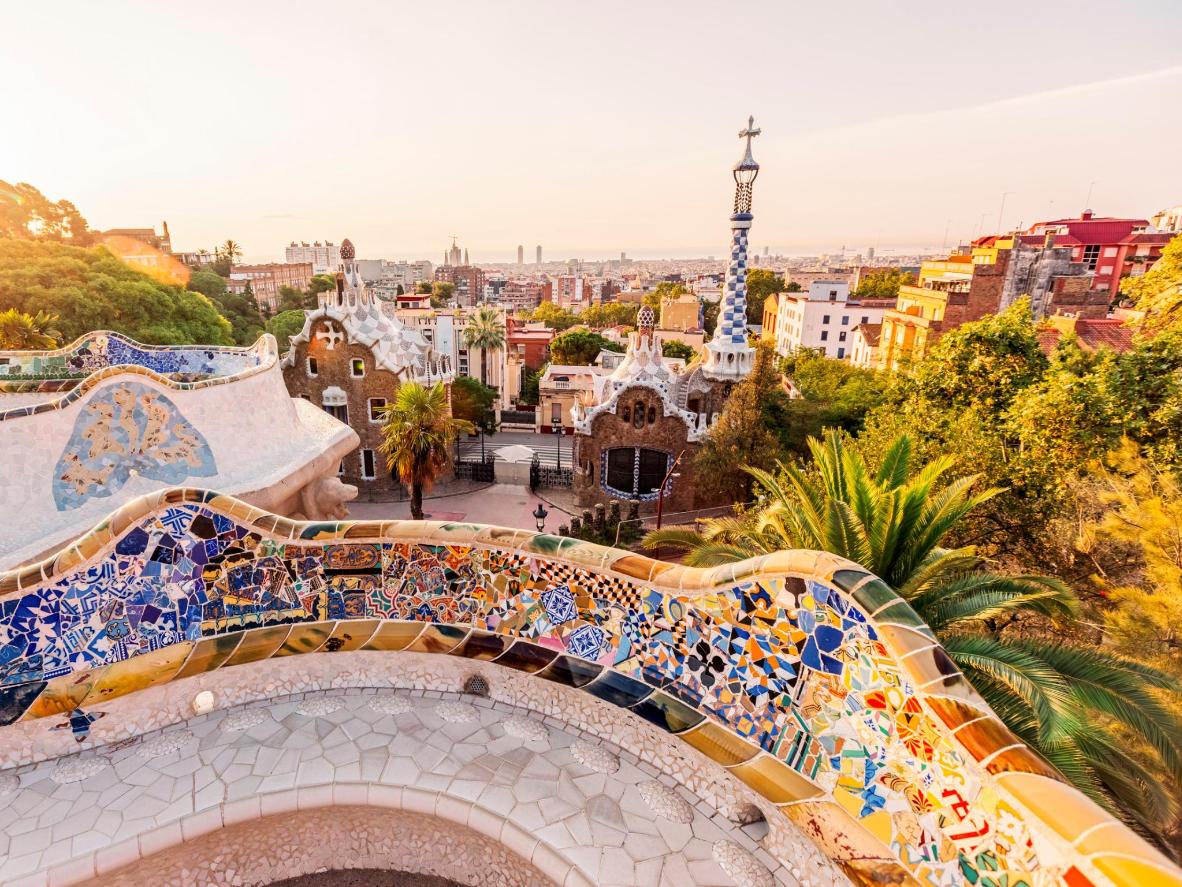 If you're taking time off work to embark on a creative pursuit, you'll be looking for a little inspiration from your surroundings. Barcelona offers plenty of this. From snow-capped mountains to clear blue waters—not to mention architecture of all colors in-between—it's not hard to see why artists of all kinds have been drawn to the Catalonian capital for centuries. So if you want to undertake a creative pursuit, head to Happy Apartments, located in Barcelona's Raval District.
Bilbao
Bilbao is synonymous with the Guggenheim and for many, it's the sole reason to visit. But as you snake down the mountain roads and gaze out on the city below, it becomes clear that Frank Gehry's masterpiece is just one of Bilbao's many architectural crown jewels. All this against the backdrop of rolling green hills and a winding river that leads to a stunning coastline less than 10 miles away. Simply put, Bilbao is incredibly easy on the eye.
But sight isn't the only sense the Basque Country caters to. With epicurean delights at every turn—including numerous Michelin-starred restaurants—it's a must for foodies, too. Get settled at the BMA by Forever Apartments for a couple of months and enjoy everything the city has to offer.
Madrid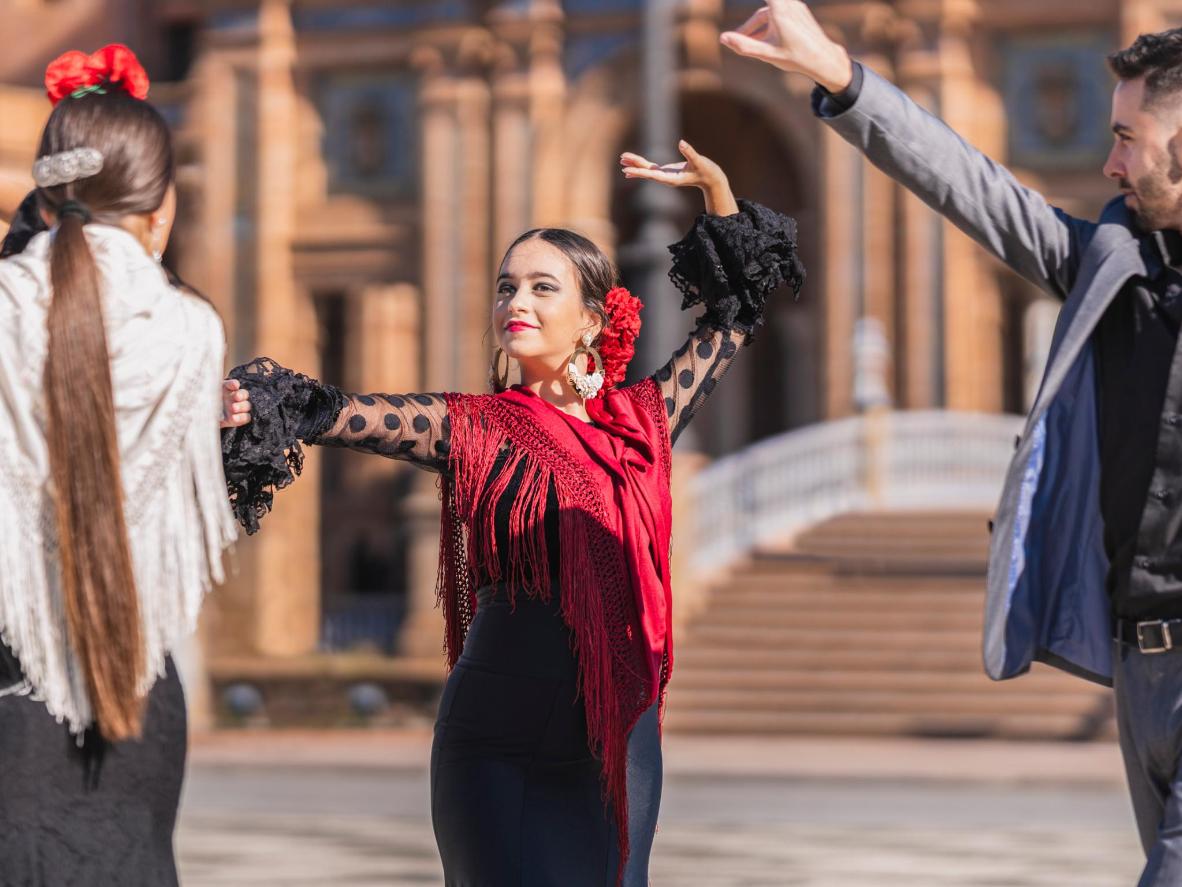 It's time to forget about the 9-to-5, so why not wave goodbye to early bedtime too and head to Madrid? Nocturnal escapades in the Spanish capital's seemingly infinite number of bars and clubs are the perfect way to let loose and unwind. And if you really want to impress on the dancefloor—and meet people—try taking a local flamenco class.
Madrid is also home to some of the best galleries in the world, such as The Prado Museum and Reina Sofia, where you'll find masterpieces by Spanish greats such as Dali and Picasso. Ideally situated in the heart of Madrid, Smartrental Collection Gran Vía Centric is the perfect base for exploring one of the world's great cities.
Puerto Del Carmen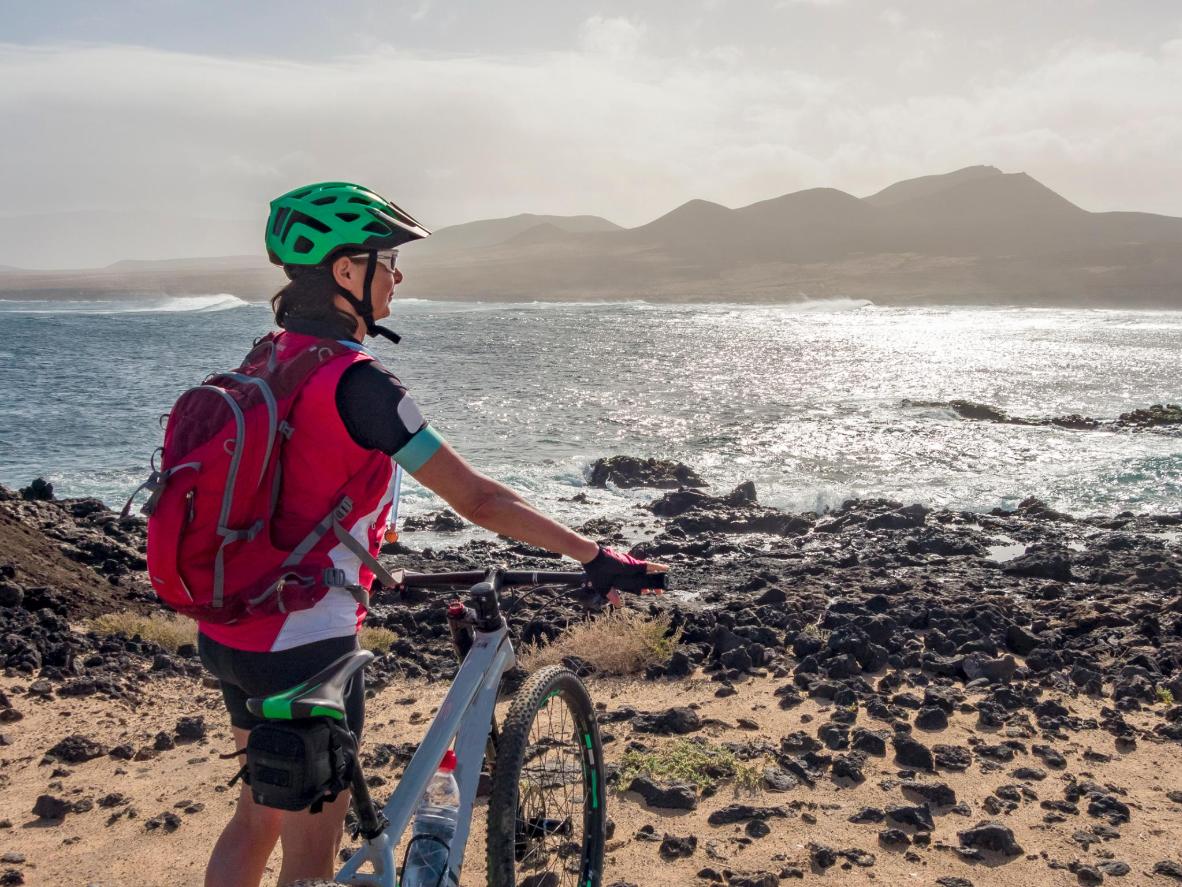 Swap your work attire for spandex for a few months and train like an Olympic cyclist while staying at Hyde Park Lane in the town of Puerto Del Carmen on the island of Lanzarote. Guests can grapple with the slopes of an active volcano and pedal through the dramatic mountains while looking down on the iconic black and white volcanic beaches that Lanzarote is famous for. And because rest and recovery is an essential part of any athlete's fitness routine, you can enjoy a rejuvenating dip in the pool after a hard day's biking.
Valencia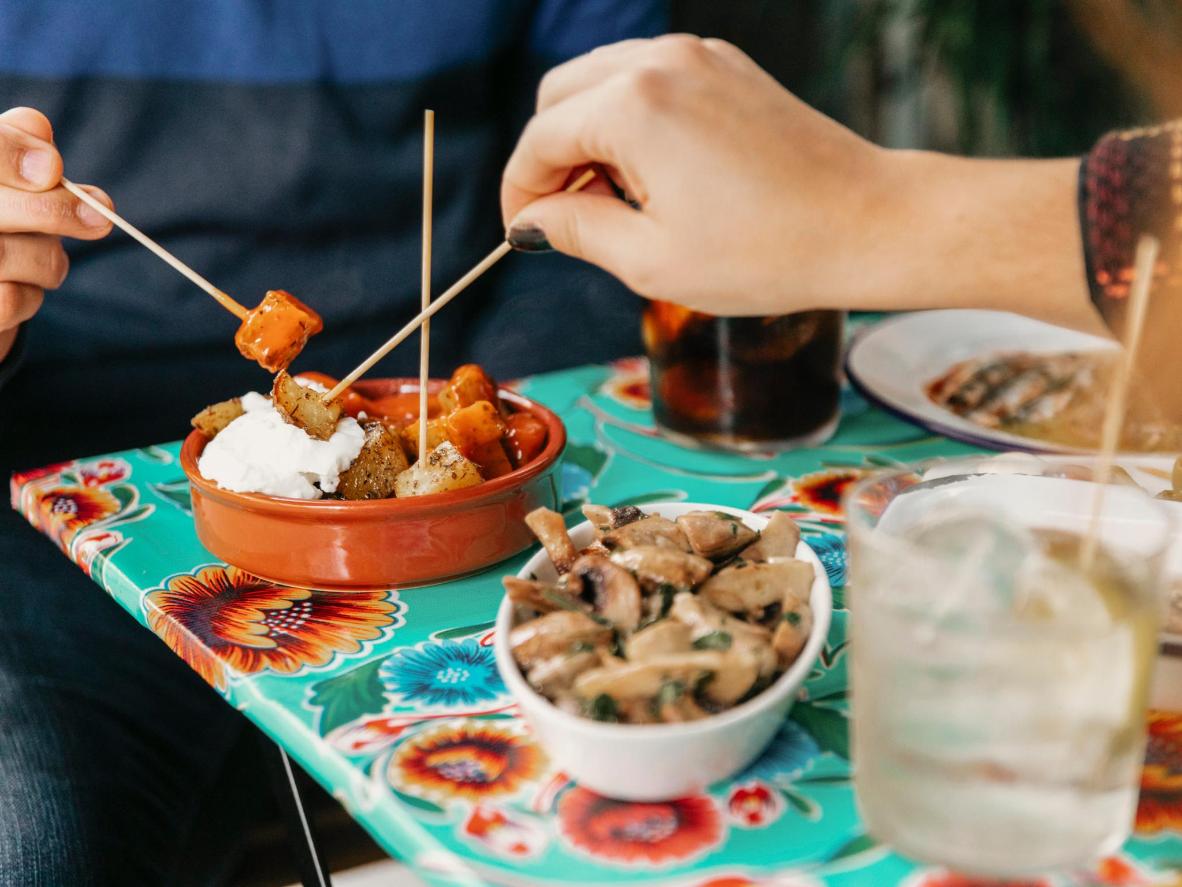 Warm waters, sandy beaches, urban parks, and over 200 days of sunshine a year – Valencia is a city made for outdoor living. Whether you prefer a morning jog or an evening stroll, there's no shortage of ways to burn off last night's paella. And when the sun sets and the temperature drops, there's also no shortage of ways to spend your nights. We recommend heading to one of the city's many tapas bars – they stay open until the early hours and are perfect for people-watching. Spend your sabbatical at Mon Suites Catedral for a great central location with lovely views of the square below.
Seville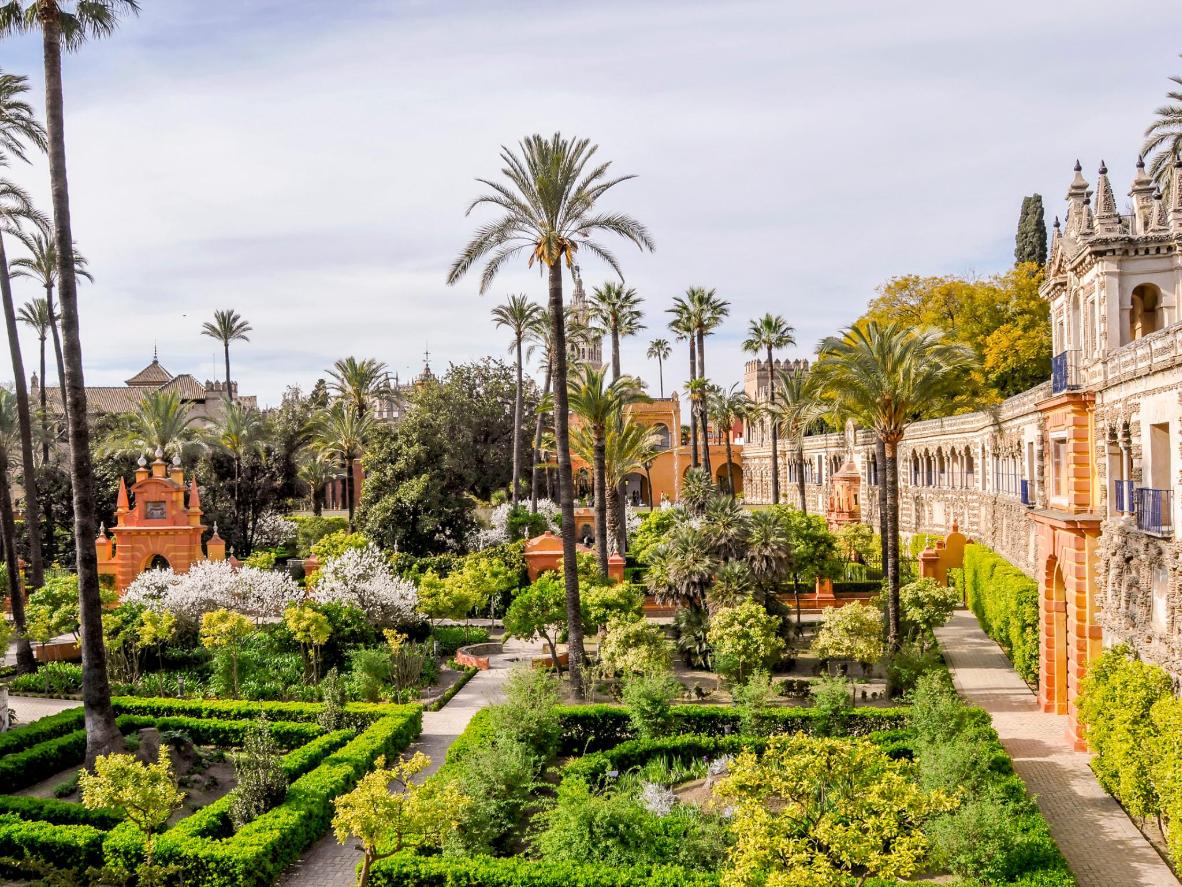 Horseback riding at dawn, riverside strolls at noon, and flamenco dancing at dusk – Seville offers activities for every time of the day. The Andalusian capital has a long and rich history, and its many cultures are reflected in its cuisine, architecture, and art. Casa Bailen Sevilla Apartamentos (located in the old town) is the perfect place to settle and discover everything this soulful city has to offer. And for Game of Thrones fans, the Real Alcázar de Sevilla is a must – the palace, which dates back to the 10th century, was featured in the hit HBO drama.
Get ready for your trip or live vicariously through this curated playlist of Spain's best musical exports.
Check out Booking.com's top places to stay for up to 90 days, featuring over 900,000 properties – choose from homes, hotels, and everything in between.