While much of the world's travel plans have screeched to a halt, our minds continue to wander.
Many are eagerly anticipating picking up where their travels left off, while others are planning new adventures. But until the moment is right to explore the world once again, create a wish list on the Booking.com app.
For those in need of some inspiration, we've uncovered the destinations around the world that are on our global travelers' wish lists*.
Sochi, Russia
Sochi, a luxury holiday destination, is the perfect addition to your wish list
Sochi—also spelled Soči—is a beautiful city that sits at the foot of the Caucasus mountain range in Russia and stretches along the Black Sea. It's known as a year-round vacation resort frequented by celebrities and politicians. It also seems that our travelers' interest in visiting is also strong. During both winter and summer, there are a mix of adventurous sporting activities, luxury options, and UNESCO-listed historic sites available, so be sure to schedule a stay that will last long enough to enjoy them all. And when planning your wish list, remember that no trip is complete without staying at a luxurious beachfront accommodation.
Cape Town, South Africa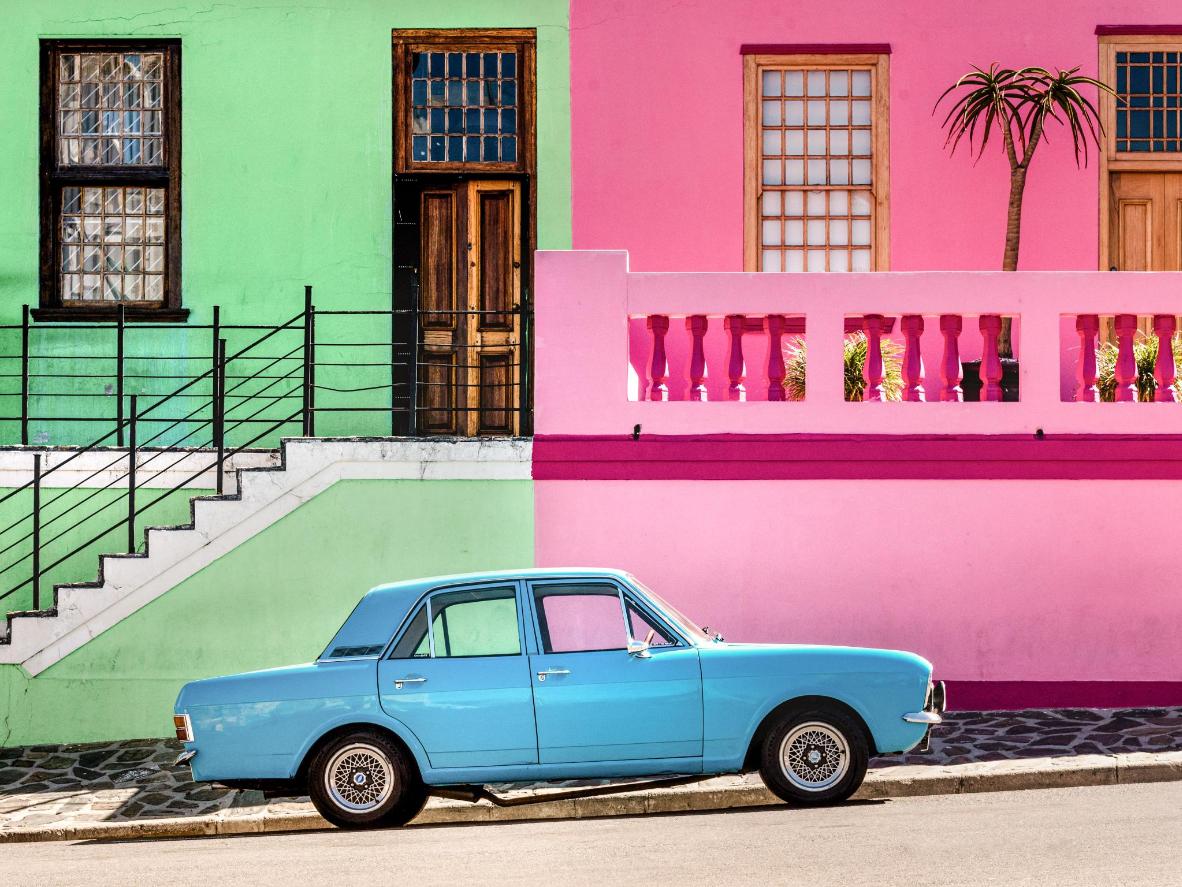 Add accommodations with bold colors to your wish list
The port city of Cape Town has been a popular destination on our global travelers' wish lists – and there is much to see and do here. Spend time wandering around the Bo-Kaap neighborhood to marvel at the lines of houses painted in kaleidoscopic colors. Hop onto the vintage Franschhoek Wine Tram and head to some of the oldest and most distinguished wine estates in the Franschhoek Valley – all while enjoying the rolling vineyard scenery. Last, a visit to Boulders Beach will delight all travelers, especially those fond of animals. It's the only place in the world where you can see colonies of waddling African Penguins in the wild. Whether you choose to stay by the coast or in a colorful abode back in Bo-Kaap, there are endless accommodations available to suit your wish list.
Kyoto, Japan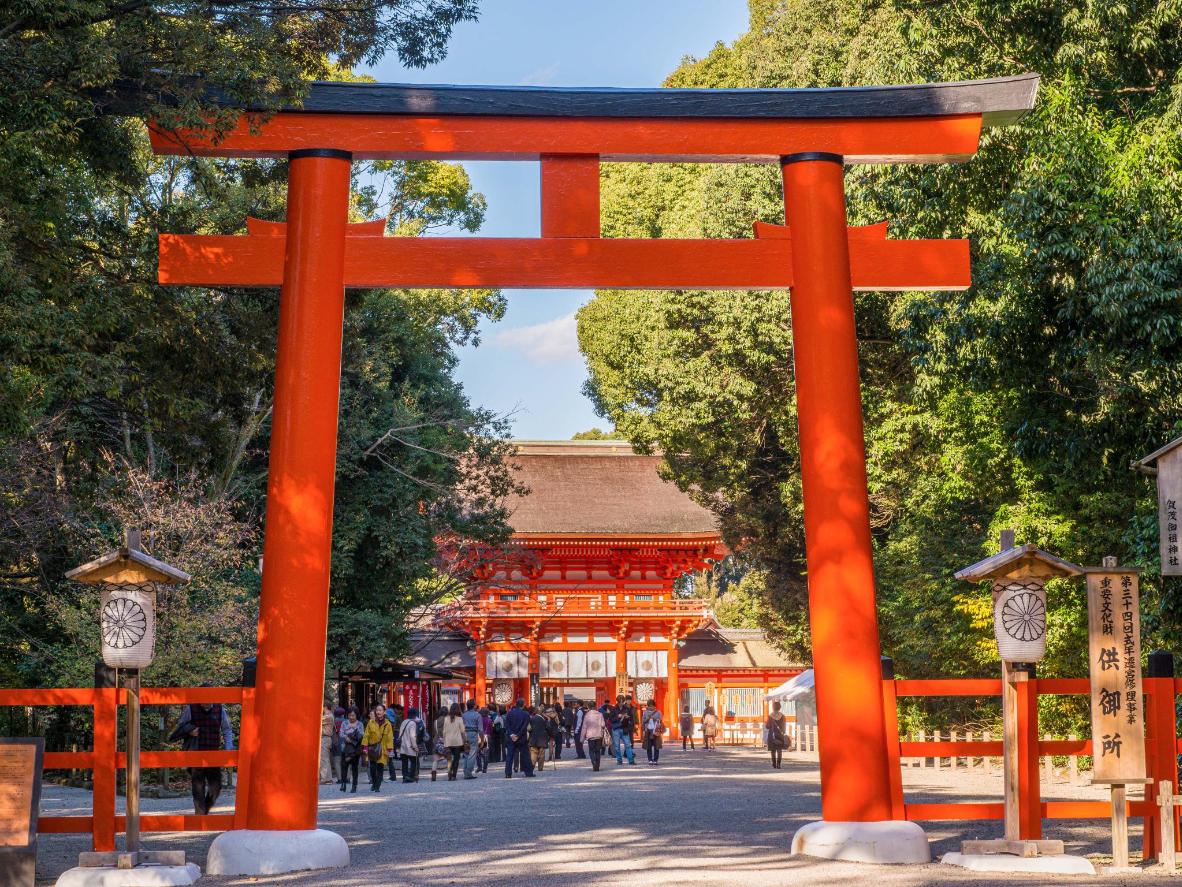 Kyoto is known as having the greatest concentration of cultural treasures in Japan
History and culture enthusiasts are adding Kyoto City to their travel wish lists. This inland city has the greatest concentration of cultural treasures in Japan, so it's regularly associated with tradition and ancient craftsmanship. It also served as the capital and emperor's residence from 784 to 1868, with many historical buildings and temples still in pristine condition. On arrival, it can feel like stepping back in time with pairs of elegant geishas in traditional dresses strolling down Hanamikoji Street. In eastern Kyoto, you'll find the centuries-old, red-orange torii gates of the Fushimi Inari Shrine. Finish your trip with a night at a traditional wooden Machiya house.
Miami, US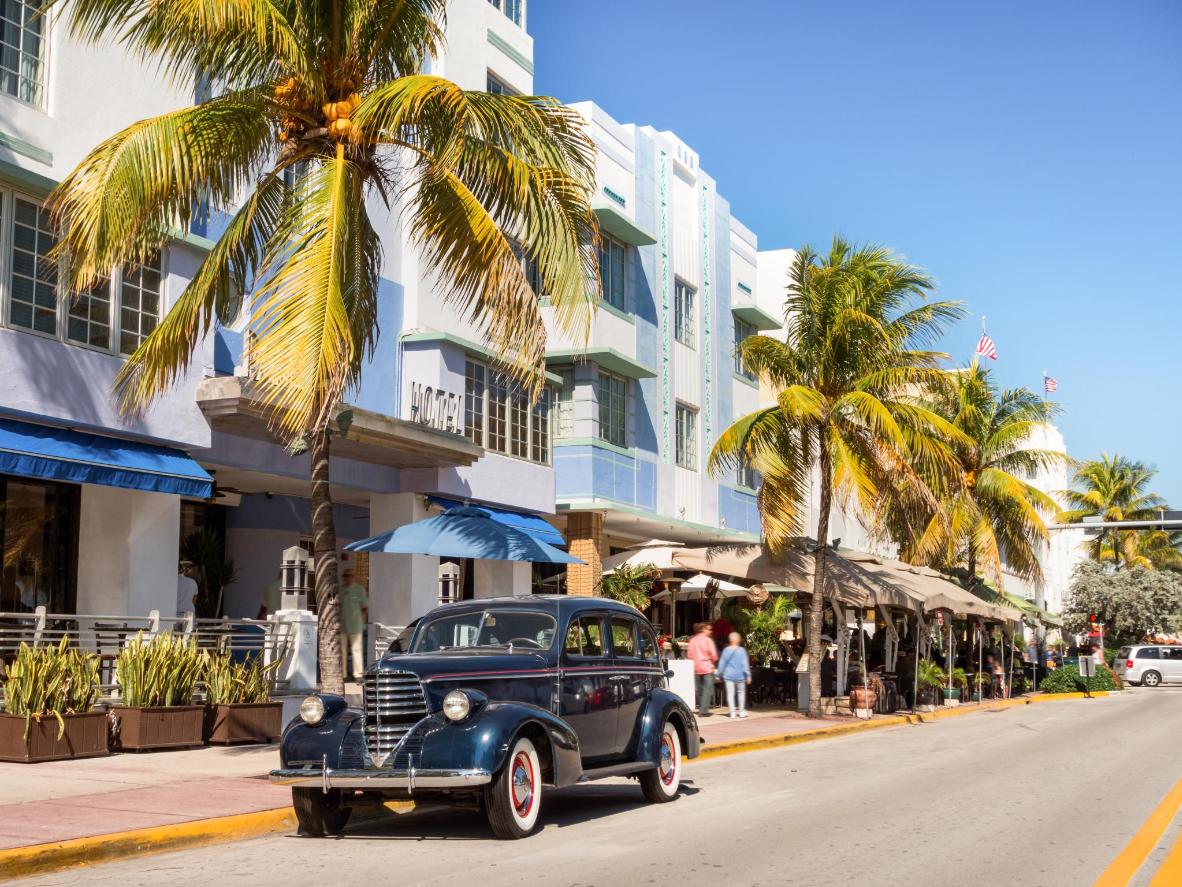 Beaches, parties, and superb weather are inspiring our travelers to add Miami to their wish lists
Located in South Florida, Miami is best known for its beaches, parties, and superb weather – and it's at the top of global travelers' travel wish lists. South Beach—often thought of as the American Riviera—is where most locals and tourists flock to. It's an Art Deco playground buzzing with bronzed bodies, world-class restaurants, as well as smaller places to grab a quick beachside bite. It also has a wide range of hotels that would each be the perfect addition to any wish list.
Tulum, Mexico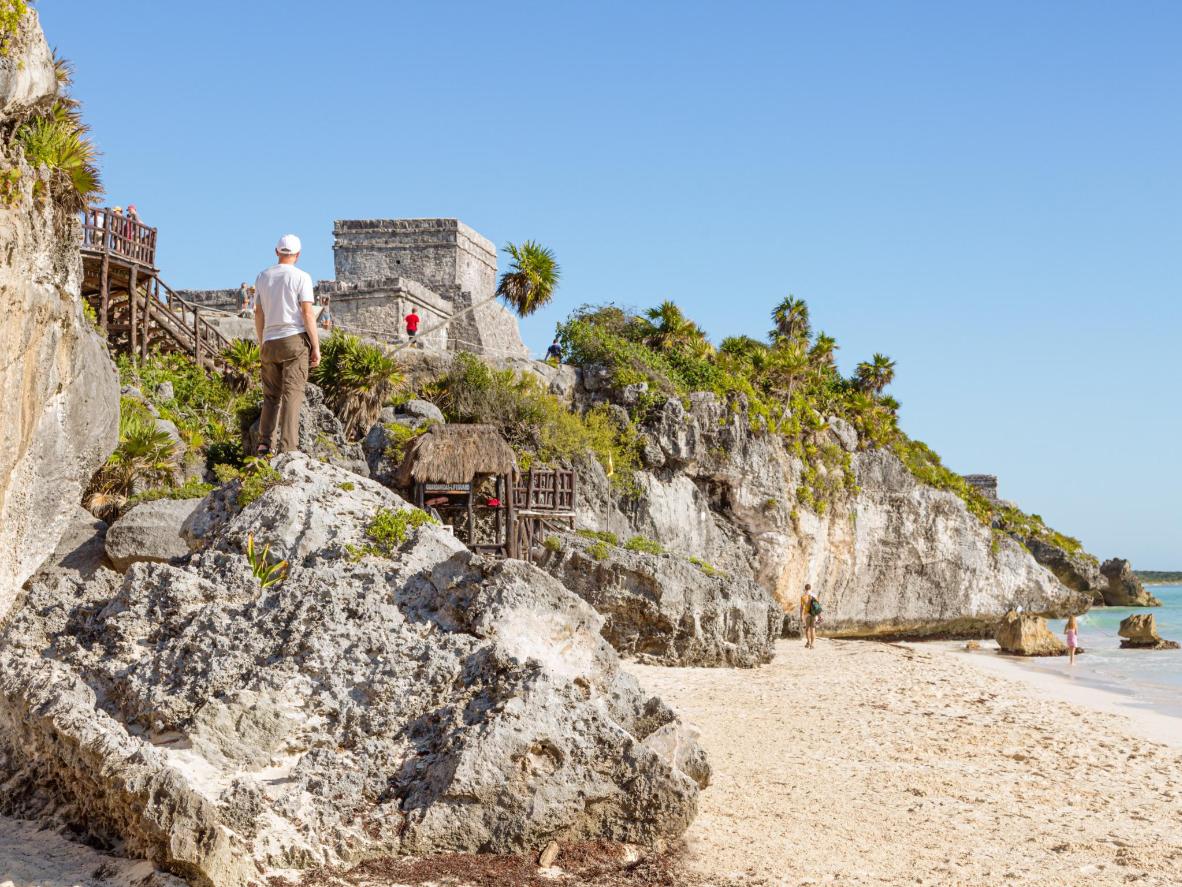 The 13th-century Mayan ruins are a must-see when in Tulum
Tulum—a coastal town on the Caribbean coastline of Mexico's Yucatán Peninsula—has made its way onto our travelers' wish lists, and it's easy to see why. The glassy, turquoise water invites you in for a quick dip, and the pearl-white sand is ideal for drying off under the sun. There are also 13th-century Mayan ruins perched on a cliff-face for visitors to explore. For the animal-lovers, the Sian Ka'an Biosphere Reserve is close by. It's a beautiful, natural Unesco World Heritage Site where you'll find exotic native animals like jaguars, manatees, and hundreds of bird and butterfly species. This tropical oasis also has endless luxury beach accommodations deserving of anyone's wish list.
Natal, Brazil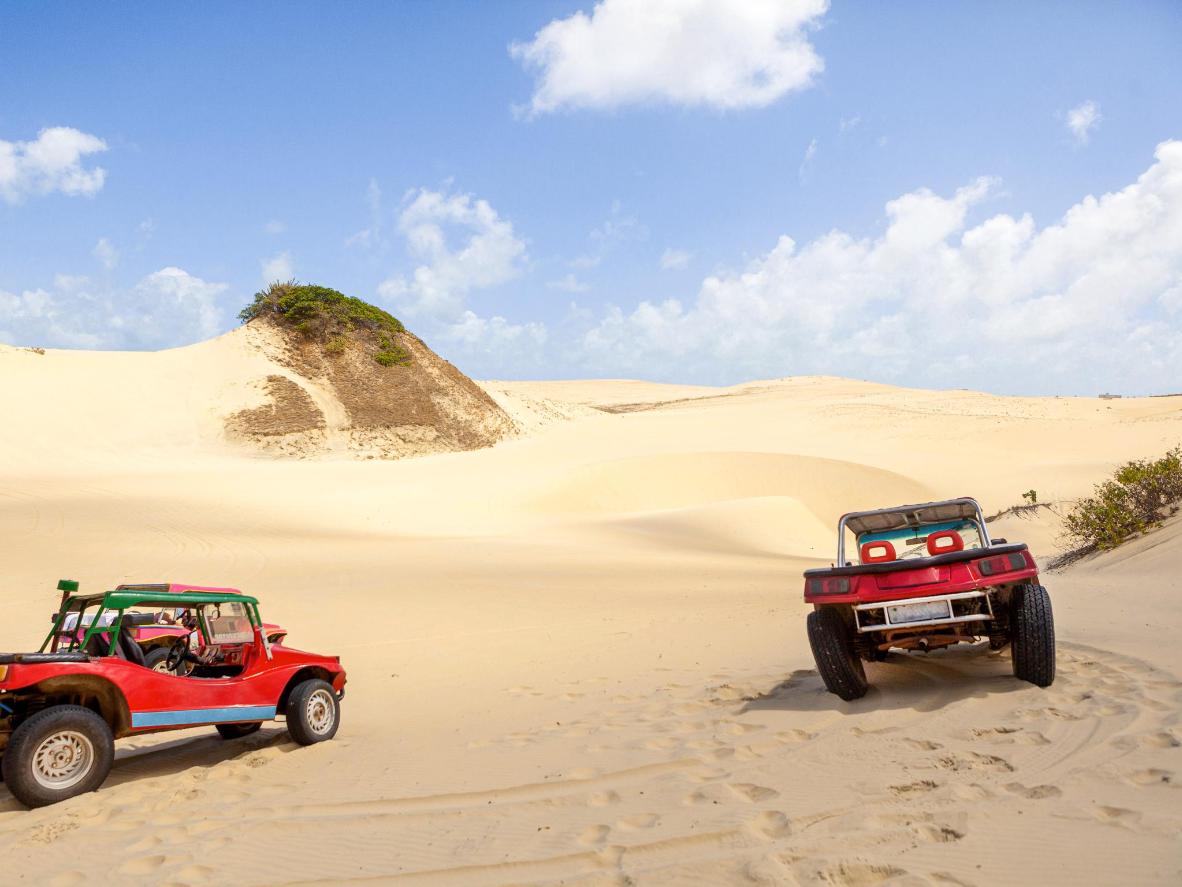 Natal is ideal for a thrill seeker's wish list
Travelers around the world might be stuck at home but many are dreaming of Brazil's sunny coastline and, in particular, Natal, which is located on Brazil's northeastern tip. This city is scattered with isolated beaches, mile-high dunes, lagoons, and quiet fishing villages. A visit here promises much more than seaside relaxation, because this city is also famous for its dune buggies. You can cruise the coast in an open-top buggy during the day then head back to your beachfront accommodation for the evening to watch the gentle waves crashing over the sun-kissed sand.
*We looked at the top destinations our global travelers added to their Booking.com Wish Lists since March 2020.