Join us in embracing the vibrant spirit of love and diversity at this year's Manchester Pride celebration, proudly sponsored by Booking.com! Manchester's LGBTQ+ community has a rich history, and we're thrilled to guide you through the best places to celebrate this momentous event in the heart of the city.
Discover the most inclusive Travel Proud properties, the trendiest LGBTQ+ businesses, and the most welcoming bars and restaurants. And of course the amazing hotels where you'll be welcomed whoever you are, no matter who you love. Get ready to experience an unforgettable celebration of love and acceptance in Manchester.
Pride, progress, and celebration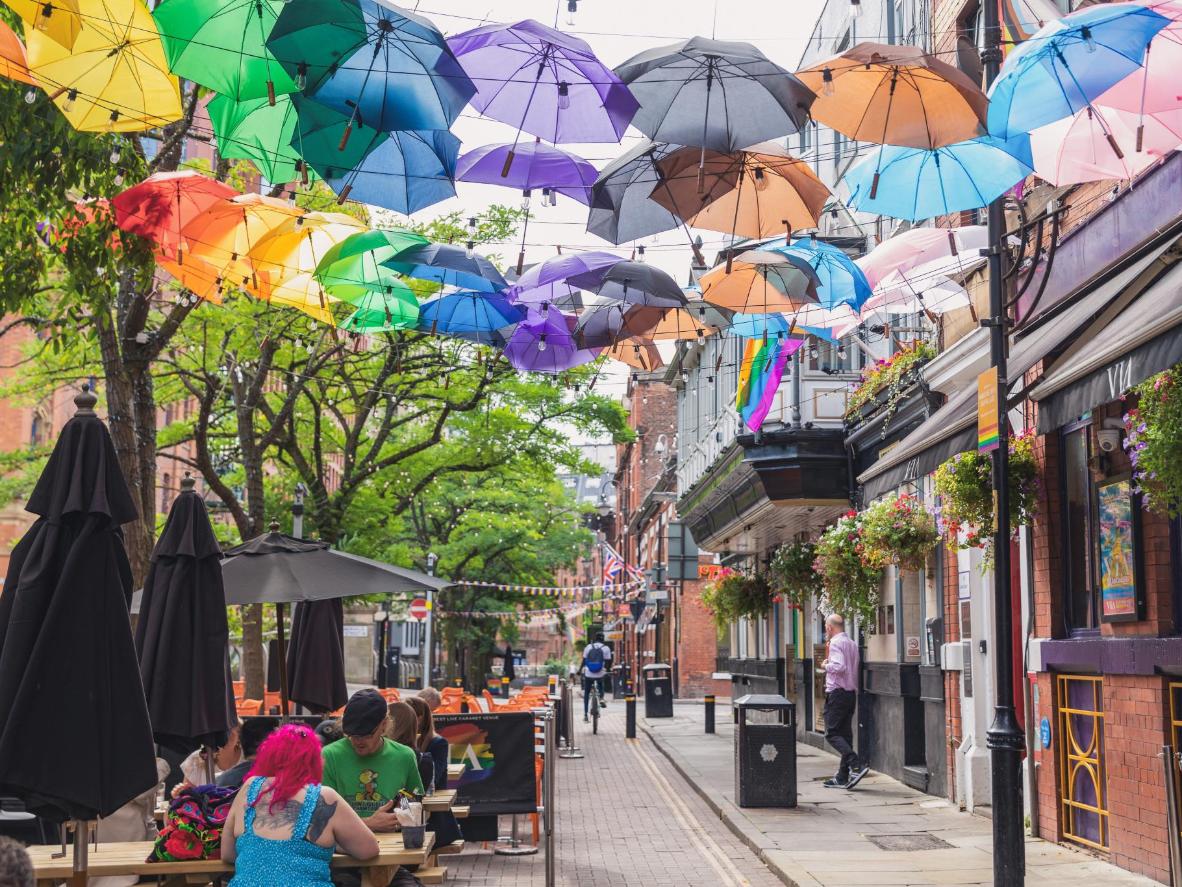 Canal Street comes alive under a kaleidoscope of colourful umbrellas, painting the sky with hues of joy and vibrancy
In Manchester, Pride is more than just a celebration, it's a representation of the city's rich LGBTQ+ history. Discover the journey of this inclusive community, tracing its path from pivotal historic moments to contemporary achievements that continue to ignite inspiration.
For instance, explore the legacy of the Alan Turing statue, symbolising resilience and progress, or immerse yourself in the vibrant array of events that pay homage to the enduring spirit of LGBTQ+ individuals.
Travel Proud Accommodation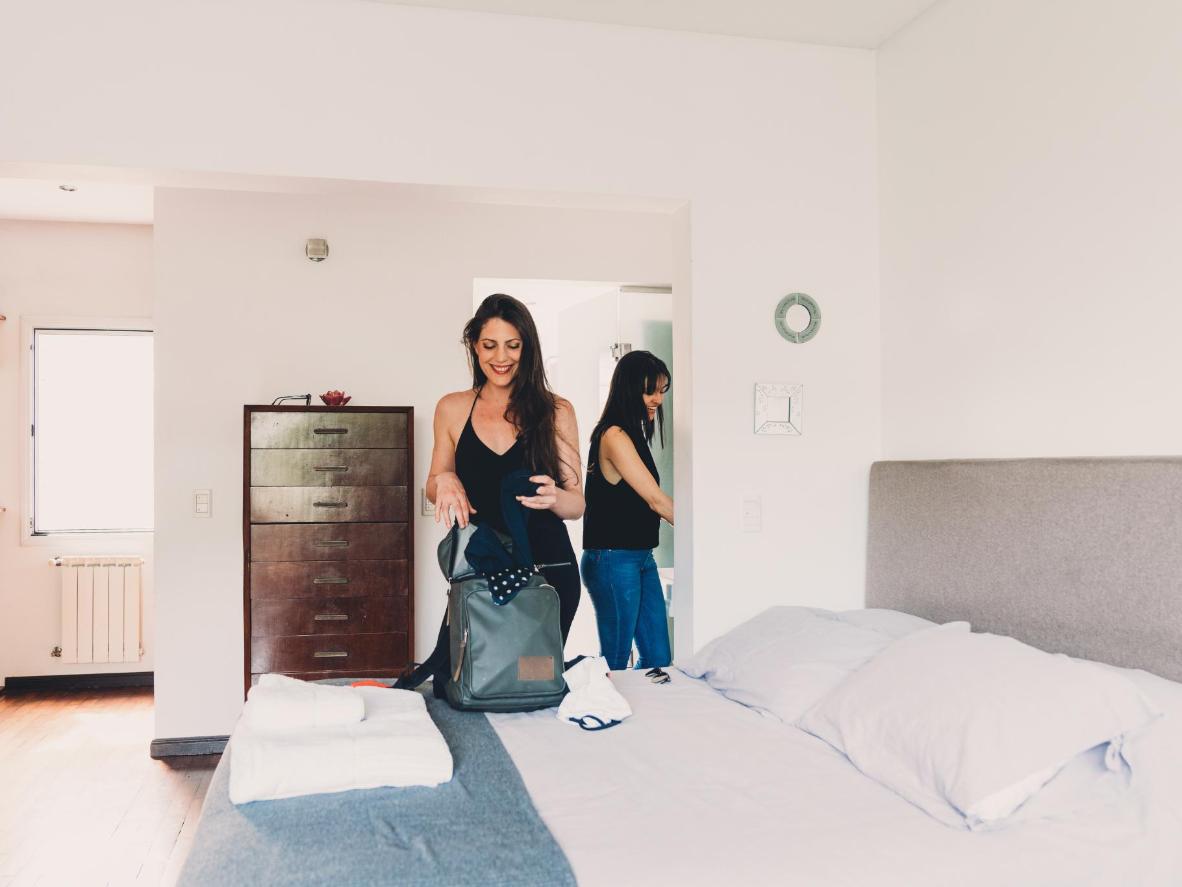 Find comfort, acceptance and a warm embrace as we celebrate diversity, equality and the beauty of being uniquely you
We've handpicked the best properties for LGBTQ+ travellers, ensuring comfort, safety, and acceptance throughout your stay. Experience a welcoming and inclusive environment at hotels and homes that display the Travel Proud badge.
Supporting LGBTQ+ run businesses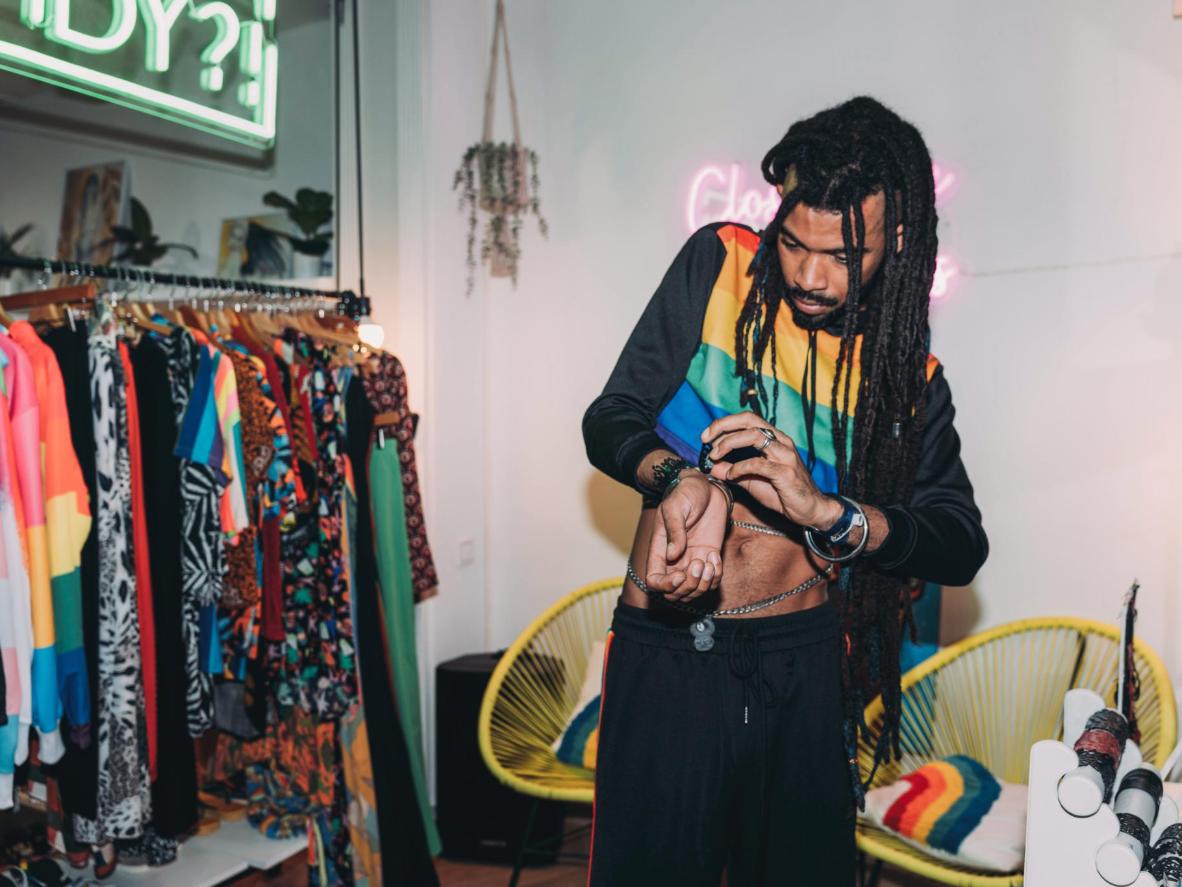 Discover a warm environment that promotes a feeling of community and solidarity among everyone who enters its doors
Embracing a cultural transformation, the very birthplace of the Industrial Revolution is now basking in a newfound vibrancy, a metamorphosis epitomised by its exuberant Pride celebration. Immerse yourself in the radiant tapestry of Manchester's progress as you navigate through its myriad LGBTQ+ establishments that infuse the city with diversity and dynamism.
Explore a range of thriving LGBTQ+ businesses that serve as living testaments to Manchester's evolving identity. From quaint boutique shops that proudly showcase local artistry to lively cafes where conversations flow freely, these establishments not only contribute to the city's economy but also stand as symbols of inclusivity and empowerment.
For instance, discover the eclectic 'Rainbow Emporium', a haven of handmade crafts and one-of-a-kind treasures, or relish the inviting atmosphere of 'Unity Brews', a bustling café that doubles as a platform for topical discussions and artistic expression.
Nightlife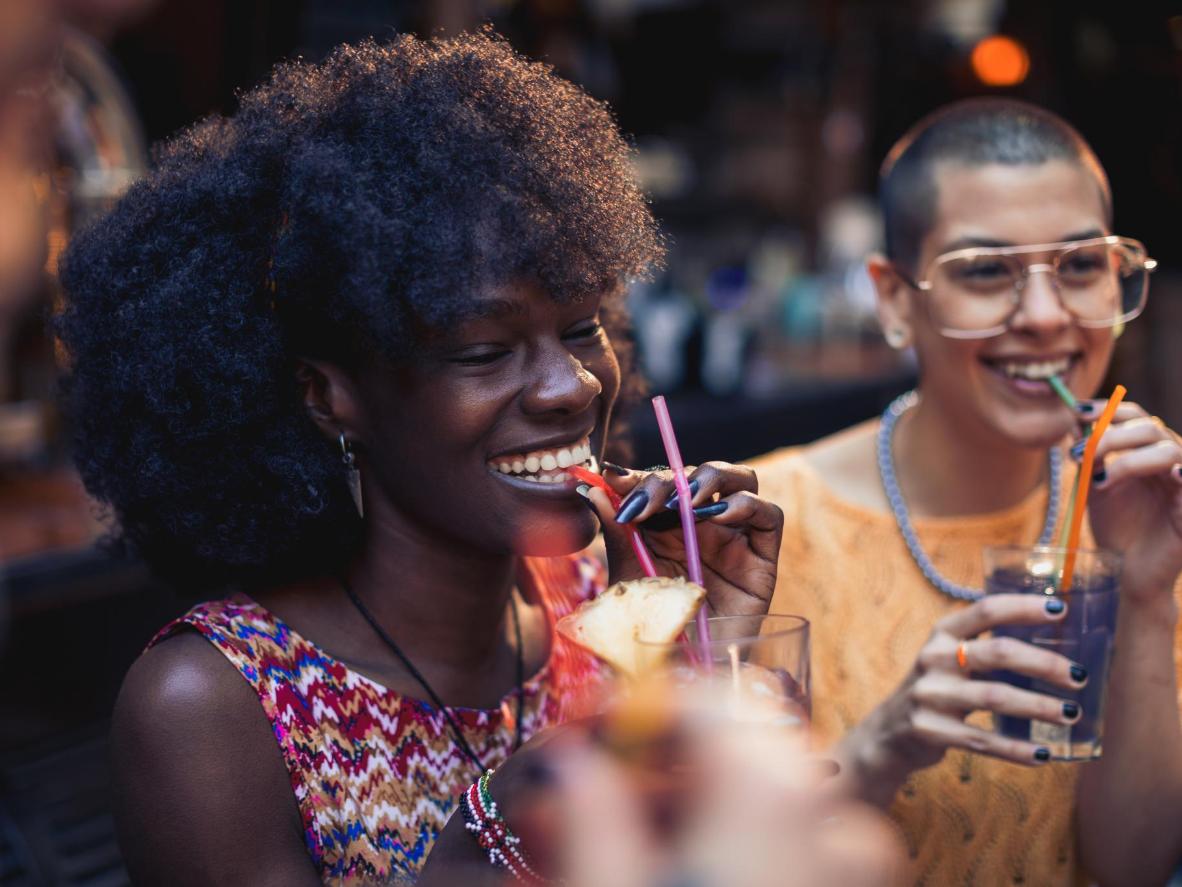 Step into the vibrant world of LGBTQ+ friendly nightlife, where bars ignite with love, laughter and acceptance
Set out on an adventure through Manchester's lively LGBTQ+ nightlife and discover the best LGBTQ+ embracing bars and restaurants. Step into 'Radiant Beats' a vibrant dance club where the music and energy never stop, or relax at 'Unity Grub', a cosy eatery known for its diverse menu and welcoming atmosphere.
Celebrate love, make new friends, and enjoy delicious food and drinks at the city's most accepting venues.
Inclusivity and cultural sensitivity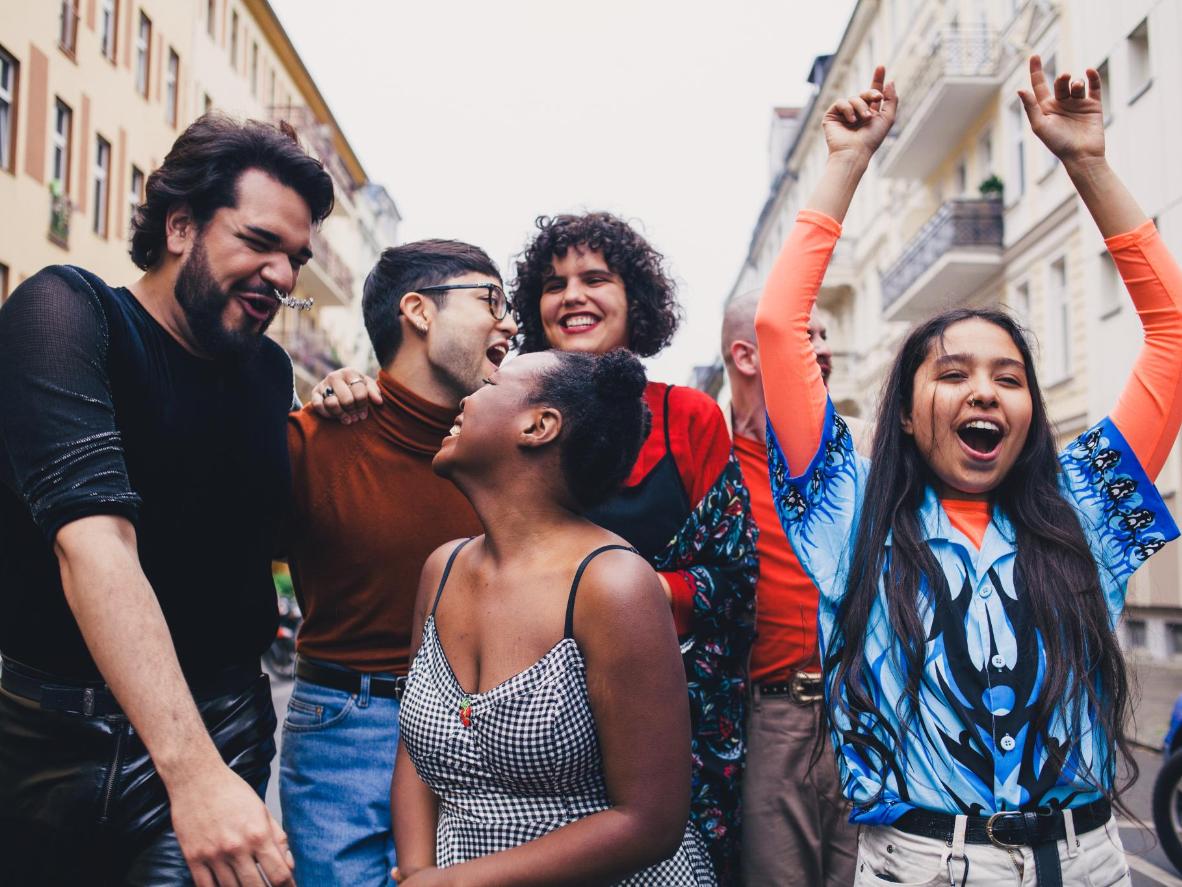 Embrace the joy of spending time with kindred spirits, where every story adds a new hue to the collective tapestry of love and compassion
As we celebrate diversity, we also acknowledge the importance of cultural sensitivity. Manchester embraces people from all walks of life, making it a perfect destination for LGBTQ+ travellers and allies seeking a truly inclusive experience.
As the excitement builds for Manchester Pride, make sure to explore the city's LGBTQ+ history, enjoy the spirited Pride events, and immerse yourself in the warmth of the community. Booking.com is committed to making your stay memorable, with Travel Proud properties and insider tips for the best LGBTQ+ experiences. Let love lead the way this summer as we come together to celebrate Manchester Pride!
Listen
Get yourself in the mood with the ultimate Pride playlist.