New Orleans has a history as vibrant as it is tumultuous. The city's bold people, innovative jazz, and spicy jambalaya have awed visitors and artists for centuries, from writers who arrived with the first French settlers to modern-day filmmakers and musicians. To get a feel for "NOLA" before visiting yourself, we've gathered the key books and movies inspired by this wholly unique city.
BOOKS
A Confederacy of Dunces, by John Kennedy Toole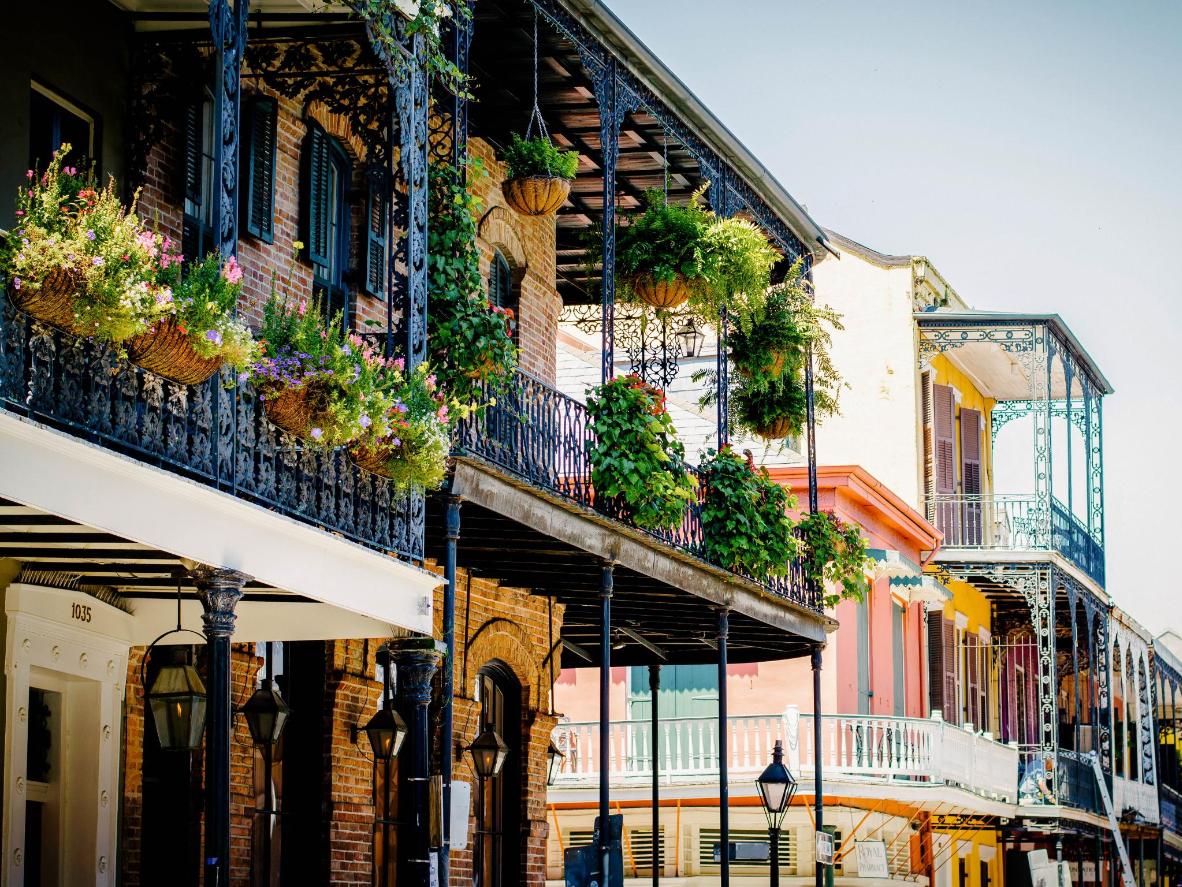 One of American literature's favorite antiheroes called the French Quarter home
Ignatius J. Reilly, the protagonist of this Pulitzer Prize-winning novel, is one of American literature's most memorable antiheroes. As the lovable slob bickers with his mother, hatches schemes with his hot dog cart, and lies to just about everyone he meets, Ignatius's ventures throughout New Orleans offer readers a hilarious tour of John Kennedy Toole's hometown. Not only does the Hyatt Centric sit in the heart of the French District where most of the novel takes place, but is also on the same block as a bronze statue
Zeitoun, by Dave Eggers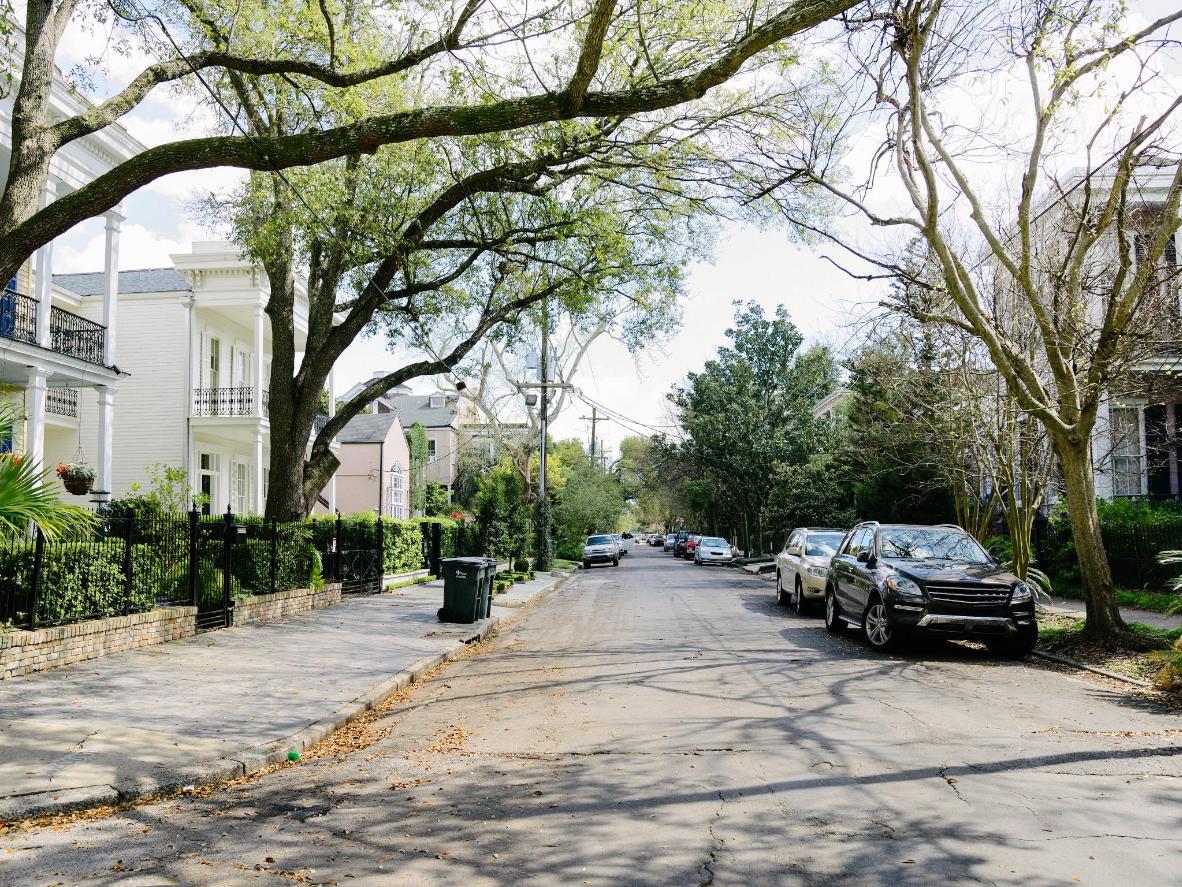 Zeitoun used a canoe to navigate these Carrollton streets when they were flooded by Katrina
The resilient spirit of Louisiana was put on full display by Hurricane Katrina. "Zeitoun" is the real-life story of how a Syrian immigrant managed to rescue his neighbors and distribute fresh water by canoeing along the flooded streets of his adoptive hometown. Eggers' book is a moving and essential read for any visitor interested in learning about the complex history lurking behind the Big Easy's glamor.
Book a night at the Park View Historic Hotel for a proper dose of southern comfort while staying in the Carrollton neighborhood where Zeitoun's story unfolded.
MOVIES
A Streetcar Named Desire, directed by Elia Kazan
Blanche DuBois's fierce presence is rivaled only by the French Quarter's nightlife
Tennessee Williams' timeless play is famously set in New Orleans. The 1951 film adaptation by Elia Kazan—who also directed the play's 1947 Broadway debut—stars Marlon Brando and Vivien Leigh in a harrowing tale about a home and its inhabitants falling into disarray. The story is set in the peak of the city's jazz era, so check in to the La Galerie where you can catch a gig at the House of Blues just a block away.
The Curious Case of Benjamin Button, directed by David Fincher
One of many oak-lined streets in the Garden District
Benjamin Button's story is a one of time and aging. Brad Pitt stars in the movie's titular role as a child who is born as an old man, but gets younger and younger through the passage of time. Both Benjamin's twilight days and youth (yes, in that order) are spent in New Orleans, giving viewers a glimpse into a variety of the city's areas, from the rough and low-down to the rustic and pristine. Many scenes were shot in the picturesque Garden District, which is home to the Hotel Indigo and would make the ideal homebase for your visit.
**This destination was chosen based on internal endorsement data for "culture."