Bed & breakfast

B&B Blossom
Leidsegracht 33 hs, Amsterdam Centrum, 1017 NB Amsterdam, Nederland – Uitstekende locatie - toon op kaart
Uitstekende locatie - score: 9,9/10! (score gebaseerd op 135 beoordelingen)
Beoordeeld door gasten na hun verblijf bij B&B Blossom.
Jouw host: Joop and Top
Beoordelingsscore host
9,8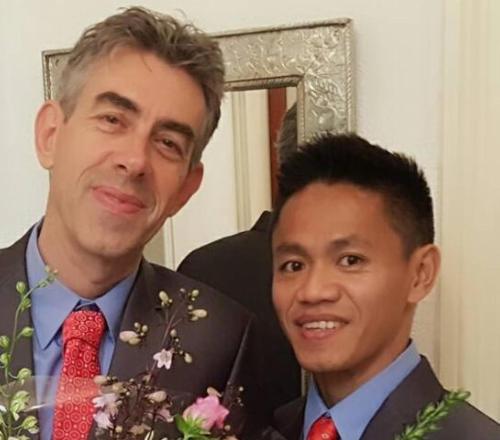 Joop and Top
The property is very centrally located. The suite is large and spacious (40 M2). The sitting area has a view over the canal. Sleepingroom is on the backide and quiet. We serv the breakfast at your own room between 8 and 11 am. You have your own bathroom. Coffee and tea making facilities.
We are a couple. We try to make it as pleasant as possible. Provide a breakfast which you can use in the room. We would like to tell you on arrival from Amsterdam's main attractions.
The most important museums are within 10 minutes walking distance from our location. Jordan, Anne Frank House, Flower Market and the famous 9 shopping streets are just around the corner. Also, cafes and restaurants are within walking distance.
Gesproken talen: Engels, Nederlands, Thai