Safety tips for travelers
Use Booking.com safely
We're constantly evaluating online threats and strengthening our security in order to stay ahead. We use established security procedures to protect your Booking.com account.
How to stay safe online
As a user of our platform, you can keep your accounts and identity protected by looking out for emails that contain links and/or attachments, emails that ask you to sign in, or emails that ask you to enter personal or financial info. Scammers might also try to access your personal or financial info by calling you, which is a technique called social engineering.
Enable 2FA on your account
2FA (two-factor authentication) adds an additional layer of security to your account. In the event that your username and password are compromised, Booking.com will send a unique verification code to your mobile device that must be submitted before granting access to your account.
Customer Service
Our Customer Service representatives will only ask you to share your reservation ID and/or reservation PIN. You shouldn't be asked to provide the password for your Booking.com account or other sensitive financial info, such as your credit card number.
Are you missing any info? /
Thanks for sharing
What info were you expecting to see on this page?
Let us know what info is missing
Thanks for sharing
Your feedback will help us improve this page for all our guests and partners.
Something went wrong – try again.
---
Choosing a safe destination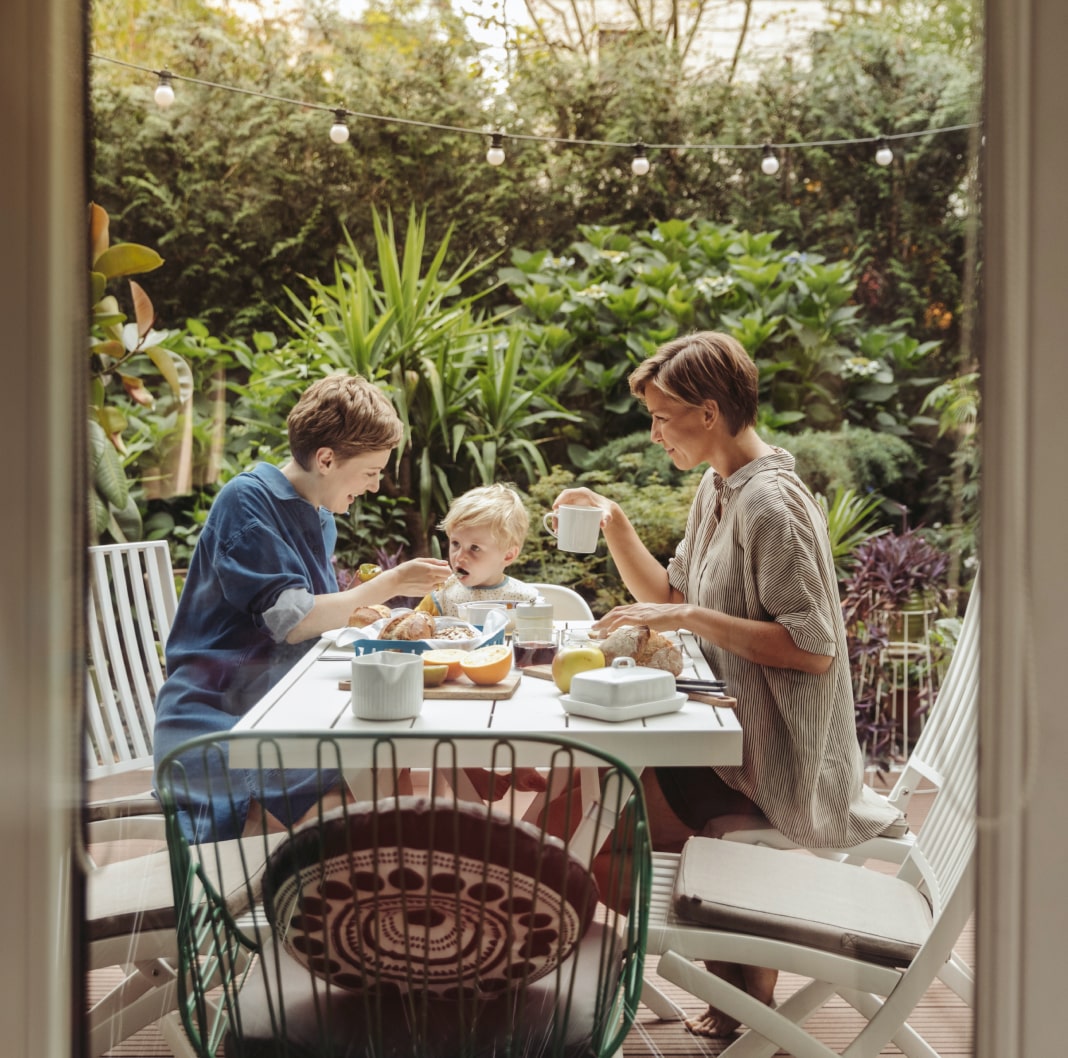 Check the local requirements
In some countries, your host may request to either keep a copy of your ID or to collect the original document as a deposit, due to tax purposes or local regulations. In some countries, you may be asked to show a marriage certificate in order to stay in the same room as your spouse.
Check safety laws and regulations
It's always a good idea to research government travel advisory info ahead of time or to check with your embassy for any travel warnings or special visa requirements. Be aware of the phone numbers for emergency services in your destination. Check the food and water regulations – before you drink tap water, make sure it's safe.
Check restrictions due to coronavirus (COVID-19)
As the world of travel continues to evolve, considerations about health and cleanliness are now top of mind more than ever. The health and safety of our guests and the partners they stay with is a priority for us. That's why we've put together some useful tips and helpful resources to give you peace of mind as you prepare for future trips.
---
Finding the right property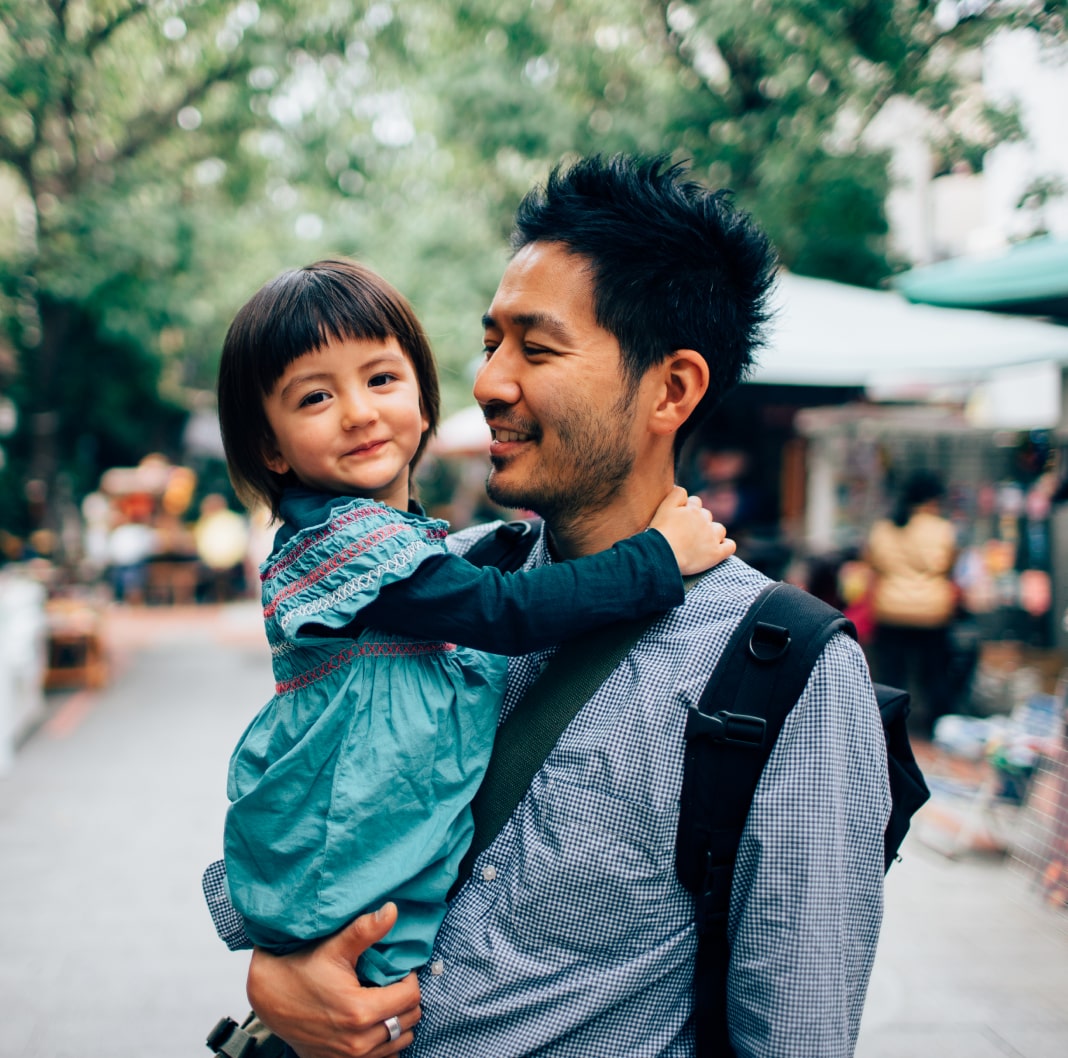 Check the property policies
Check the policy details of the property carefully before booking, including the payment and damage deposit policies and the additional fees section. If a host asks you for a payment that isn't outlined in the policy, don't send it. No legitimate transaction (e.g. payments and/or reservation changes) will ever require you to pay with gift cards or to share your credit card details by phone, text message, or email. You can find all the policies in the "House Rules" section of the property you're considering (located above the photos on their property page).
Read the reviews
Look at feedback from previous travelers, including detailed reviews and ratings for things like cleanliness and facilities. Travelers can only leave a review after they complete their stays, so you can feel confident that feedback is based on real experiences.
Refine your search
Take advantage of multiple search filters—from price and property types to facilities—to find the right fit for you. Pay special attention to the amenities, house rules, payment info, and cancellation policies when reading the listing details.
If you're traveling with young children, make sure there's sufficient childproofing at the property you're booking.
---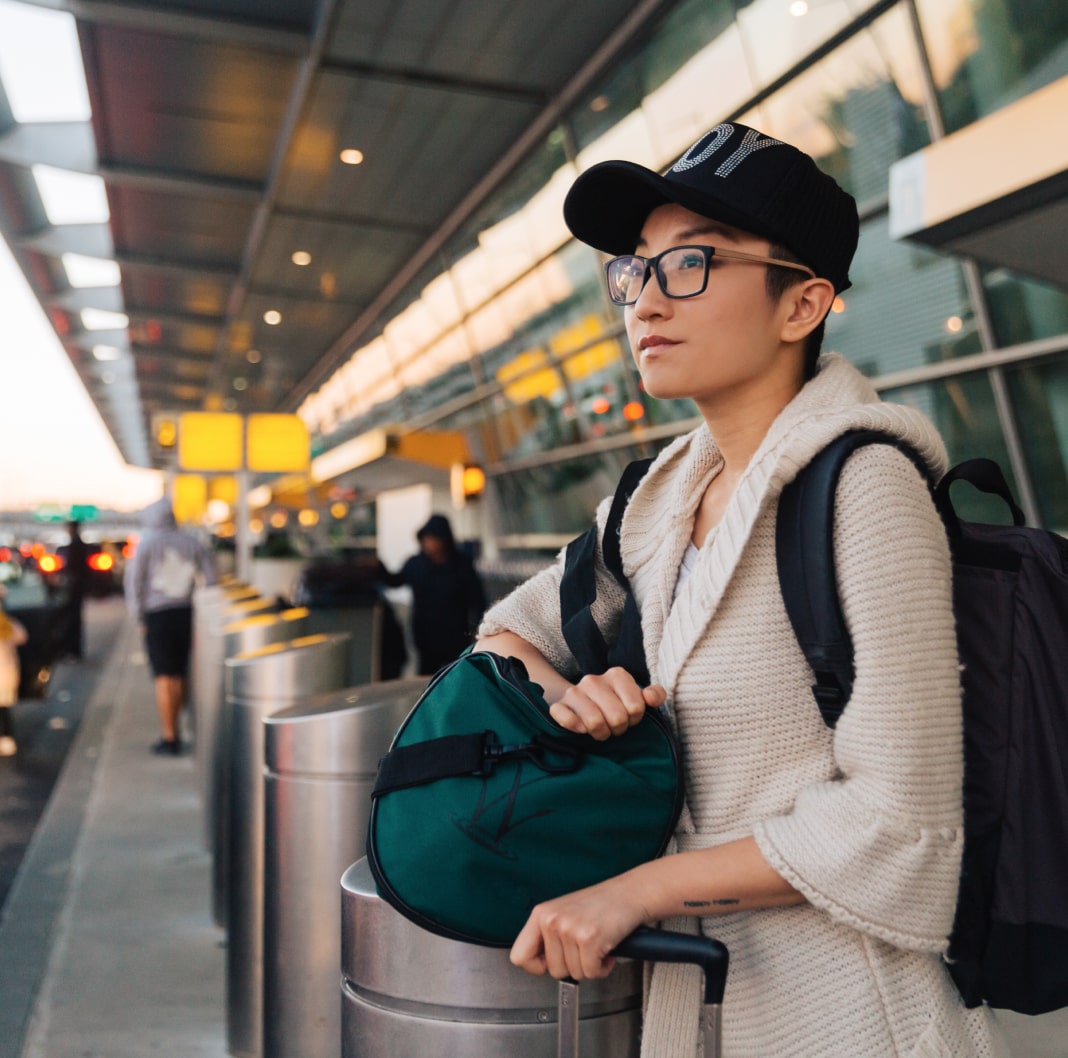 Check your confirmation email
Find the correct info on prepayments, damage deposits, and more in your Booking.com confirmation email. If you receive payment requests with a sense of urgency (e.g. "transfer the money to a bank account within 24 hours or the booking will be canceled") or a property insists on communicating outside the Booking.com platform, reach out to our Customer Service team for further support.
Get to know your host
Get your questions answered before you book or stay. For certain properties, you can reach out through our "Contact the host" option. Alternatively, you can send the property a special request when you book. Always make sure to use our platform messaging system to make everything clearer for all involved.
Check the available services
We have different property types (e.g. apartments, bed & breakfasts, and hotels) on our site. If you book a shared accommodation, you can expect other travelers to be present. If you book an apartment, there might not be a 24/7 reception.
---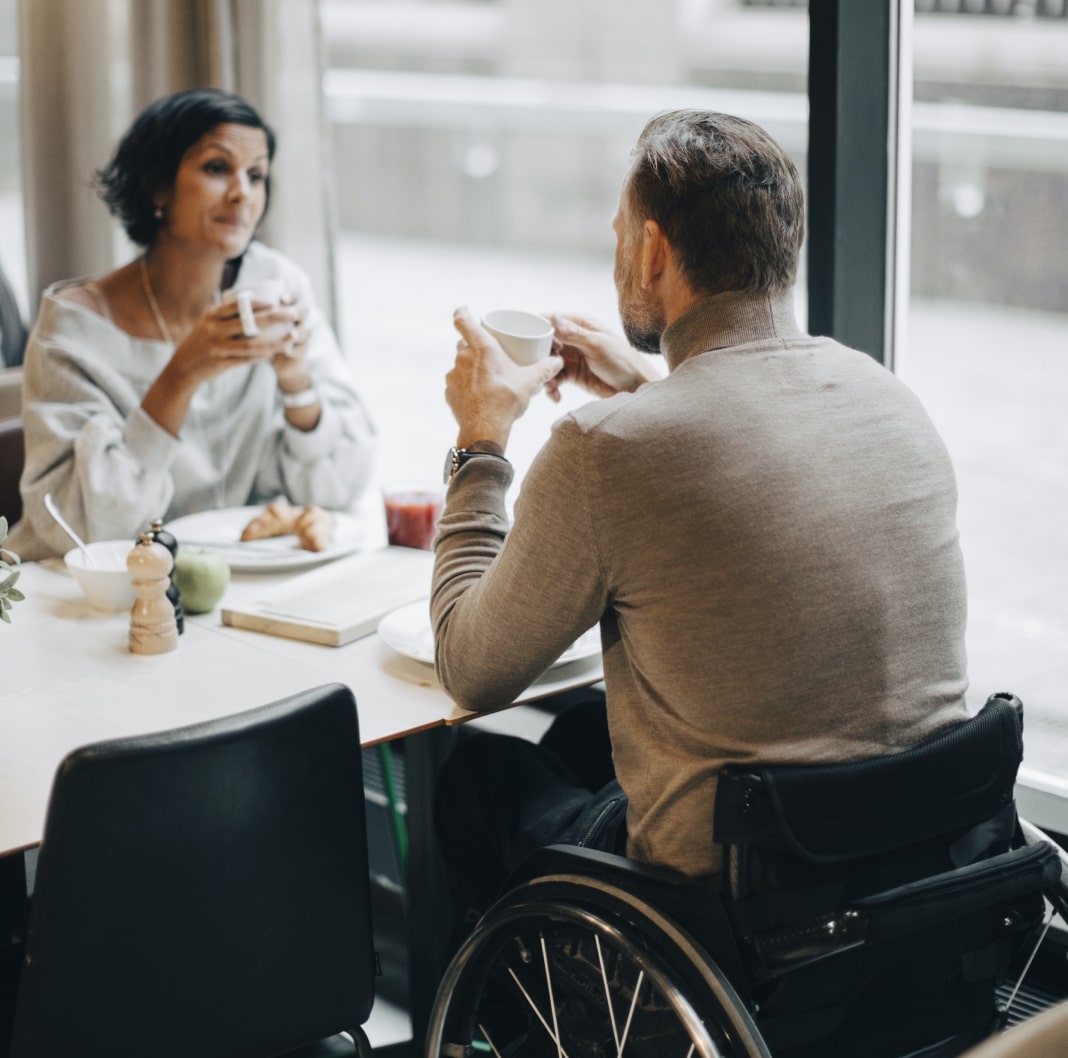 Inspect the property on arrival
Once you arrive to the property, check where all the relevant emergency equipment and safety info is located. If you can't find something like the first aid kit or fire extinguisher, don't hesitate to ask your host. It's always better to be prepared.
Be considerate of the local community
While staying at the property or using other services with Booking.com, be considerate of the local community. Try to limit any noise that could disturb the neighbors, respect local laws or traditions, and be mindful of your impact on the environment.
---
What if something goes wrong
Local emergency services
Abkhazia
Afghanistan
Albania
Algeria
American Samoa
Andorra
Angola
Anguilla
Antigua & Barbuda
Argentina
Armenia
Aruba
Australia
Austria
Azerbaijan
Bahamas
Bahrain
Bangladesh
Barbados
Belarus
Belgium
Belize
Benin
Bermuda
Bhutan
Bolivia
Bonaire St. Eustatius and Saba
Bosnia and Herzegovina
Botswana
Brazil
British Virgin Islands
Brunei
Bulgaria
Burkina Faso
Burundi
Cambodia
Cameroon
Canada
Cape Verde
Cayman Islands
Central Africa Republic
Chad
Chile
China
Cocos (K) I.
Colombia
Comoros
Congo
Cook Islands
Costa Rica
Crimea
Croatia
Cuba
Curaçao
Cyprus
Czech Republic
Democratic Republic of the Congo
Denmark
Djibouti
Dominica
Dominican Republic
East Timor
Ecuador
Egypt
El Salvador
Equatorial Guinea
Eritrea
Estonia
Eswatini
Ethiopia
Falkland Islands (Malvinas)
Faroe Islands
Fiji
Finland
France
French Guiana
French Polynesia
Gabon
Gambia
Georgia
Germany
Ghana
Gibraltar
Greece
Greenland
Grenada
Guadeloupe
Guam
Guatemala
Guernsey
Guinea
Guinea-Bissau
Guyana
Haiti
Honduras
Hong Kong
Hungary
Iceland
India
Indonesia
Iran
Iraq
Ireland
Isle of Man
Israel
Italy
Ivory Coast
Jamaica
Japan
Jersey
Jordan
Kazakhstan
Kenya
Kiribati
Kosovo
Kuwait
Kyrgyzstan
Laos
Latvia
Lebanon
Lesotho
Liberia
Libya
Liechtenstein
Lithuania
Luxembourg
Macau
Madagascar
Malawi
Malaysia
Maldives
Mali
Malta
Martinique
Mauritania
Mauritius
Mayotte
Mexico
Micronesia
Moldova
Monaco
Mongolia
Montenegro
Montserrat
Morocco
Mozambique
Myanmar
Namibia
Nepal
Netherlands
New Caledonia
New Zealand
Nicaragua
Niger
Nigeria
Norfolk Island
North Macedonia
Norway
Oman
Pakistan
Palestinian Territory
Panama
Papua New Guinea
Paraguay
Peru
Philippines
Poland
Portugal
Puerto Rico
Qatar
Reunion
Romania
Russia
Rwanda
Saint Barts
Saint Lucia
Saint Martin
Saint Vincent & Grenadines
Samoa
San Marino
São Tomé and Príncipe
Saudi Arabia
Senegal
Serbia
Seychelles
Sierra Leone
Singapore
Slovakia
Slovenia
Solomon Islands
Somalia
South Africa
South Korea
South Sudan
Spain
Sri Lanka
St. Helena
St. Maarten
Suriname
Sweden
Switzerland
Syria
Taiwan
Tajikistan
Tanzania
Thailand
Togo
Tonga
Trinidad and Tobago
Tunisia
Turkey
Turkmenistan
Turks & Caicos Islands
Tuvalu
Uganda
Ukraine
United Arab Emirates
United Kingdom
United States of America
Uruguay
U.S. Virgin Islands
Uzbekistan
Vanuatu
Venezuela
Vietnam
Wallis and Futuna
Yemen
Zambia
Zimbabwe
Disaster relief
We're constantly looking into new ways to support both our travelers and partners if things go wrong. Our team works with government officials and organizations around the world to support relief efforts.
Whenever there's a natural disaster or a severe security-related event, you'll receive an email asking you to confirm if you're safe (if you have an active reservation at the time of the incident). If your reservation is upcoming rather than active, we'll work with our teams to cancel it when appropriate. When necessary and on a case-by-case basis, we'll assist with relocating you.
---
In the unlikely event that something goes wrong, we're here for you. In this section, you'll find guidelines to follow if an issue arises, as well as the steps we'll take to look after you.
Your first step should be to contact your host or a staff member at the property to try resolving the issue with them. If that fails, Customer Service is always on hand to help with the unexpected. They can be most effective if they're contacted while you're still at the property.
Incorrect charges
Reach out to your host or Customer Service through our messaging system. Remember, Booking.com should only be contacted through our official communication channels listed on our site and apps. No legitimate transaction (e.g. payments, reservation changes) with Booking.com will ever require you to pay with gift cards or to share your credit card details by phone, text message, or email.
Misconduct
Report it to law enforcement first. In case of abusive behavior—either verbal or physical—from your host or a staff member at the property, contact law enforcement immediately.
Then report it to us. In the unlikely event of abusive behavior, misconduct by the host or a staff member, or other illegal activities, it's important for us to know. Report it to Customer Service to help us to protect you and other travelers in the future.
Are you missing any info? /
Thanks for sharing
What info were you expecting to see on this page?
Let us know what info is missing
Thanks for sharing
Your feedback will help us improve this page for all our guests and partners.
Something went wrong – try again.
---