The coronavirus may have halted our 2020 travel plans (or any plans, period) but it has also given some of the world's most popular tourist destinations a much-needed moment of rest. The world watched from home as videos were shared online of wildlife returning to city streets where crowds had once flocked. This pause in our globetrotting habits has inspired hopeful travelers to become more aware of the wider impact of their trips, with 53% to start looking for more sustainable ways to travel to reduce their footprint on the environment and local communities.
​
Unfollowing the crowd
​

​
Those planning to travel in 2021 have expressed a desire to avoid other tourists, with a spike in interest in exploring
lesser-known destinations
in the year ahead. Many travelers will also opt for alternative destinations for a number of other reasons, such as to avoid traveling during peak season (51%), overcrowding (48%), and overly busy
tourist attractions
(63%).
​
Putting a stop to plastic
​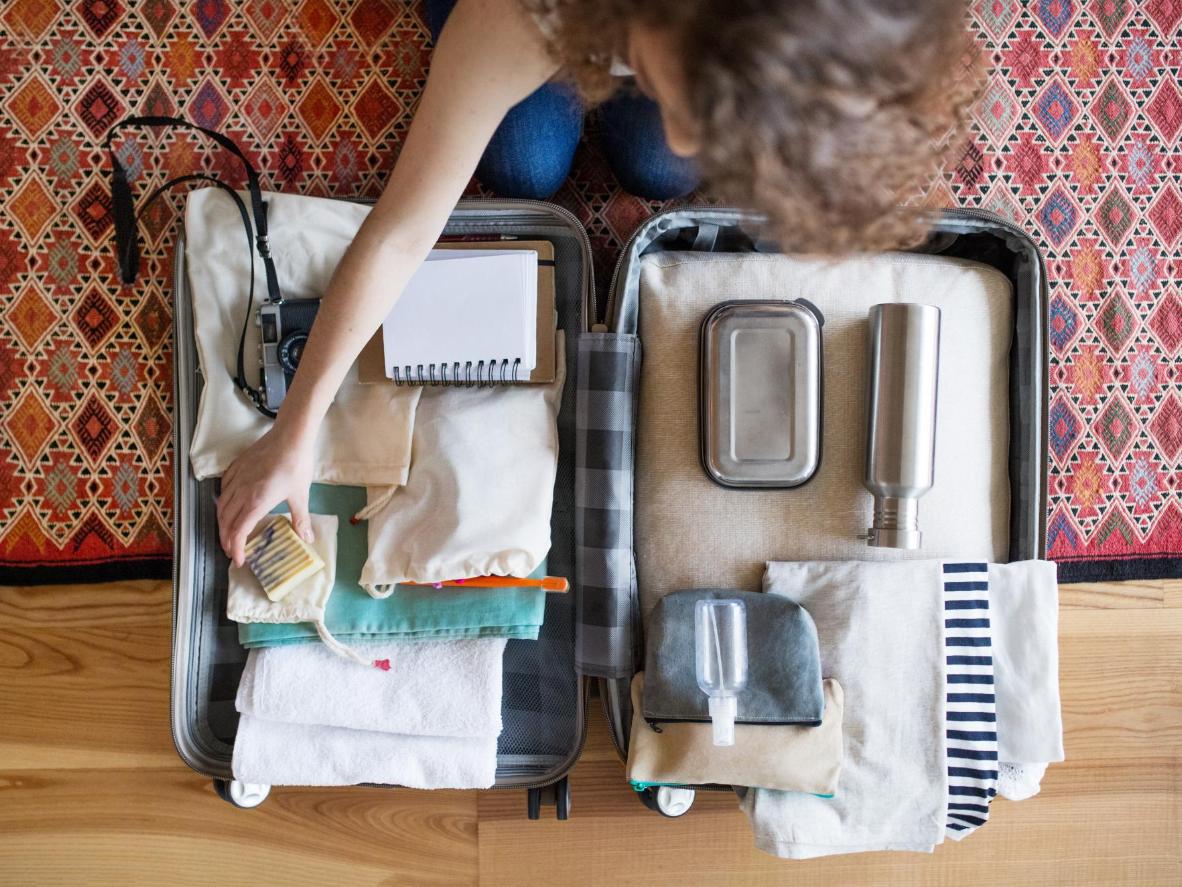 ​
Since the pandemic struck, travelers are also increasingly thinking twice about their
consumption and waste
while on vacation. More than half (53%) of global travelers are willing to reduce their waste and recycle their plastic when traveling once all restrictions are lifted. ​
​
Slides:
Slide 1 – I want to travel more sustainably because the coronavirus has opened my eyes to humans' impact on the environment
Slide 2 – I expect the travel industry to offer more sustainable travel options
Global shaded in red

Off-season incentives
​

​
As of this year, global travelers (69%) are looking to the travel industry to help support the growing interest in sustainable travel. And that includes looking specifically for
off-season travel
packages (46%) and suggestions for alternative destinations to help prevent overcrowding (36%).
​
Supporting local communities
​

​
Global travelers are aware of their impact more than ever, which will pave the way for more sustainable and regenerative travel in the future. Two-thirds (67%) of travelers indicated that they want their travel choices to support the recovery of the destinations they visit, and more than half (55%) want to see how their spending will go back into
supporting local communities
.
​​​