While travel behavior has been heavily impacted by the pandemic, the future of travel is looking bright. We're changing the way we look at the world and how we explore it, choosing memories over miles and seeking happiness in meaningful connections.
We're evolving into a new type of traveler, using technology to regain spontaneity, confidence, and to help us travel safely and responsibly.
​
Safety first
​

​
More than half (64%) of travelers agree technology will play a key role in controlling health risks while traveling. When it comes to
accommodations
, 63% of global travelers believe that properties will need to use the latest technologies to make them feel safe.
​
Stay flexible
​

​
Flexibility is becoming increasingly important, with more than half (53%) of global wanderlusters craving convenient tech options to make last-minute restaurant reservations. Almost a quarter (21%) of travelers also want more self-service machines instead of ticket desks to move through stations and airports quicker and to minimize human touchpoints.
​

Questions:
1.Tech will be important in minimizing human interaction when traveling.
2.Accommodations will need to use the latest technologies to make travelers feel safe.
3.I'm excited about technology's potential to further personalize my travel experiences in the future.
4.I'd feel more comfortable about going to an unknown destination if I could scout it virtually (e.g. using virtual reality (VR)).
5.I expect to participate in more virtual/online experiences during my trips (e.g. run by tourist attractions, local tours, workshops, etc.)
Click the drop-down to view responses to the various questions. Global shaded in red.

This time it's personal
​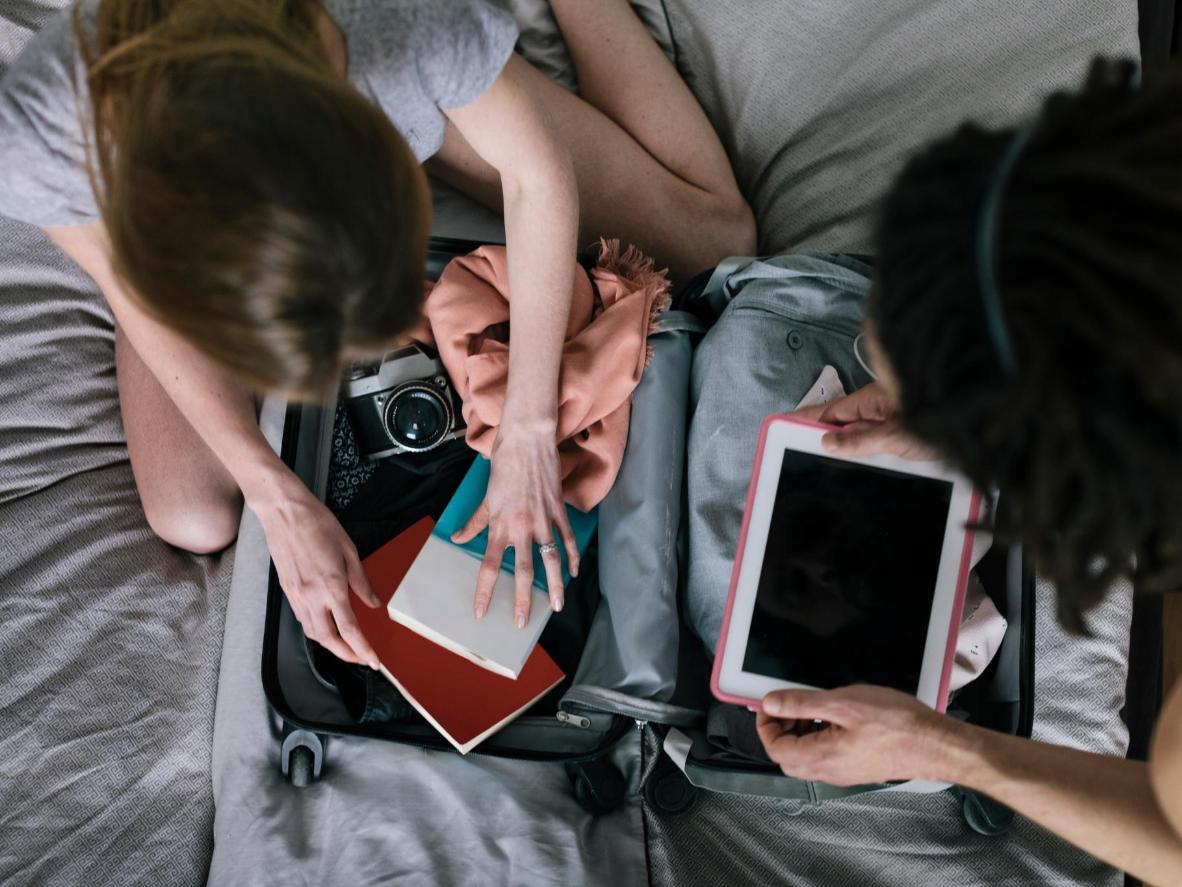 ​
Technology offers endless opportunities to help us find what we're looking for more efficiently. That's why more than half (55%) of travelers are excited about tech's potential to further personalize their travel experiences in the near future. Its importance will only continue to grow as tech continues to prove its worth, becoming more and more integrated into our personal travel experiences.
​
Tech travels fast
​

​
Technological innovations, including enhanced online experiences, look set to further influence our future travel behavior. Over a third (36%) of our travel community says they would feel more comfortable visiting a destination they've never been to if they could get a sneak peek beforehand using virtual reality.
​
The real reigns supreme
​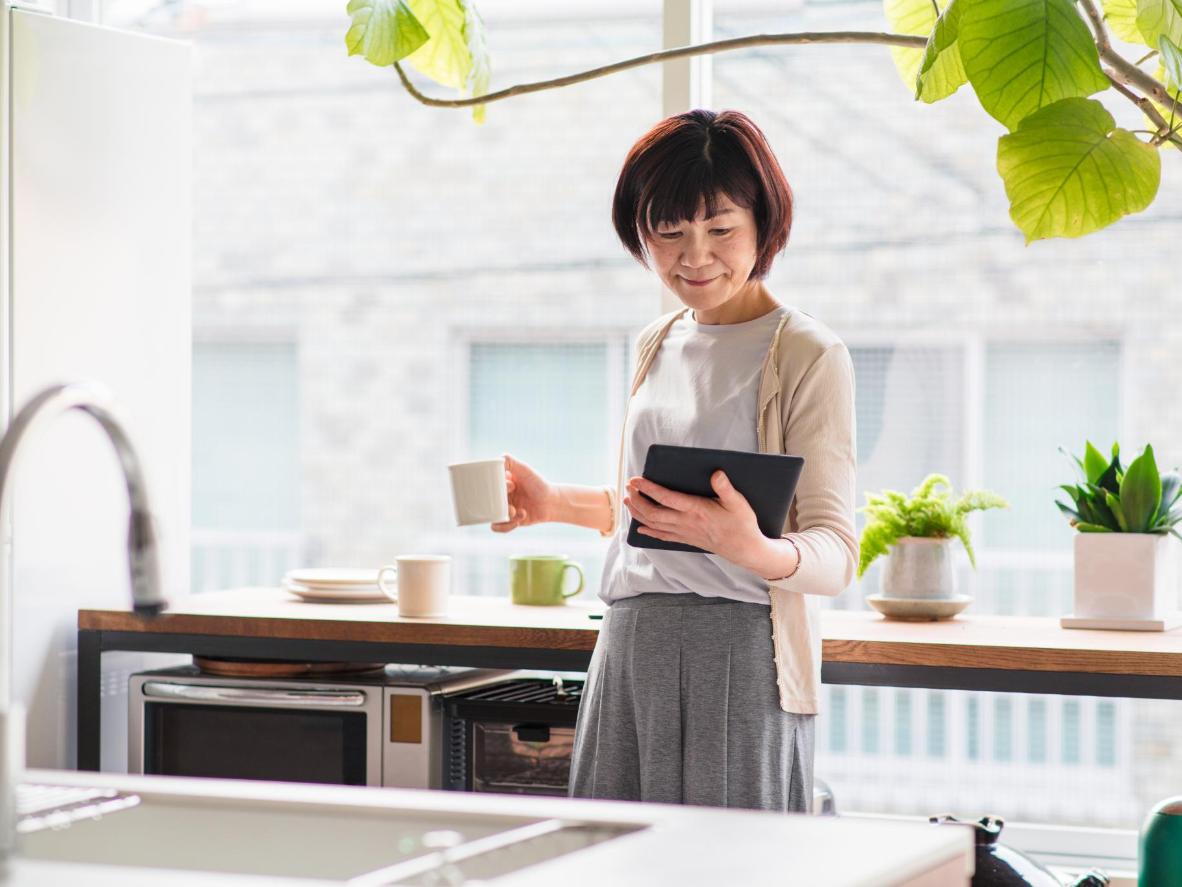 ​
While new media types and online experiences help travelers get a glimpse of what new destinations have to offer, virtual experiences won't be replacing the real deal. Only 30% of travelers expect to participate in more virtual or online experiences run by
tourist attractions
, local tours, and workshops, proving that while technology brings us more convenience, personalization, and peace of mind, it won't replace the reality of exploring the world for ourselves.