Amsterdam is famous for its commitment to diversity, inclusion, and tolerance – values celebrated in glorious fashion every summer during Amsterdam Pride. The event begins on the last Saturday in July and runs until the first Sunday in August, when it culminates in a magnificent parade of decorated boats that float their way through the city's storied canals. If you're planning a pilgrimage to Pride, all you really need is an inclusive place to stay and an adventurous spirit.
Relive Amsterdam's LGBTQ+ history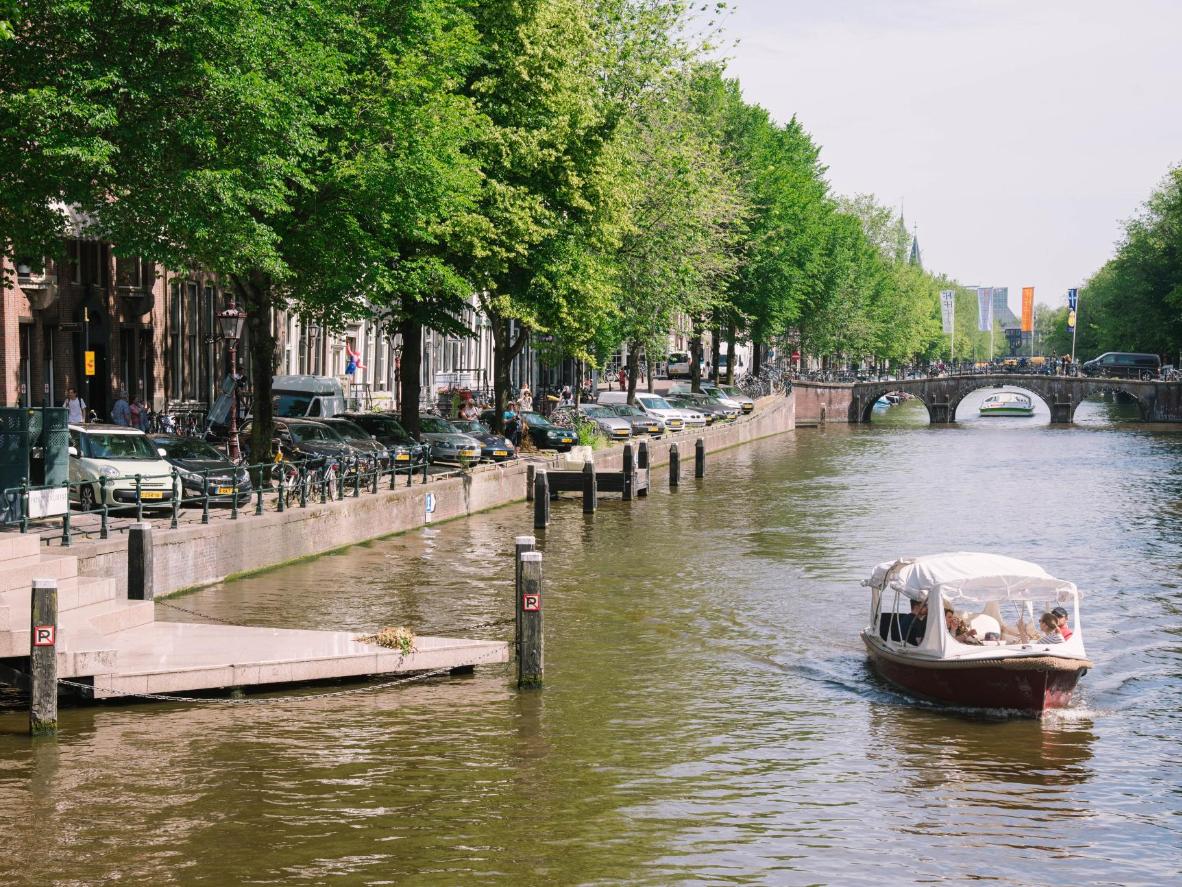 The Dutch are no strangers to pioneering equality and societal emancipation. Before Stonewall, there were the Binnenhof demonstrations against discriminatory legislation that targeted the gay community. The capital is full of monuments and locations that were the backdrop for influential human rights events. Start exploring historic spots with our selection of the best places to learn about the LGBTQ+ history of Amsterdam.
Represent at these events
Amsterdam Pride has been celebrating the freedom to be who you are and love who you choose for a quarter of a century. No matter where you begin your Pride experience in the city, you'll uncover neighborhood LGBTQ+ events by simply walking around. To get you started on your journey, we've compiled a list of official and unofficial events that should be on your itinerary.
Queer culture galore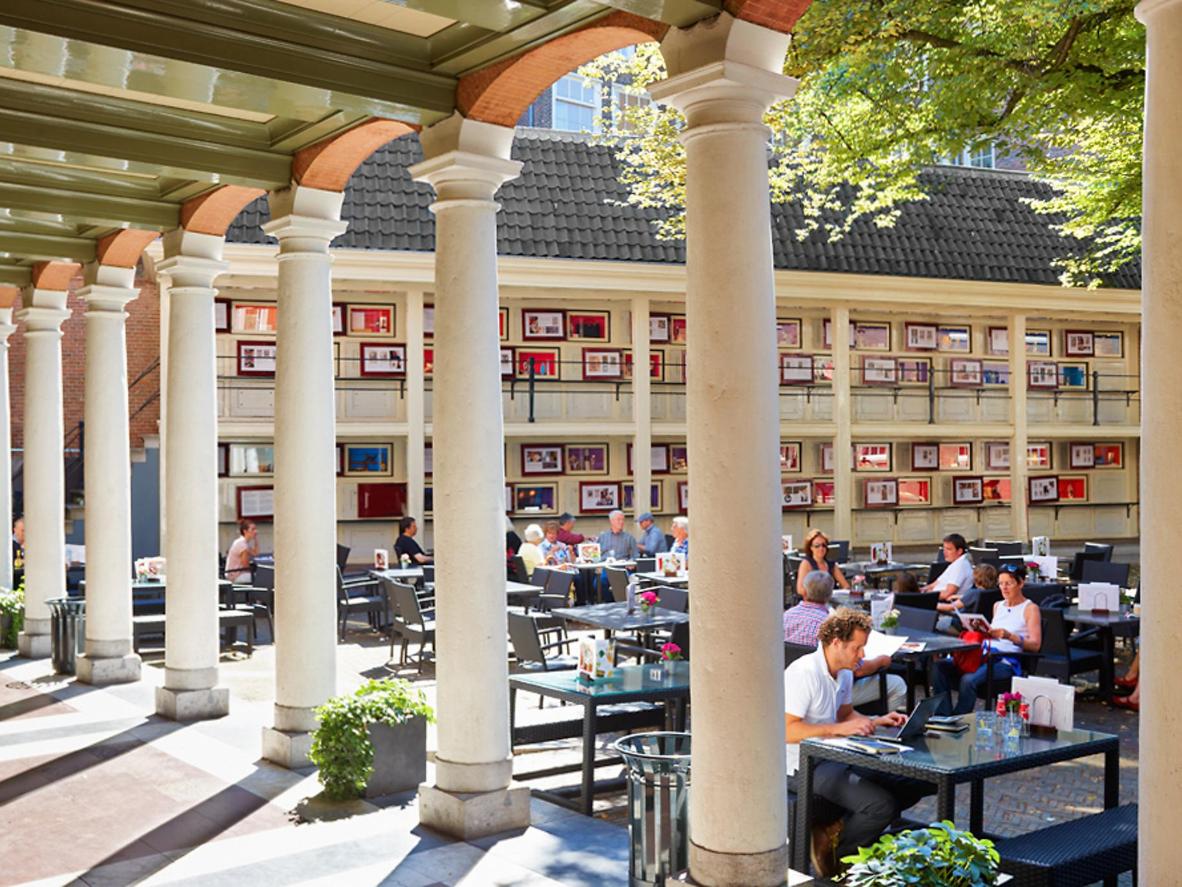 Visit Amsterdam, and it won't take you long to notice the multitude of galleries dotted around its streets. In fact, the city has more museums per square kilometer than any other in the world, many of those with events tailored to queer experiences – especially during Pride. There is so much to see that focuses on making art accessible and fun, such as exhibitions, gigs, and even stand-up comedy. It can be hard to know where to begin, so starting at the Pink Point information kiosk to plan is your best bet. From there, let yourself be inspired by the myriad of LGBTQ+ culture to uncover – we've collected our favorites to get you started.
Travel Proud accommodations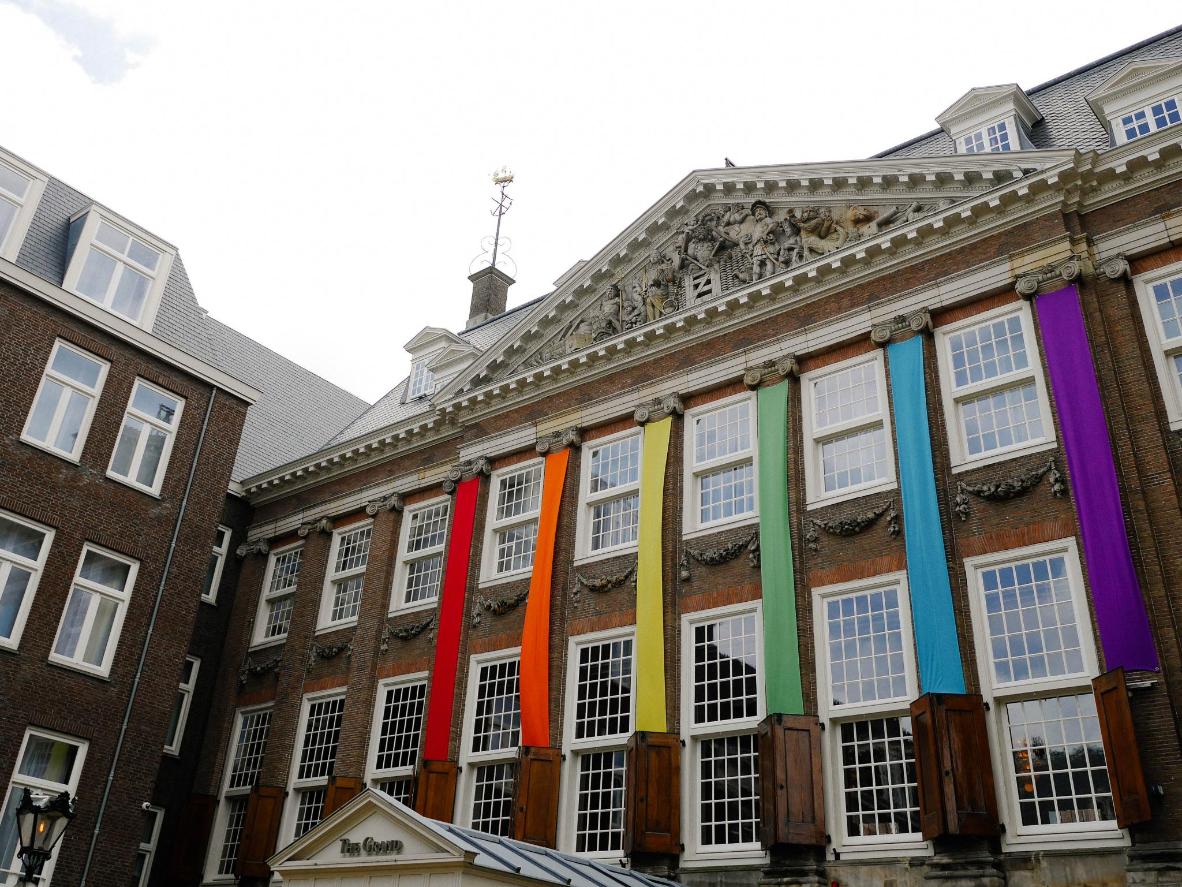 Amsterdam Pride is one of the most vibrant LGBTQ+ celebrations on the planet, which means it's going to be busy. But fear not, because this city is used to hosting tourists. If you're searching for the perfect place to stay, consider these Proud Certified accommodations. Each one has gone through Booking.com's Travel Proud training program, which means they're dedicated to removing barriers for LGBTQ+ travelers.
In good company – LGBTQ+ businesses
You'll find plenty of unique, off-the-wall, and welcoming businesses in Amsterdam, from sex shops to lunchrooms, and dog-sitters to costume designers. Some entrepreneurs cater specifically to the needs of their community, but they all have one thing in common – the door is always open to anyone and everyone. While on your visit to the Dutch capital, consider stopping by these LGBTQ+ friendly businesses.
Unleash your dancing queen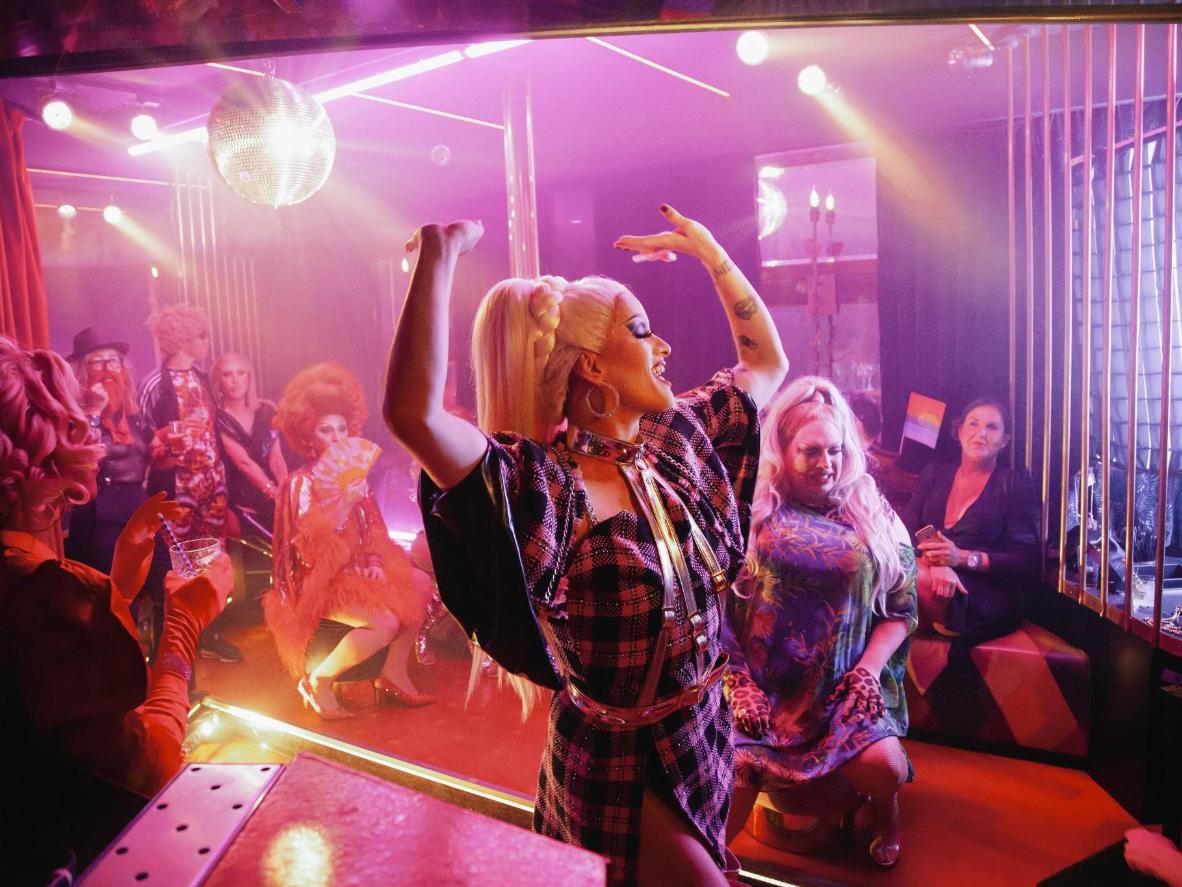 Amsterdam has a nightlife scene that could easily leave the hardiest of revelers partied out. Though the Reguliersdwarsstraat and Zeedijk are crowd favorites, you'll find plenty of popular spots to paint the town red. You could, for example, start the night with a humble lager at Café 't Mandje (the oldest gay bar in the world) and end it with a racy drag show at a cabaret club in Zeedijk. In between, you might delve into Leidseplein's infamous cruising spots or take things easy at an artsy cocktail bar in Albert Cuypmarkt.
Check out our top picks for LGBTQ+ bars and clubs in Amsterdam and get yourself in the party mood with the ultimate Pride playlist.