While we can't go out and discover the world in person right now, we can still enjoy planning our next trip for when it's safe to travel. To help fuel your planning, we've found 10 fascinating facts from destinations around the world – oddities and unknowns that will inspire your inner explorer.
1. Mongolia has the world's sparsest population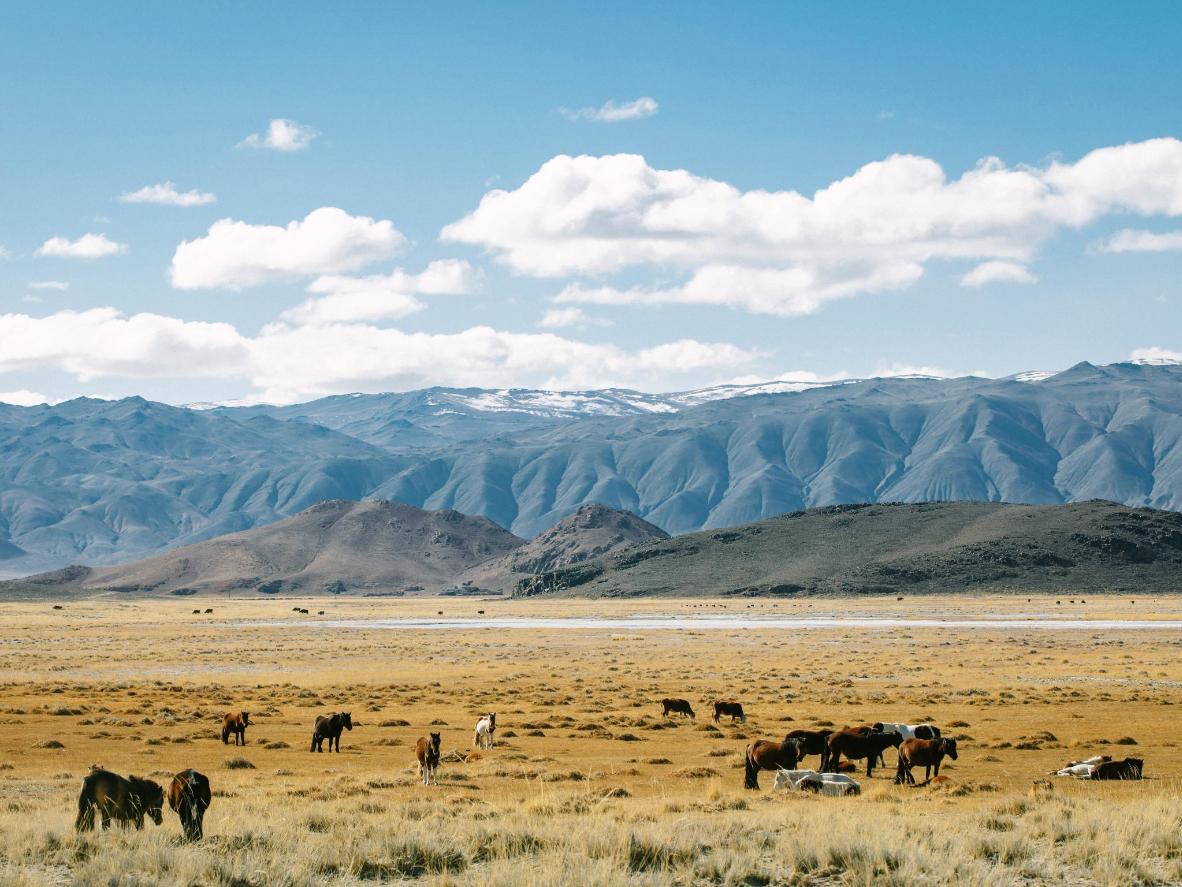 Mongolia's horse population outnumbers its human population
Mongolia is a vast landlocked country spanning from Russia in the north to China in the south. It may not be the world's largest country in size, but it can feel that way because it has the world's lowest population density. In some regions, it's possible to go days without coming across another person. And with such varied and dramatic landscapes including mountainous terrains, rolling plateaus, grasslands, and arid desert steppes, it may just be the escape we're all dreaming about.
2. Granada, Spain is known as Europe's "capital of caves"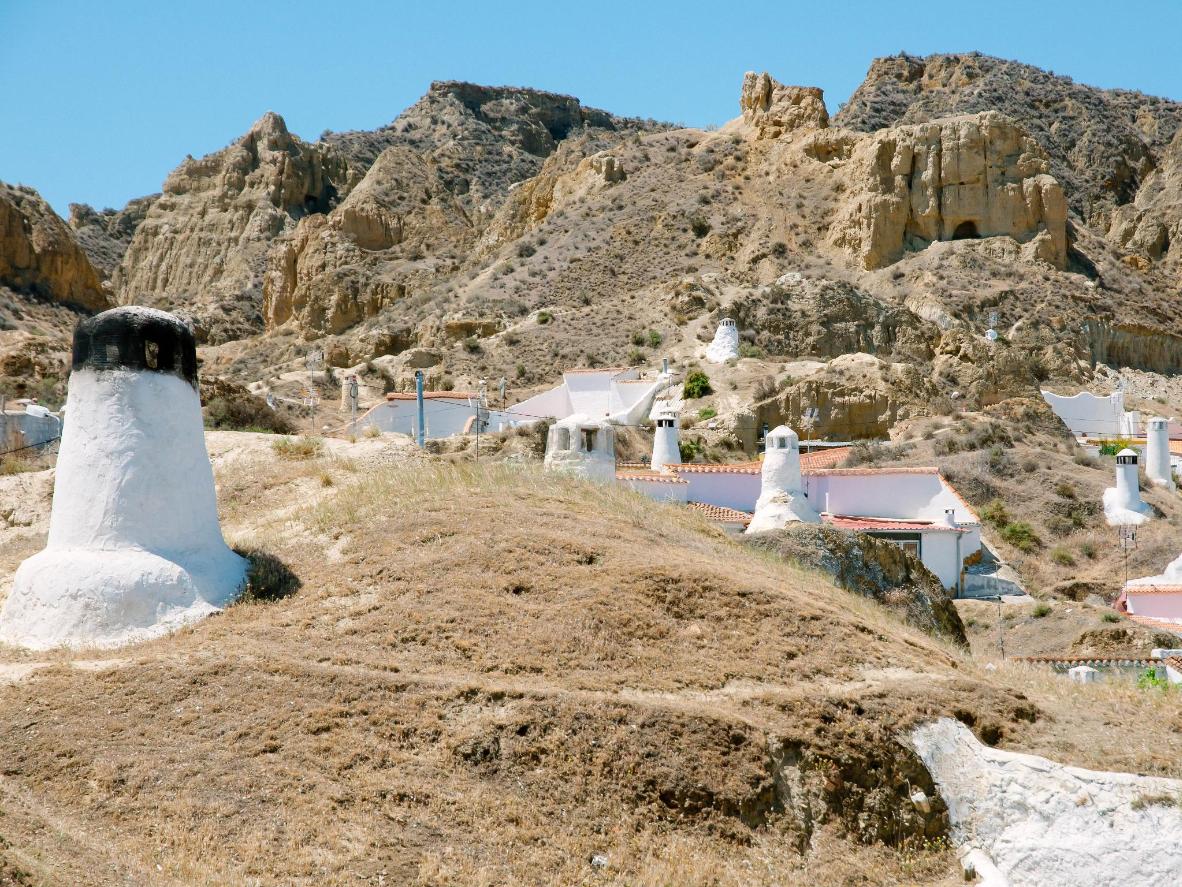 This way of life dates back to the 15th century
The Sacromonte and Guadix caves in Granada are home to communities that still enjoy the ancient Spanish cave-dwelling way of life, which dates back to the 15th century. Nestled in a rocky formation here are 2,000 underground houses, discreetly carved into the stone. In the past, these caves were where people fled to escape religious and racial persecution. Today they offer a place where residents continue to live off the land how people used to centuries before them.
3. Oymyakon, Russia is the coldest inhabited place on Earth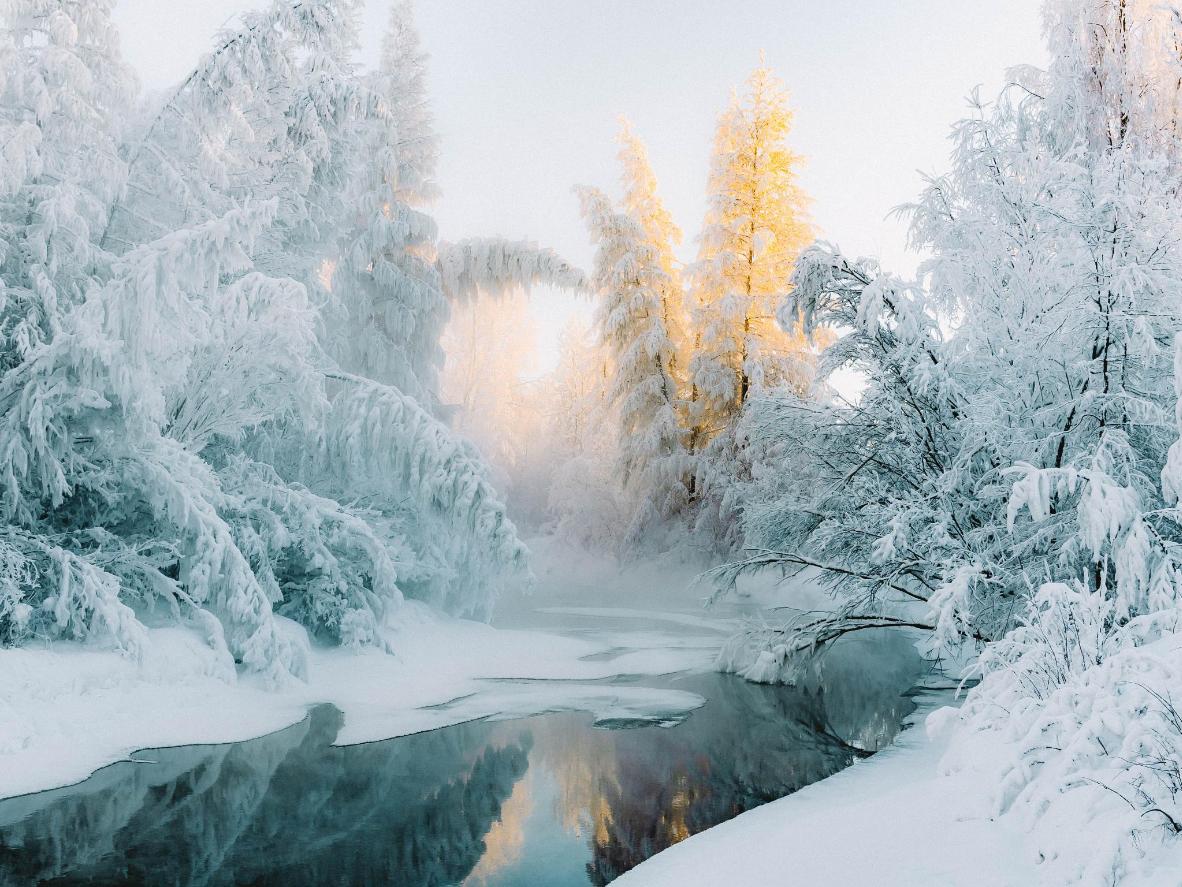 Even alcohol freezes in Oymyakon
The valley of Oymyakon in Yakutia—or The Pole of Cold—is located in northeast Russia. Here temperatures can reach -70℃, which is so cold that even alcohol freezes. With few modern conveniences available, this seemingly uninhabitable village is home to 500 Siberian people with traditional occupations like reindeer herding, hunting, and fishing. Tourism is also becoming popular among those who can brave the harsh conditions.
4. China has built a replica of Paris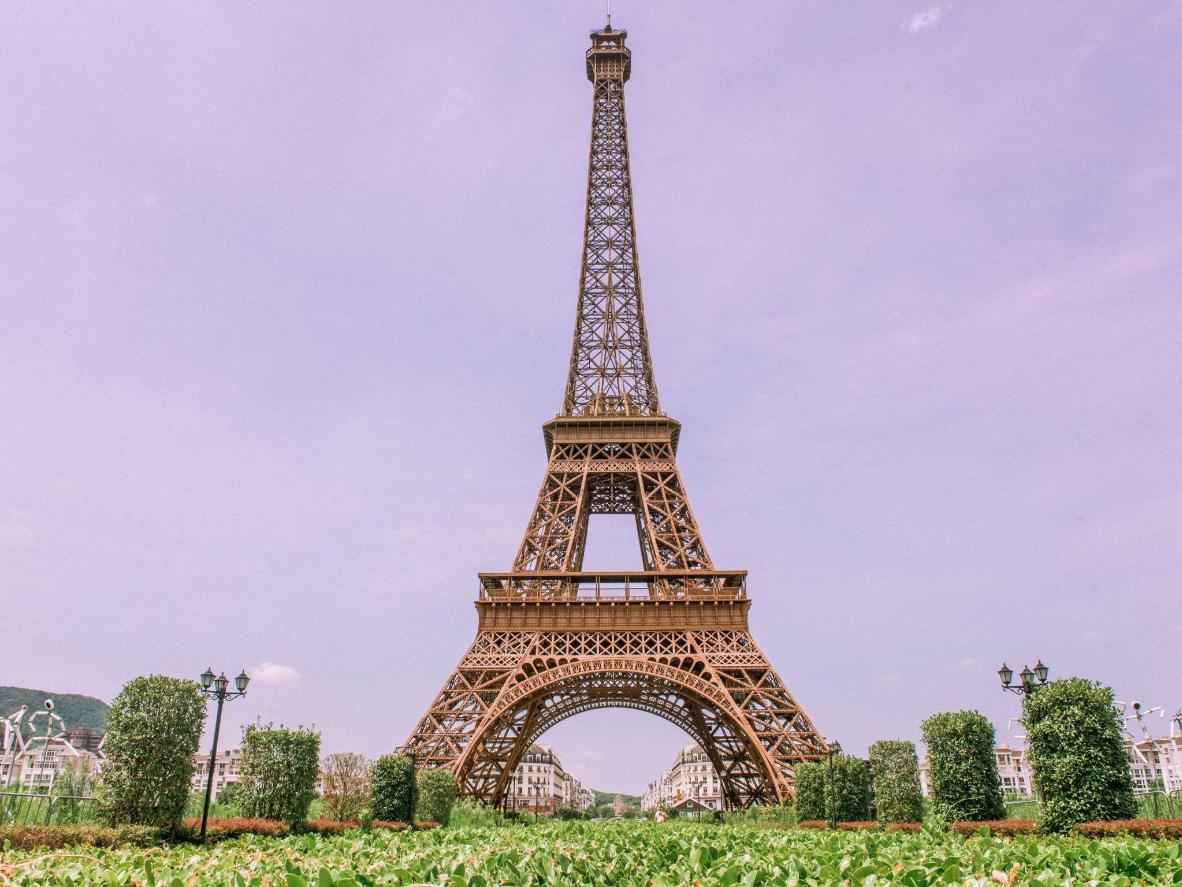 They have the second largest copy of the Eiffel Tower in the world
Sitting on the outskirts of Hangzhou, China is what locals call "Little Paris." This luxury real estate development is an architectural and engineering feat, complete with an Eiffel Tower replica. Though only one-third of the original's size, it's still the second largest homage after the one at the Paris Las Vegas Hotel in the USA. There's also an Arc de Triomphe, a Champs Elysées, a fountain from the Jardin du Luxembourg, and even close-to-perfect versions of the French capital's boulevards and neoclassical architecture.
5. The Bahamas is home to the world's largest underwater sculpture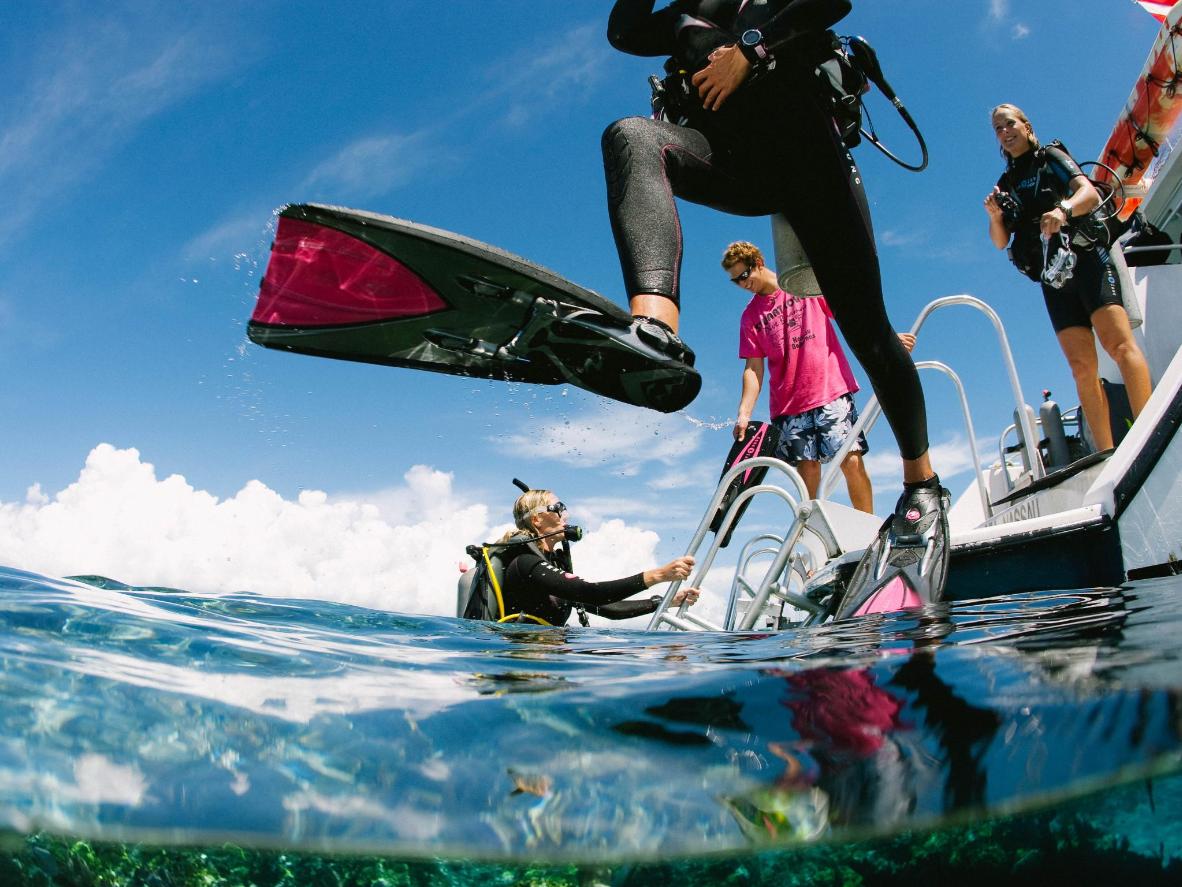 Dive beneath the water to take a closer look
Despite the water being crystal clear, there's more than meets the eye in New Providence. Hidden beneath the ocean's surface is the world's largest underwater sculpture—weighing 60 tons and standing 18 feet tall—named "Ocean Atlas." The artist behind it, Jason deCaires Taylor, creates underwater sculptures that usually attract colorful sea life back to once-barren seabeds.
6. Galesnjak, Croatia is the most perfect heart-shaped island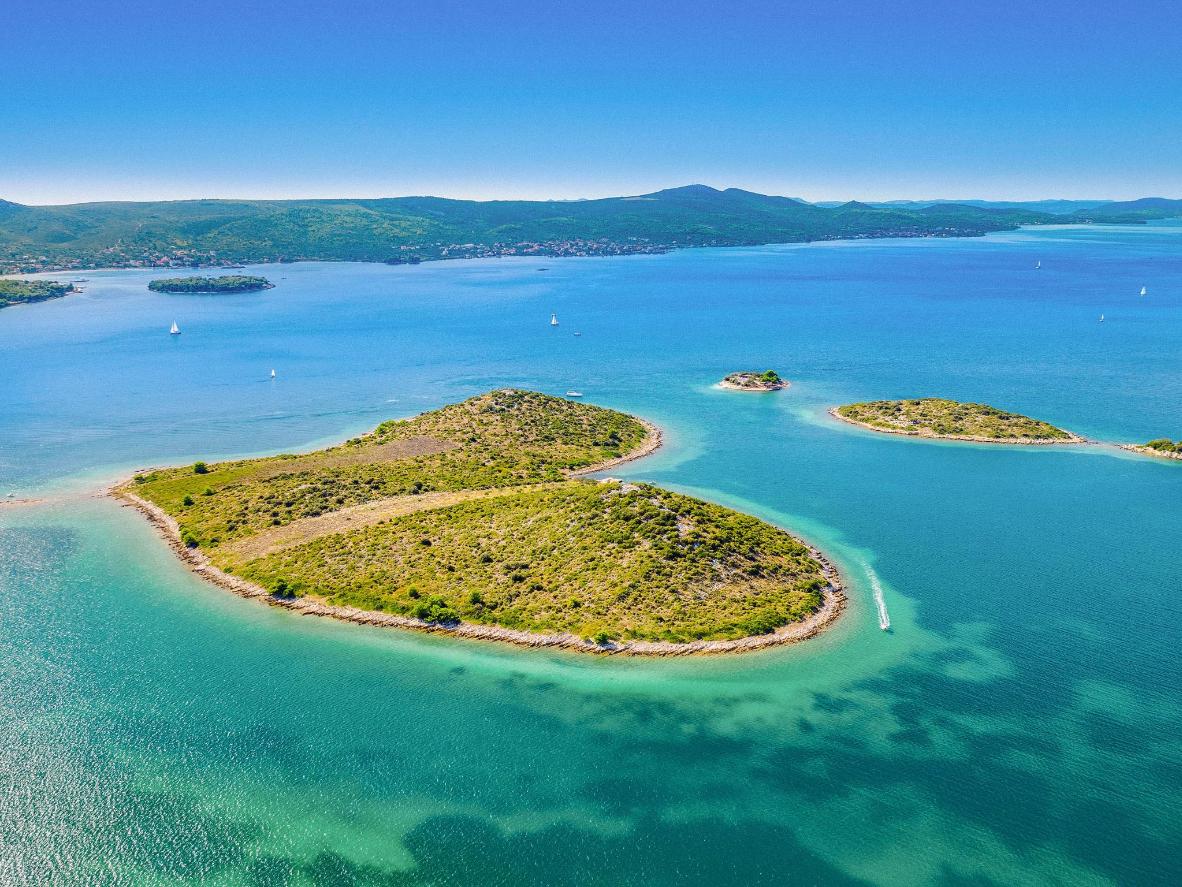 One to remember for an unforgettable romantic getaway
While there are quite a few heart-shaped islands around the world, Galesnjak in Croatia has been crowned as the most perfect of them all. It used to be uninhabited but now work is underway to make it an unforgettable romantic getaway destination, which will soon host wedding ceremonies and honeymoons.
7. Denmark is the cleanest country in the world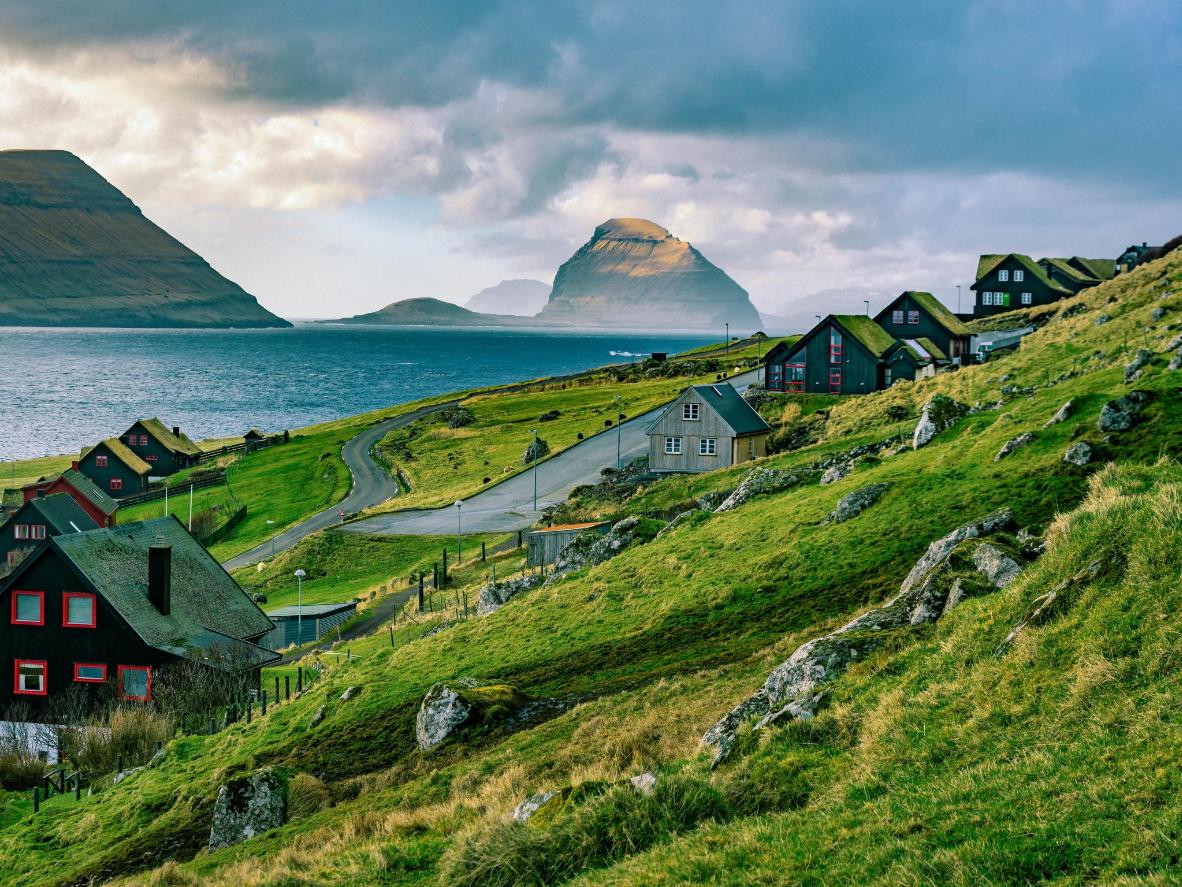 Denmark's forward-thinking environmental attitude is part of everyday life
Full of charm, culture, and coffee, Denmark has a lot going for it. Now it's become one of the world's environmental pioneers, ranked as the cleanest country in the world by the Environmental Performance Index (EPI) for 2021. Denmark's forward-thinking environmental attitude is part of everyday life for locals – just look at the city's state-of-the-art CopenHill building. It's a waste energy plant that turns the city's garbage into heat and power, and also has a dry ski slope perched on its roof. Throughout the year, you'll find both families and professionals enjoying the adrenaline rush down to the bottom.
8. A Turkish village still uses "bird language" in everyday life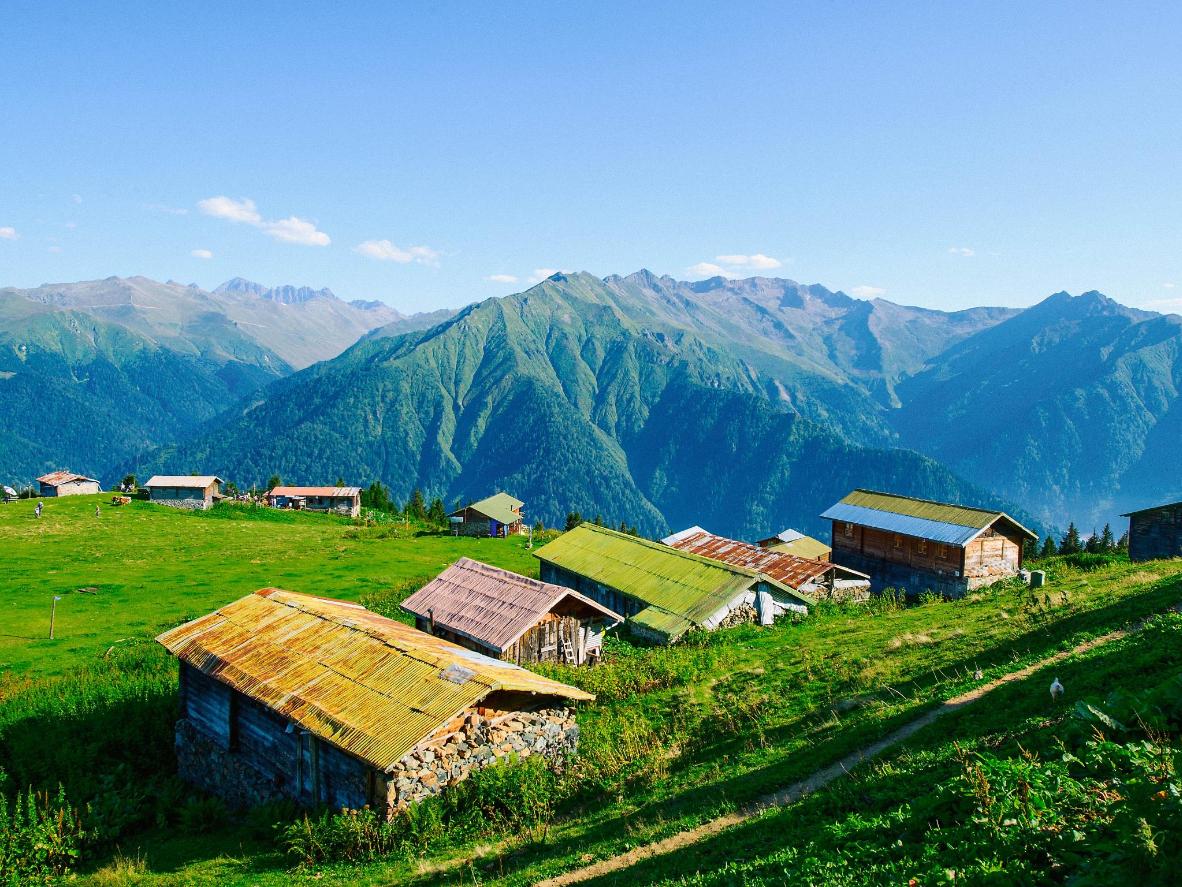 Bird language is now on the UNESCO 2017 list of Intangible Cultural Heritage
The Turkish village of Kuşköy practices a rare whistling language known as "bird language." Despite its name, this language isn't used to communicate with birds but rather to villagers scattered along Kuşköy's steep mountainous terrain. The messages can be as intricate as human language, and the high-pitched sounds are a genius way to communicate across long distances. This centuries-old custom has also landed itself on the UNESCO 2017 list of Intangible Cultural Heritage, so we may be lucky enough to hear the whistles bounce over the tree canopy in person someday.
9. New York's Central Park ranks as the most-filmed location in the world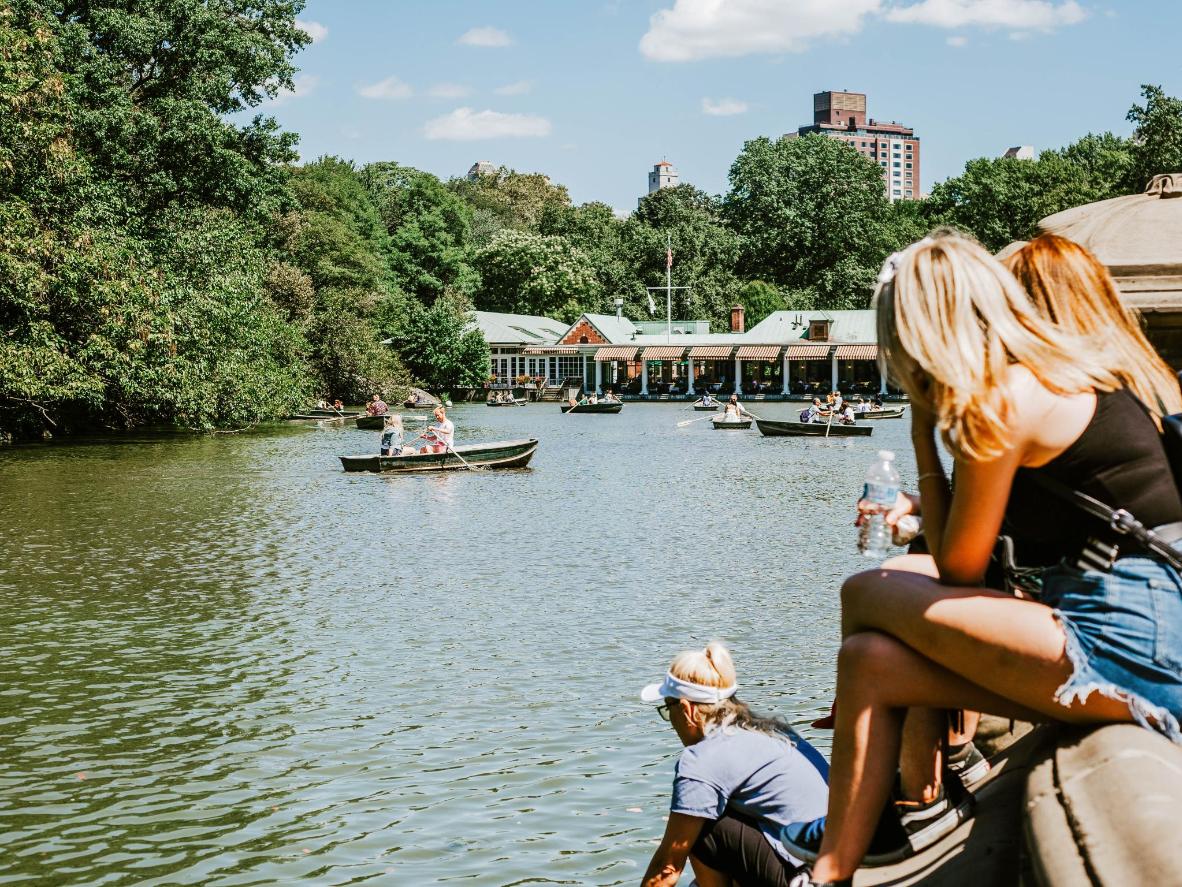 Romeo and Juliet (1908) was the first film to feature Central Park
Central Park is New Yorkers' refuge from the bustle of Manhattan, which surrounds the park. Being America's first public park—complete with grassy lawns, monuments, sculptures, bridges, migratory birds, and a zoo—it provides endless options for savvy location scouts.
10. You can walk across Liechtenstein in less than a day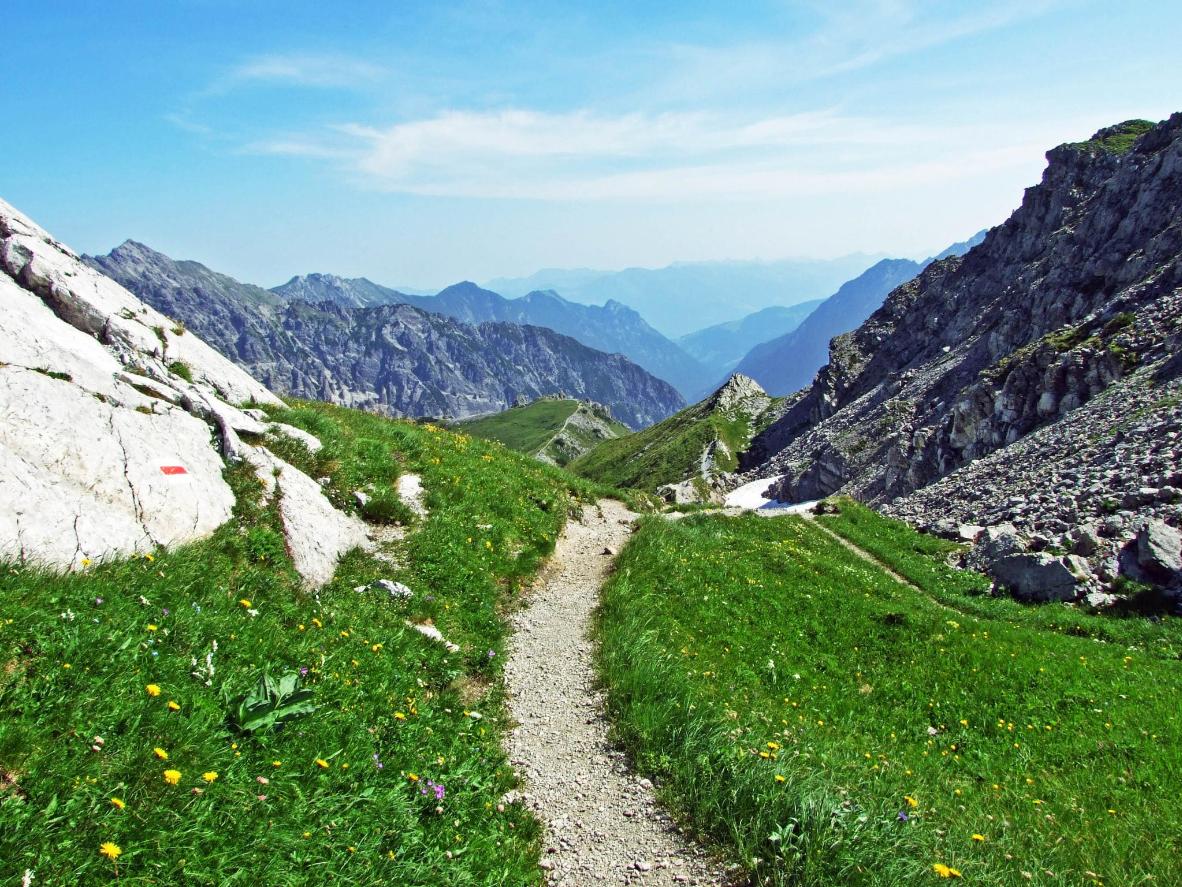 It's only 15 miles north to south or 2.5 from east to west until you reach the border
If exploring a city on a weekend once sounded like an enticing challenge, try walking across a country in a matter of hours. The small but beautiful country of Liechtenstein spans only 15 miles north to south and 2.5 east to west, so regardless of the direction you hike in, you can cross the country in a matter of hours. The only catch is that—being located in the heart of the Alps—you should expect to encounter some steep inclines along your journey.