It's time to explore Australia's beautiful islands. From beachy paradises overlooking the Great Barrier Reef to the world's largest sand island, here are seven of the best.
Dangar Island in New South Wales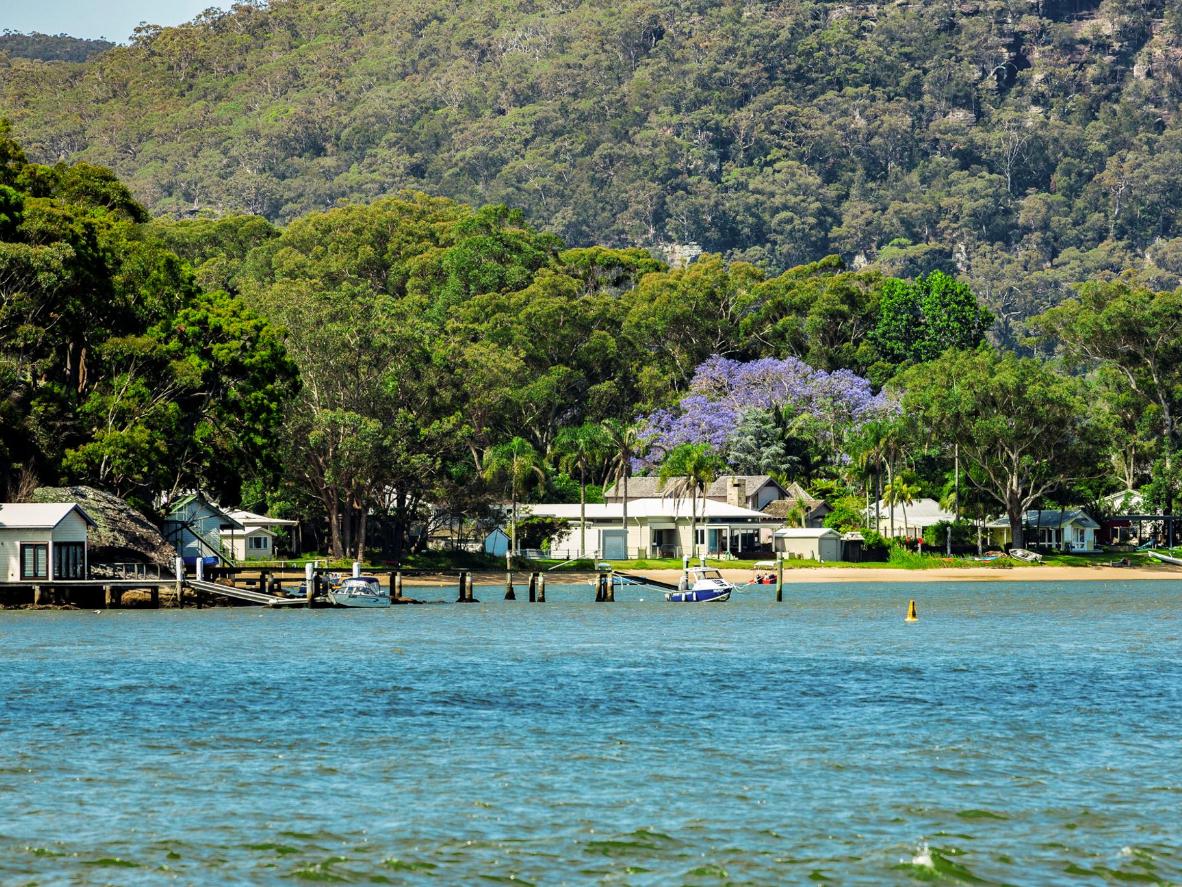 Dangar Island, New South Wales
From the shore, Dangar Island is a tiny spot of green, floating in the Hawkesbury River just north of Sydney. Look closer and you'll notice something even more unique – an island covered in trees and with no private car ownership, you might spot locals transporting goods from the ferry via wheelbarrow. You can stay a short ferry ride from the island at the Brooklyn Motel.
Maria Island in Tasmania
Maria Island, Tasmania
Maria Island has a truly dramatic landscape, where rainforests and soaring cliffs jostle for space with long sandy beaches and wildlife reserves. It's not possible to stay on the island but you can stay a 10-minute walk from the pristine beaches at Prosser Bay, when you book a room at Orford's Sandra House B&B. Here you'll find a vine-covered verandah perfect for long summer evenings, and easy access to the Maria Island ferry.
Orpheus Island in Queensland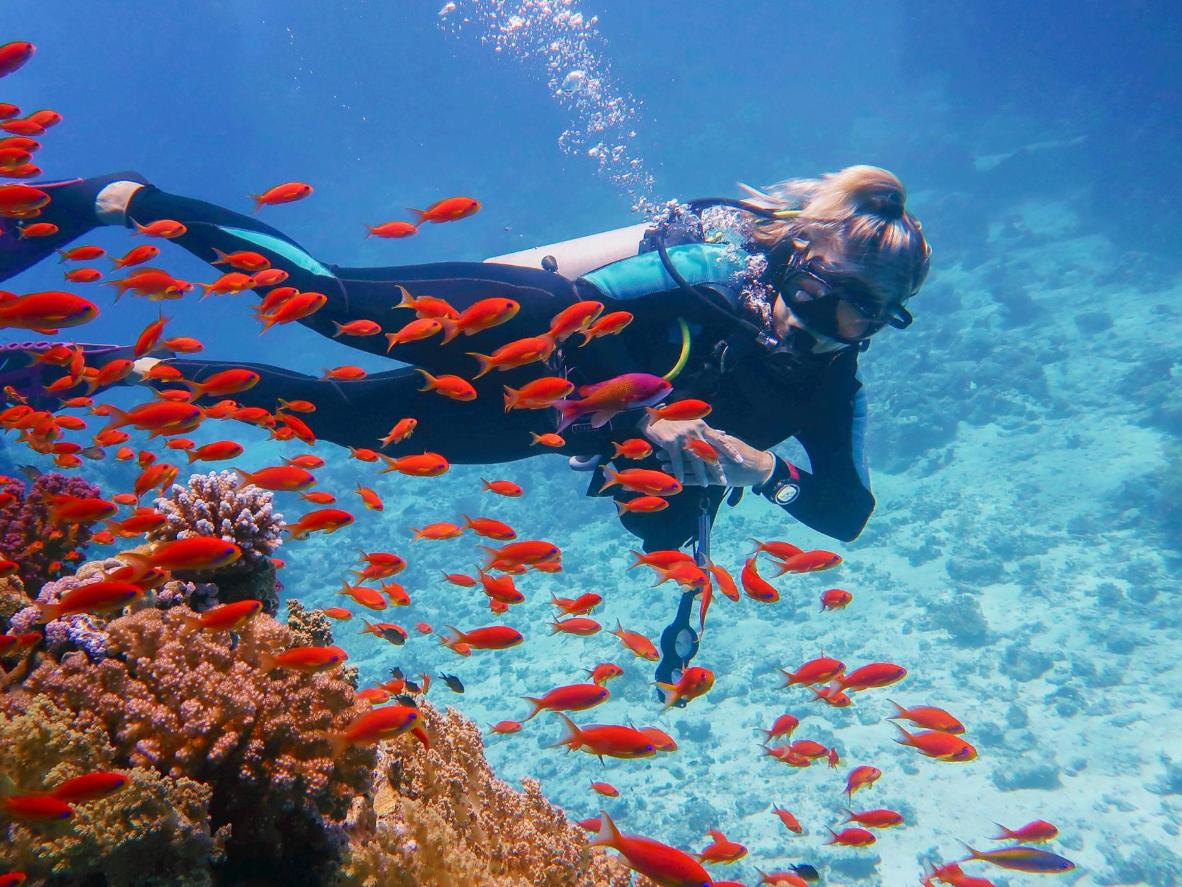 Diving near Orpheus Island, Queensland
For a relaxing base from which to explore the Great Barrier Reef, look no further than Orpheus Island. Located just west of the reef, this sun-drenched island has over 30 beaches and comprises more than 1,000 hectares of national park – part of the same national park as the slightly larger, neighbouring Palm Island. Despite being relatively small in size, it is possible to stay on the island at the luxurious Orpheus Island Resort, where guests enjoy incredible snorkelling and diving access.
Green Island in Queensland
Green Island, Queensland
Green Island was created by a steady build up of sand and coral on Australia's Great Barrier Reef. Though starting out as the ocean's dumping ground, today the island is a brilliant green oasis, surrounded by white sand beaches. Visitors often just stay for the day but there is also an eco-hideaway on the island itself – the Green Island Resort.
Lord Howe Island in North Coast, New South Wales
Lord Howe Island, North Coast, New South Wales
As Lord Howe Island is the only place in the world where you can find certain endangered species, visits to the island are strictly controlled. Plan your trip well in advance, because the untouched forests and secluded pebble bays of this paradisiacal place are not to be missed. To make sure you don't miss out, try the Beachcomber Lodge for easy access to two of the island's most popular beaches: Ned's Beach and Middle Beach.
Magnetic Island in Queensland
Magnetic Island, Queensland
Over half of Magnetic Island is observed as national parkland and recent estimates believe that approximately 800 koalas live on the island. As well as being covered in eucalyptus forests, Magnetic Island also has a surplus of white sand beaches, with holiday makers particularly favouring Florence Bay and Picnic Bay. For accomodation close to the beach and the island's beautiful Nelly Bay, check into the Island Leisure Resort.
Fraser Island in Queensland
Fraser Island, Queensland
Fraser Island's 75 Mile Beach is an extraordinary sight. It's one of the longest beaches in Australia and the combination of wide open stretches and bordering sand dunes makes it a popular spot for four-wheel driving. Often referred to as 'a highway on the beach', this stretch of sand is also where you'll find the legendary Maheno shipwreck and some unusual volcanic rock formations. The Beachcamp Eco Retreat offers glamping overlooking the beach on Fraser Island, accessible by a 4WD.