O'ahu is one of the many islands of Hawaii. It's where you'll find Hawaii's capital, to which many travellers flock to slow down, feast on delicious seafood and admire the surrounding crystal-blue ocean and sinewy, volcanic ridges covered in greenery. For when you're next planning a visit to Honolulu, here are some of the city's finest hotspots.
Surf's up at Waikiki beach
Waikiki beach is perfect for a leisurely surf
Hawaii is a world-renowned hub for surfers. If you want to skip the big surf at Waimea Bay, head to Waikiki beach, located on the south shore. Waikiki is a neighbourhood famous for its turquoise water and for once being the playground of Hawaiian royalty. The beach here is also very calm and the waves will welcome you no matter your level of surfing experience. After a day out on the waves, wander along Kalakaua Avenue for an evening of entertainment, fine-dining and a nightcap at one of the many cocktail bars. Stay one block away from the beach at Aston Waikiki Sunset.
Feast on fresh seafood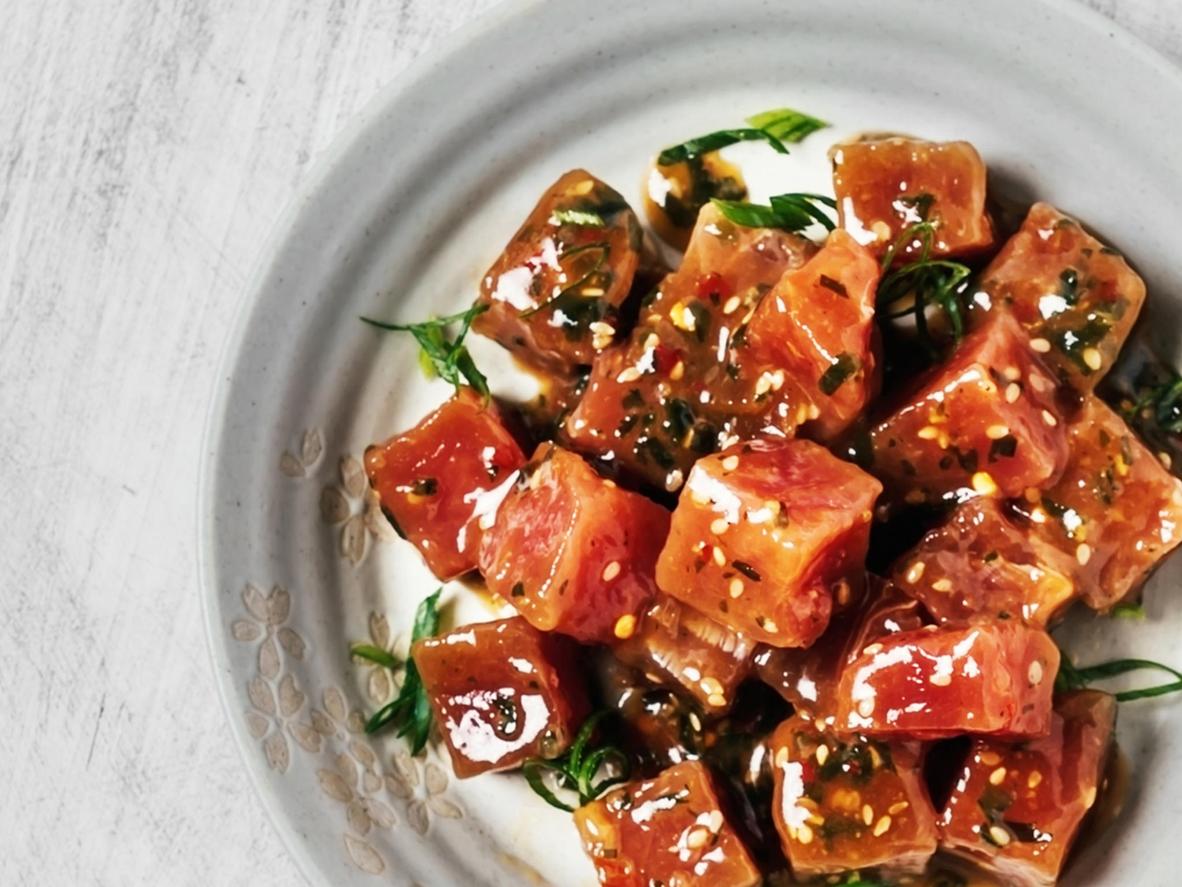 You can find fresh poke at many restaurants and deli counters
Poke is a traditional Hawaiian dish that's recently become an Instagram food craze. Typically, poke is made with marinated raw fish that sits on a hearty serving of steamed rice. You'll find endless restaurants and deli counters serving this dish but beware, a local-style poke bowl will not include quinoa, chicken or zucchini noodles like the ones you may have seen online. If you have a sweet tooth, a popular local dessert is shaved ice. Visit Waiola Shave Ice for an incredibly fine and fluffy icy treat, featuring syrups handmade in-house, which makes all the difference in flavour. Stay close by at the Little Heaven.
Discover O'ahu's marine wildlife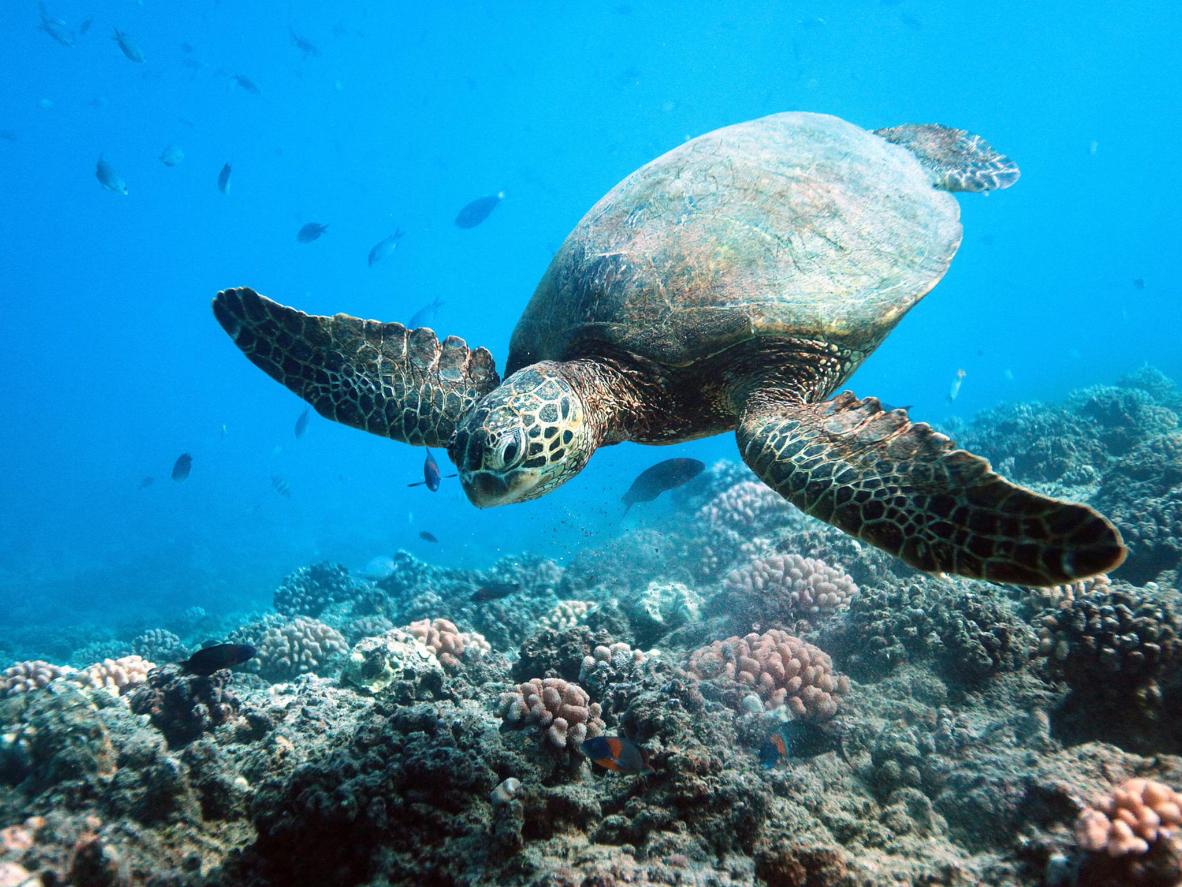 Spot the Hawaiian Honu in its natural habitat
O'ahu has a diverse ecosystem of marine wildlife so there are many opportunities to respectfully appreciate the creatures in their natural habitats. You can watch Hawaiian Honus (green sea turtles) come ashore at Laniakea Beach or swim with pods of wild dolphins. For those looking for an activity where you can safely stay on the boat, whale watching is also popular. From December to May, you can spot humpback whales seeking warm waters to breed and give birth to new calves. There are lots of tours that leave from Honolulu, so do your research to find out which one is best for you.
Climb to the top of the Koko Crater Trail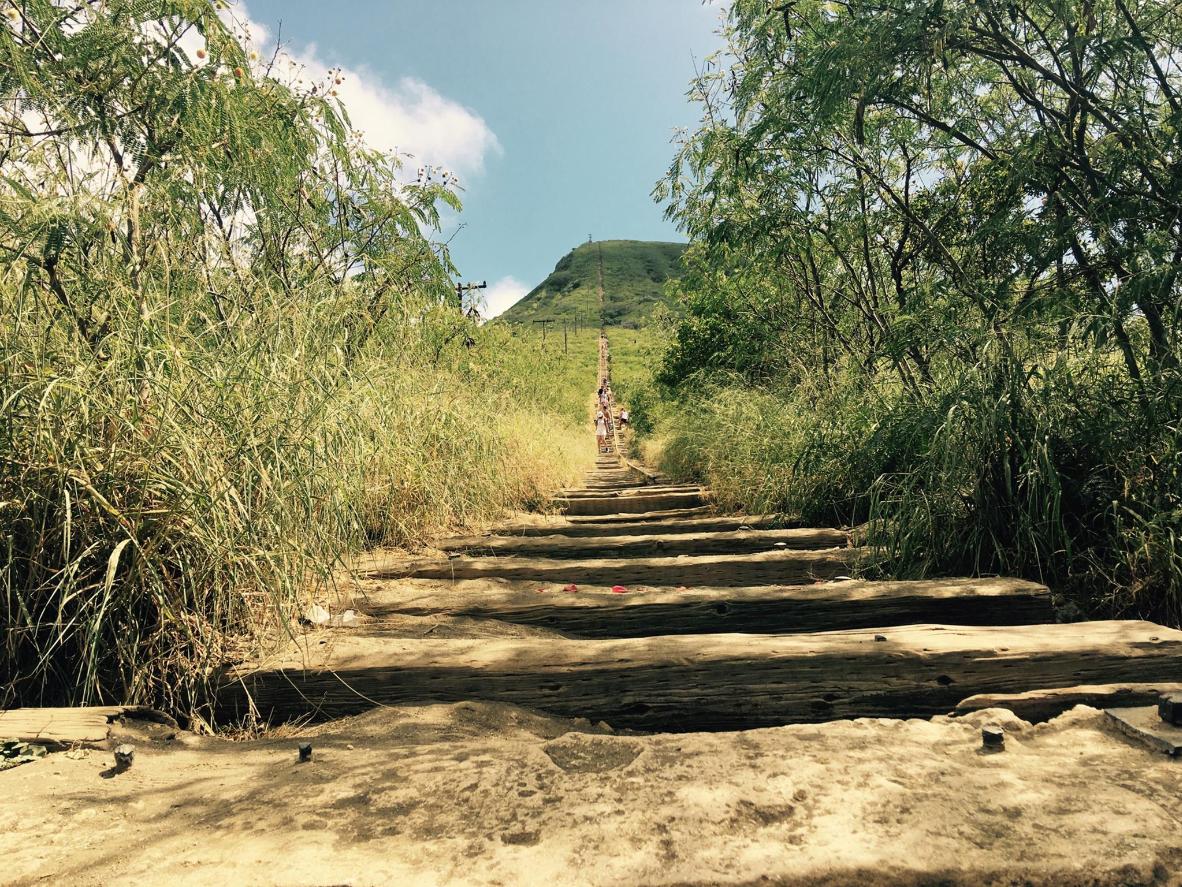 There are over 1,000 steps to the top of Kohelepelepe mountain
Koko Crater Trail – also known as the Pu'u Mai Stairs – is a 30-minute to one-hour hike up railway tracks that snake to the top of the Kohelepelepe mountain. The railway was built during World War II but is now abandoned, and has become very popular for hiking travellers and locals. There are 1,000 plus steep steps to the summit so attempting it is only recommended for those with a moderate level of fitness. But the hike is well worth the effort, with incredibly rewarding views of Hanauma Bay and Port Lock Peninsula at the top. Rest up at Lotus Honolulu Hotel.
Hawaiian Language
As Hawaii is part of the United States of America, English is the official language but Hawaiian is also commonly spoken. The most iconic phrase – 'Aloha' – can be heard from the moment you set foot on the island but it means much more than 'hello' or 'goodbye'. It is the Hawaiian term for love, affection, compassion, kindness and the connection of all things.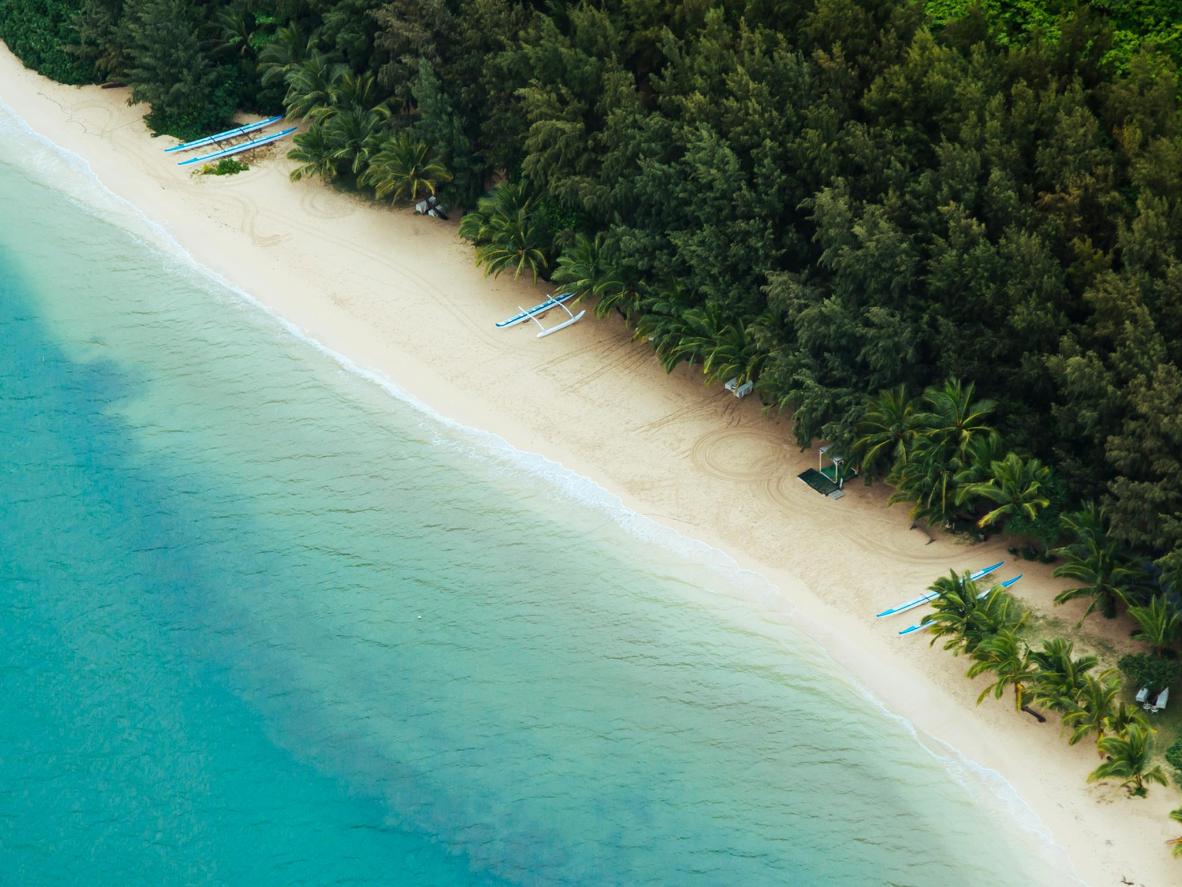 Some other Hawaiian phrases to learn include:
Thank you
Mahalo
Thank you very much
Mahalo Nui Loa
Until we meet again, farewell
A Hui Ho